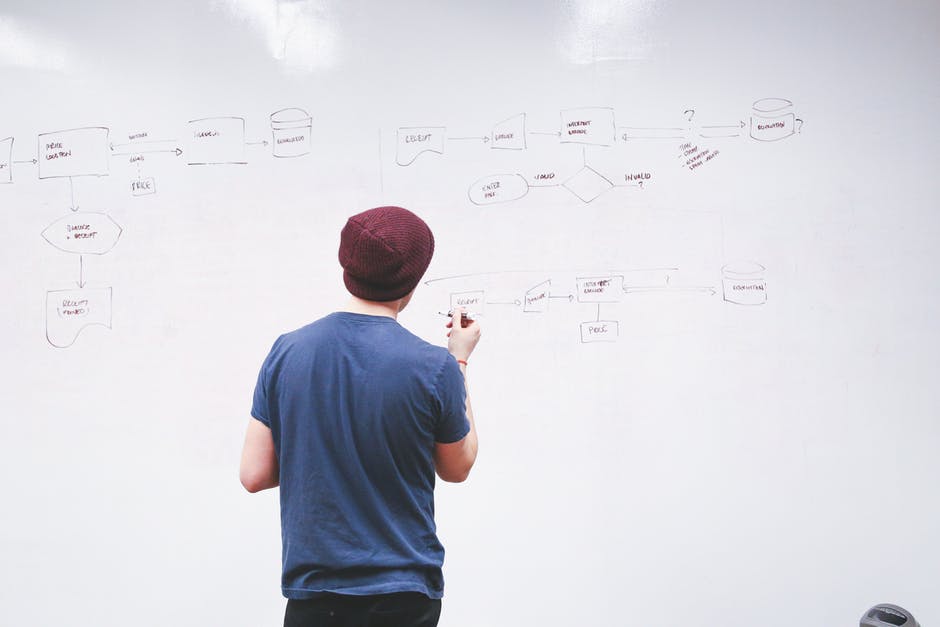 Startup Bytes – Tips in Short for Startups
Startups are mushrooming everywhere across India and it's great for the Indian ecosystem. The people of India are willing to venture into unchartered territory and try out new things.; we have many innovators, new-thinkers, and experts of varying ages amongst us – All they need is access to the right information and resources to encourage and support them in their unique journey. We at GoodWorks CoWork have created a one-stop shop for all news, trends, and updates related to startups.
Discover everything about launching and running a successful startup right here – we've curated content that'll guide you through your startup journey.
Who is Elon Musk and Why Does He Matter?
He's a pioneer in innovative thinking. He is redefining transportation. He is making travel to Mars an easy possibility. His ideas are path-breaking. He's always searching for new sectors to venture into. Elon Musk, is the man of the moment. A present day inspiration to all of us. #inspiration#entrepreneur #innovation #technology #startup #GoodWorksCoWork#EntrepreneurOfTheWeek
6 Reasons to Leave Your Corporate Job and Join A Startup
With all the talk of layoffs in the IT sectors, it's time for employees to get off their comfortable cubicles and join places where they provide real value. There's no better place to work than a startup at this point of time. Here's a quick glance at why startups may be a better option after all. #startup#entrepreneur #coworking #passion
How Machine Learning can help you understand your customers better.