A Step By Step Guide For Success
As promised with our previous blog, we are back and we have the definitive timeline for a few months before the launch of the start-up. Last time, we focused on the initial steps and processes that need to be ticked off. This time, it is about preparing and gearing up for the biggest day of your life, the day your startup goes online!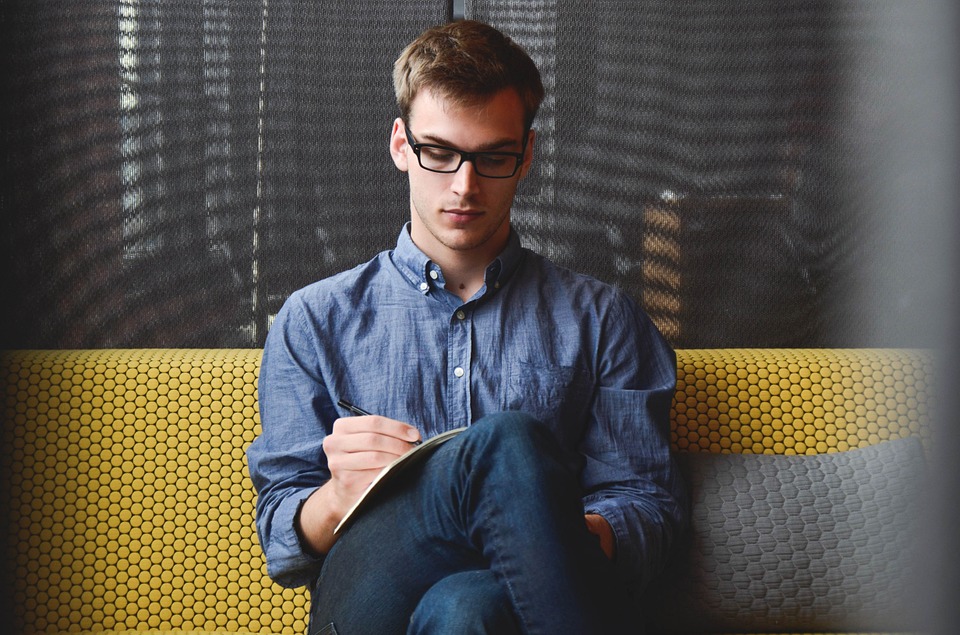 Set the timeline, get set go!
3 Months Before Launch
Goal: Build a kick-ass product that people will love.
Step 1: Step it up and build a more informative landing page that has a clear call to action (signup/phone number to contact/buy the product, etc.) You can easily use a WordPress theme to make it look great.
Step 2: Make your logo and create branding for your product. You can use a site like Fiverr to get something basic or find someone amazing on a site like Dribbble to do all of your brand designs.
Step 3: Keep producing great content and distributing it widely to get the word out about your product. Submit your content to sites like StumbleUpon, Digg, Zest, and other submission sites (especially niche submission sites relevant to your product, content, and industry.)
Step 4: Repurpose your content. Don't let the things you make fizzle out. Change up and reuse content by altering up the way it's delivered. You can repurpose your content for sites like YouTube, Slideshare, and others.
Step 5: Cultivate a relationship with bloggers and the media in your field. Here are some tips to cultivating the blogger relationships.
Step 6: Start attending startup related events — keep building your network and keep exchanging business cards. Make your brand known.
Step 7: List your startup on Angel List and CrunchBase.
1 Month Before the Launch
Goal: Start to get things polished up and lay the foundation for launch.
Step 1: Optimize your site for speed as new customers may not be patient enough for the site to load if it takes too long. Here are 21 tips to speed your site.
Step2: Do basic SEO for your site to bring customers through search engines. If you have an app, start to think through your ASO strategies. Here are some basic SEO strategies and here are some basic ASO strategies.
Step 3: Setup Google Analytics in your site and monitor your site daily. Track visits, bounce rate, traffic sources, time spent on site, etc.
Step 4: Set up pixels on your web site to start gathering information on your traffic using Google Tag Manager. This will help you retarget your traffic. Be sure to set up Facebook Pixel as well.
Step 5: Get involved in online groups like Facebook groups, LinkedIn groups, Google+ communities, and Slack communities.
Step 6: Learn to use social monitoring tools like howsociable to track your brand across the social media.
Step 7: Start using more robust tools like FollowLiker to grow your social audience. Using automated processes and bots can help you crush social media with minimal ongoing effort.
Step 8: Make a pre-launch video like this one from Dollar Shave Club.
The next blog will focus on the timeline from a few weeks before launch to the post-launch tips.
Stay Tuned!