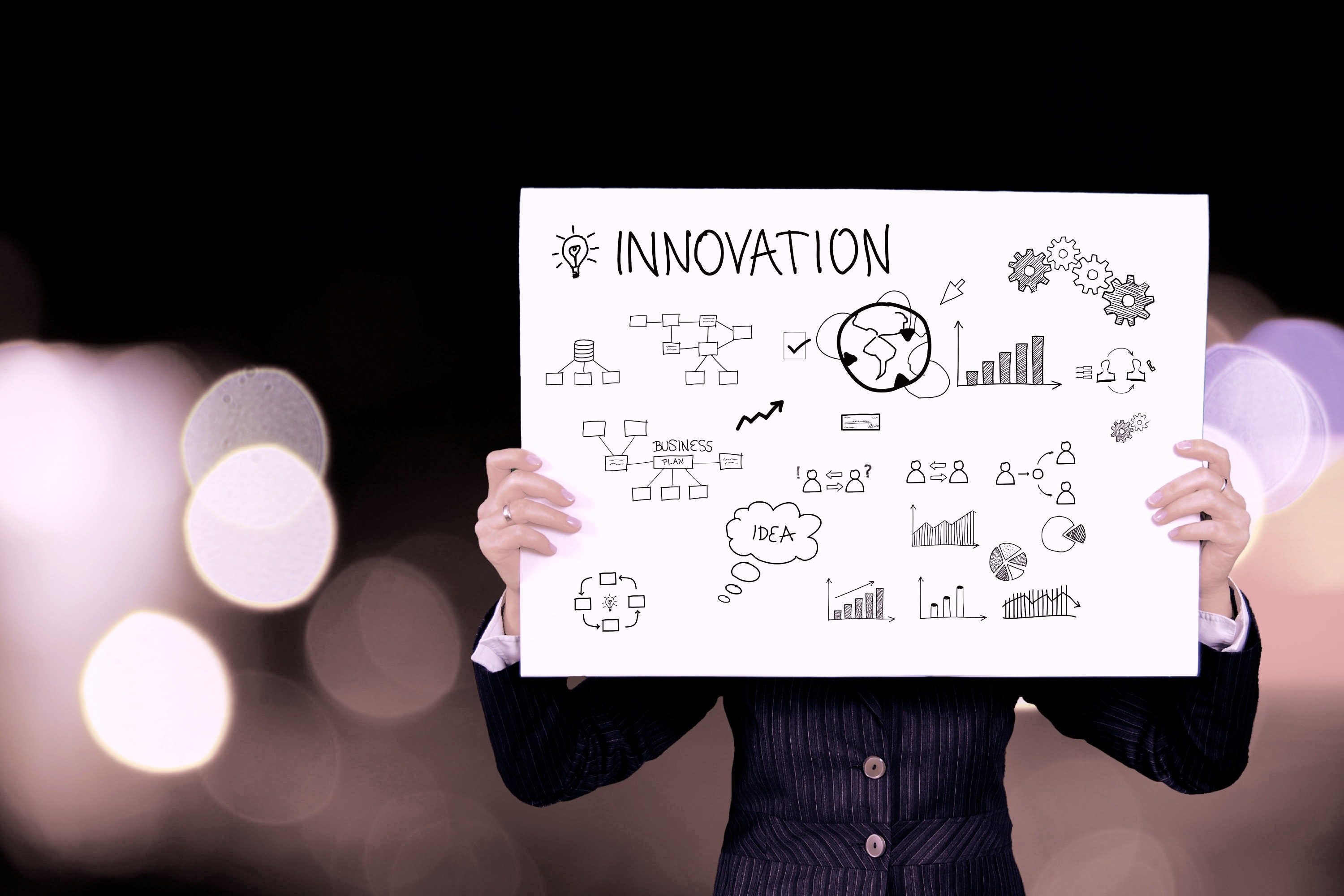 India is widely considered as a hub of innovative thinking. Using 'out of the box' application of knowledge and experiences in a startup is fast becoming the norm in corporate India. We have had many exciting ideas that got a breath of life through such forward-looking startups
Today, let's look at a list of innovative startups that have made their mark in the business industry in 2018:
Smart vision is a CCTV company with a twist. It not only offers surveillance but has special sensors inbuilt that can identify the action of an intruder.
Started by Ranjith Parakkal and Navaneethan Sundaramoorthy in Bangalore, this smart CCTV will prove to be a game changer in India. Usually, CCTVs just monitor the environment around them and even if a break-in or a mishap happens it does nothing.
Smart vision's CCTVs on the other hand, are embedded with special AI algorithms. These sense unusual activities and alert the security guards or trigger a siren. This deterrent action will be sure reduce the crime rate in India.
Acratron mobility has come up with a wheelchair that doubles up as a toilet seat as well as a shower chair for the physically disabled. This is a huge innovation as there are very few facilities for the elderly as well as the physically disabled to use washrooms. Many a time these people struggle to perform simple daily tasks as these because of lack of wheelchair accessibility.
This proves to be a huge boon, especially in India, where there are not many facilities for the physically disabled. Started in early 2017 by founders Kunal Kamble, Ganesh Sonawane, Dewaj Baruah and Laxmikant Banjarey in Pune, they launched a prototype of the chair named Frido.
This chair was used by paraplegic sportsperson Saravana Kumar in the international table tennis tournament in Jordan. Kumar used Frido all through the tournament and it was a huge success.
Farmss is building a mobile-based near-field soil testing and fertilizer advice platform for small and marginal farmers to enable informed decisions about fertilizer usage. A compact solution to provide quick, but steadfast soil testing service that can be taken around anywhere in the country, with the help of village level entrepreneurs, is what the startup wants to achieve.
In India, the main problem of farmers in the rural area is the lack of knowledge on fertilizer usage. Farmers tend to put fertilizers by guessing. They do not know which soil requires how much fertilizer and sometimes they end up putting way too much or very little fertilizers in the crops. Farmss aims at giving farmers the right estimate by recognizing the soil through the camera and suggesting how much fertilizer will be required.
Breast cancer is on a rise and India is showing alarming rates of the rise in breast cancer. Early detection of breast cancer can be of some help as it can be cured before becoming fatal to the person. This revolutionary device can even be handled by community health workers.
Started in 2015 by Mihir Shah, Matthew Campisi and Bhaumik Sanghvi in Mumbai, iBreast can detect even the early signs of breast cancer at medical checkup camps thus saving lives of millions of women across India.
This was just a few of the innovative startups in India. Every day more and more businesses are coming up with innovative ideas that will help people all over India. Which is your favorite innovative startup? Do write to us and let us know