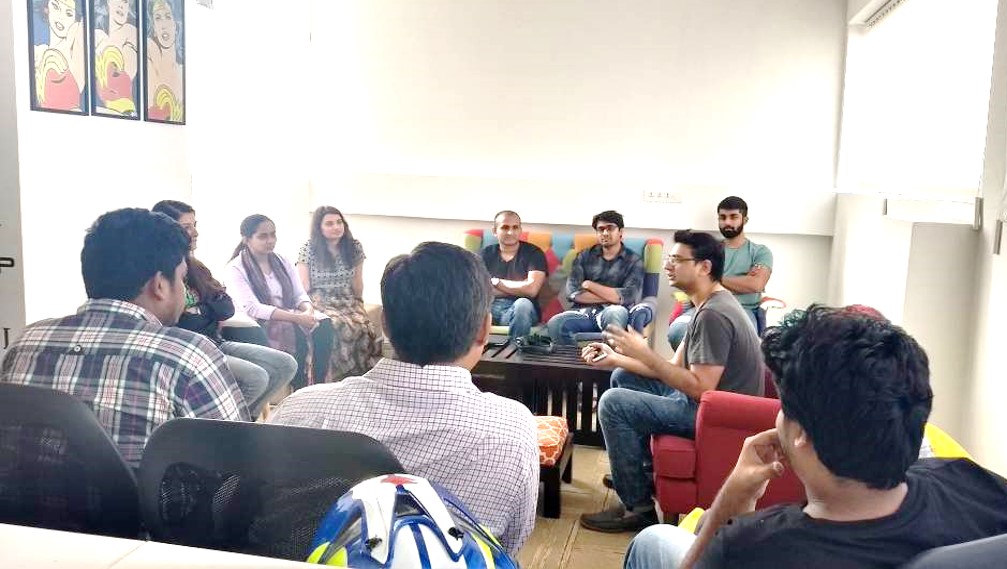 The GoodWorks CoWork community is growing steadily, and in the past 3 months, we've added some exciting, high-potential startups to our network. Here's a quick look at some of them and what they have on offer: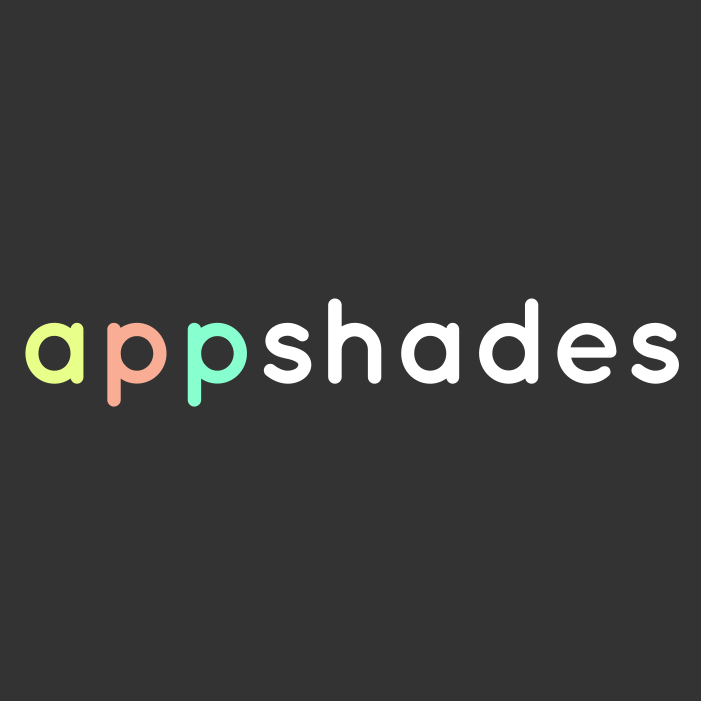 Appshades is a web and mobile app solutions provider that was started in 2015. It offers end-to-end solutions (strategy, development and marketing) to its customers in India, USA and UK. Appshades drives businesses with its innovative products. And has its focus lean towards emerging techs like Augmented Reality and Chatbots.
www.appshades.com

Marketfox is a marketing and sales automation tool, that automates a potential customer's journey from visitor to paid customer. This next generation marketing automation tool converts more visitors into customers with machine learning and automated marketing campaigns.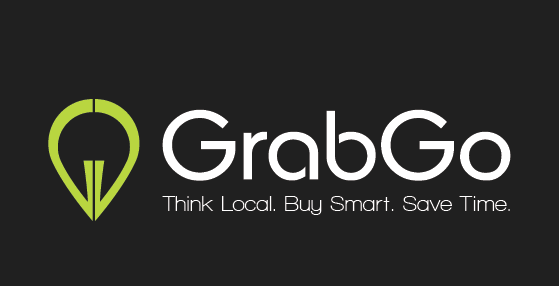 A marketplace that connects consumers with their local stores. GrabGo partners with local stores which don't have an online presence yet and enables them to sell through grabgo.in. Currently, GrabGo has partnered with over 100 local stores in Bangalore and plans to expand exponentially in the upcoming months.GrabGo also modernizes local stores by selling them mPoS software, cloud invoicing and advertising services.
Would you like to join our community? Click here to book now!