A Step By Step Guide For Success
You have come up with a unique idea to build a firm around it. You have researched, researched and researched on the internet and from self-help books on how to proceed.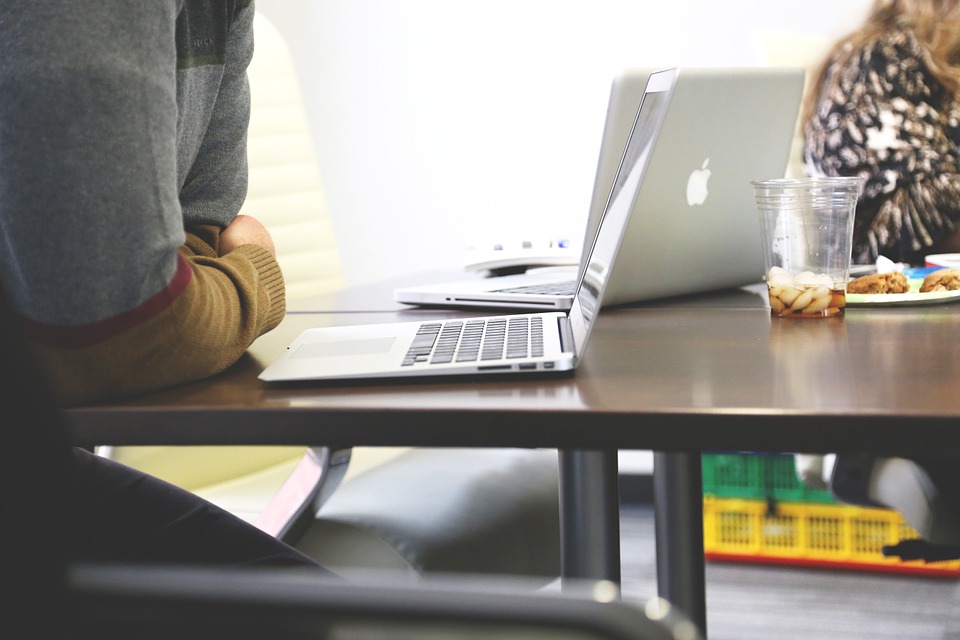 It is still difficult to summarize it all! Is it?
Do not worry, bookmark this page now.
We will be taking you through various stages you need to focus on and also tell you about the priorities in a series of blogs.
Set a timeline, get set go!
6 Months before Launch
Goal: Work on the right product idea that excites your beta customers.
Step 1: Set up accounts on Facebook, Twitter, Instagram, LinkedIn, Pinterest, Google+, YouTube, Snapchat, and UNUM messenger.
Step 2: Use a tool like Buffer or Hootsuite to make social media management easy.
Step 3: Get to know the influencers in your area and start to connect with them.
Step 4: Post content related to your industry and start building up a reputation in your space. Wherever you share it, just start getting the word out and establishing yourself as a thought leader.
Step 5: Sign up for a Canva to easily start creating amazing custom graphics.
Step 6: Start using a tool like RendrFX to begin creating video content to get the word out about your product. A video is a very powerful tool.
Step 7: Participate on sites like Reddit in the discussions and earn karma points. This will help to build up your reputation for when you shamelessly plug yourself later on.
Step 8: Get active on forums like Quora for topics related to your product. Answer questions and be a good samaritan. It's alright to have a small plug at the bottom of your answers if it's relevant. Quora also is a great place to see what popular questions people are answering in your industry.
Step 9: Set up your blog and post interesting content related to your product. Post about the problem you aim to solve. Include media to display the human side of your company such as photos of your team, office, videos of fun events, etc. Popular companies like Slack and UNUM messenger began hosting their blogs on Medium to make things easy. It's a breeze to set up and it looks awesome!
Step 10: Start trying to guest post on niche blogs in your space. Also try to start writing for bigger publications like Fast Company, Inc, Entrepreneur, Huffington Post, Mashables, and other similar publications.
Step 11: Get a good brand name and register your site. You could use nameninja to brainstorm on the brand name. Then scoop up the domain on a site like GoDaddy.
Step 12: Create a splash page. You can use a site like launchrock with a signup form to begin collecting emails and other contact information. Here is how my splash page looked.
Step 13: Build a conceptual prototype of your product with InVision.
Step 14: Sign up for Mail Chimp to start sending emails to the people who pre-register for your product and to keep them updated. 
Step 15: From your small network created in the previous steps, get a few target users to sign up for the alpha/beta version of your product.
Step 16: Choose the exact day you want to launch, so you can begin counting down. Make sure this is thought through and you give yourself enough time. The last thing you want is to have to push back the release date after you hyped it up in a big way.
The next blog will focus on the timeline from a few months before launch to the post-launch tips.
Stay Tuned!