Coming out of lockdown, many entrepreneurs, start-ups, SMEs, and freelancers are choosing to opt virtual office space, thereby making it an increasingly popular choice. Traditionally, the businesses operate out of a workspace, however, due to the COVID-19 pandemic, this is becoming less common than ever due to the affordability of virtual office spaces. Virtual offices allow employees to work from any location while enjoying the perks of a traditional workspace.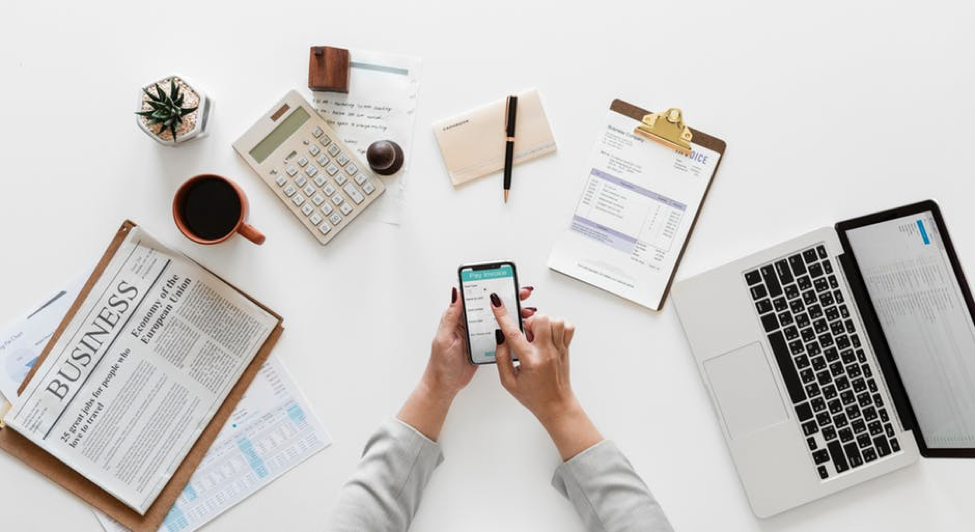 Helping you make an informed decision, let us look at how does a virtual office work:
First, let us understand what does a Virtual office means:
A virtual office allows businesses and individuals to work from anywhere using their smartphone, computer, laptop, and internet. Employees and teams coordinate for their work with zero physical contact by using teleconferencing, team apps, video-conferencing, etc. Individuals can work, ideate, plan, and execute their tasks remotely. While the employees and businesses focus on their core work, virtual offices help them with the perks of a physical office, like – phone line with a receptionist, a registered professional address, and meeting rooms that can be used as per the needs.
How does it work?
You work from your desired location – be it home or remotely, and the virtual office service provider will handle all other tasks for your business. From answering the phone calls to helping you arrange an investor meeting, they will take care of all. Many virtual office service providers also provide value-added services like – business consultancy, finance, HRM, marketing, etc.
Meeting rooms at the coworking space are available on booking, and they can add a whole new professional approach to all your business meetings, team discussions, and hiring. It is always the best idea to check on this facility for it can uplift the brand image amongst your stakeholders.
Opportunity to hire the best talent:
As your business is operating and functioning remotely, you will have no restrictions on hiring talent from a particular region. You may use the telecommunication software and apps to coordinate and get work done. This is how a virtual office space allows you to onboard the best talent from across the regions, thereby enabling you to access a much larger talent pool.
Other benefits:
Official Address: Virtual office spaces provide you with a registered office address that you can use for all legalities and as address proof of your business. They also help you with NOCs and utility bills for your records and use
Courier Management: The main reason for having a mailing address is to communicate using physical mails, and your physical mails need to be managed in your absence. Virtual office service providers manage your mails and couriers seamlessly when you are working remotely
Affordability: No doubt that the traditional office spaces are expensive and we are not in the times to handle this burnout. Therefore, switching to a virtual office is the best option in the current times for small businesses and individuals. As the services are offered at low rates, they do not make a hole in your pocket and still offer you the same perks as that of traditional office spaces
No commitments: Unlike traditional office spaces, virtual offices do not require a long term commitment and lock-in period. Therefore, they enable you to to choose the services as per your needs and time
If you are an emerging business looking for an official address and facilities while you work remotely, then contact GoodWorks. GoodWorks Virtual Office Space offers a complete solution to set up your virtual office in Bangalore, Karnataka, India. They provide mailboxes, voicemail, official business address and manage communications. This perfect set of arrangements will make you look more professional and competent. For more info write to [email protected] or call +91-8088707700.