Much as we know, an official address in a prime location can give your business greater avenues to scale-up and boost the brand image. While this is an easy norm to practice for large organisations, it gets a bit difficult for start-ups, emerging entrepreneurs, and freelancers to afford office space in a prime location. While few start-ups choose to work out of coworking spaces, others work remotely or from home. For the latter, Virtual Office is the best match to have a professional-looking address for their emerging business.
What is a Virtual Office and how does it help businesses to grow? 
Virtual Office Address offers a physical address for your company with office facilities including receptionist, conference rooms, mailing address, courier management, at economical rates without any long-term high capital investment. Therefore, a business can be operated from anywhere, and the teams can work remotely using a virtual office address which boosts your company's brand image. Virtual offices have proven to deliver high value for the company at an economical cost.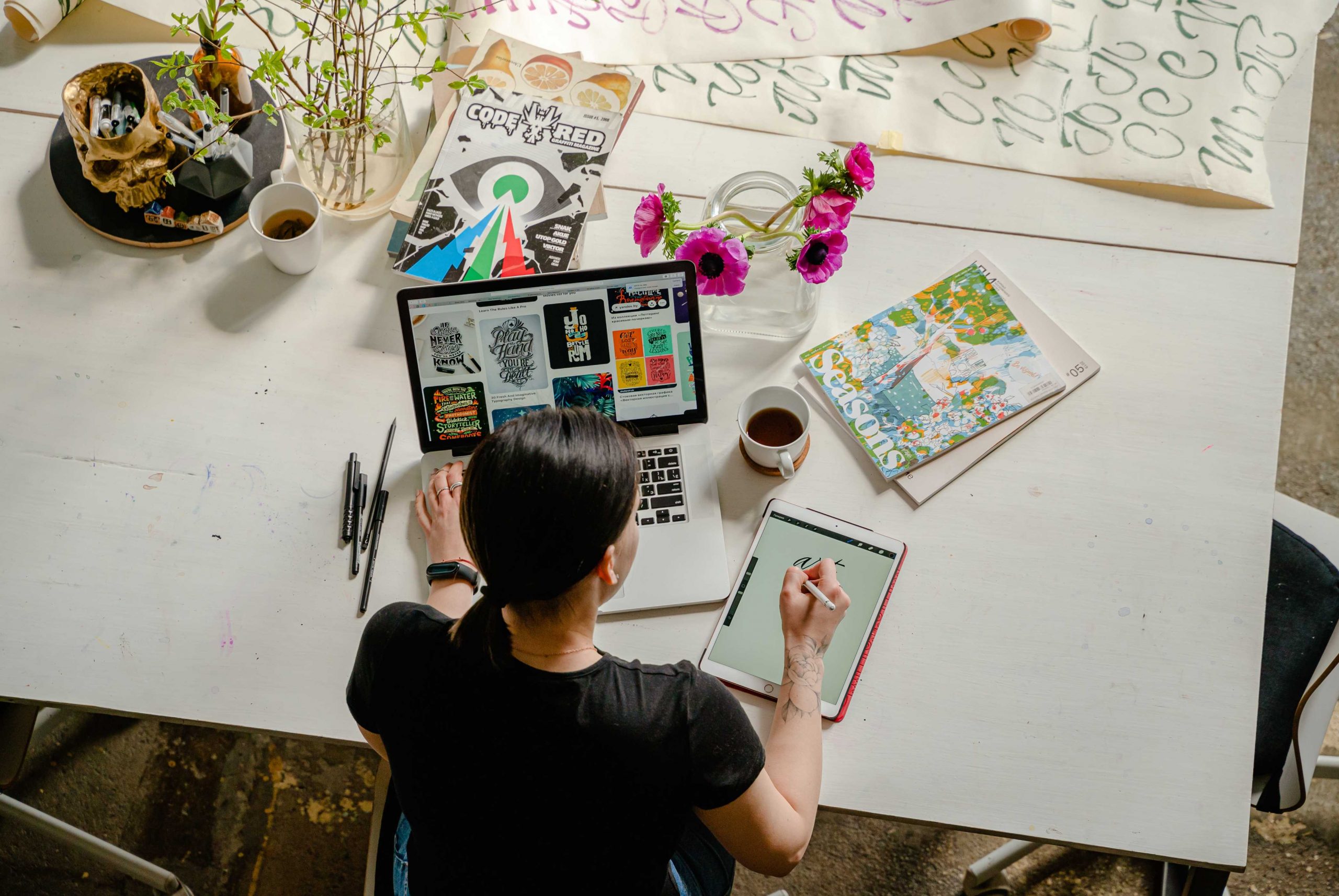 Let us look at some ways that Virtual Offices can help you leverage your business
Flexibility 
With no long-term deposits and investment, virtual offices offer a flexible sign-up process for short durations. You have a flexible option to choose the number of months and years of the service. Therefore, you have an opportunity to scale up your plans as and when needed.
Improves Brand Image
You can have an address in a respectable and well-connected place when you opt for a Virtual Office address. This reputed address when used in your company paperwork, email signature, website and Google My Business listings improves your company's brand image. Thereby allowing you to completely enjoy the benefits of prominent address.
Making Meaningful Connections
Virtual Offices primarily provide access to their workspace and meeting rooms. All virtual offices provide physical workspace and meeting room access for about 5-6 days a month. This provides with an array of networking opportunity with coworkers and builds meaningful professional connections. You never know, you may find your highest paying client, investor, or well-wisher when you visit a coworking space.
Expansion
For every business there comes a time when they think of expanding their geographical presence. However, doing so is a matter of investing a lot of time and money. Virtual Offices help budding companies to break this barrier between them and their geographical growth. By opting Virtual Office service, start-ups can expand their geographical presence much easily and rapidly.
GoodWorks Virtual Office 
GoodWorks Spaces is Virtual Office service provider in Bangalore. We provide virtual office address at the prime locations in Bangalore – Whitefield, Marthahalli – Whitefield Main Road, and Electronic City. We offer comprehensive solutions to set up your virtual office in Bangalore, India, to handle emails, voicemails, and an official business address. A great kit that makes you look more professional and competent. Should you be looking for a Virtual Office address in prime locations of Bangalore, then reach out to us at [email protected] or call +91-8088707700.