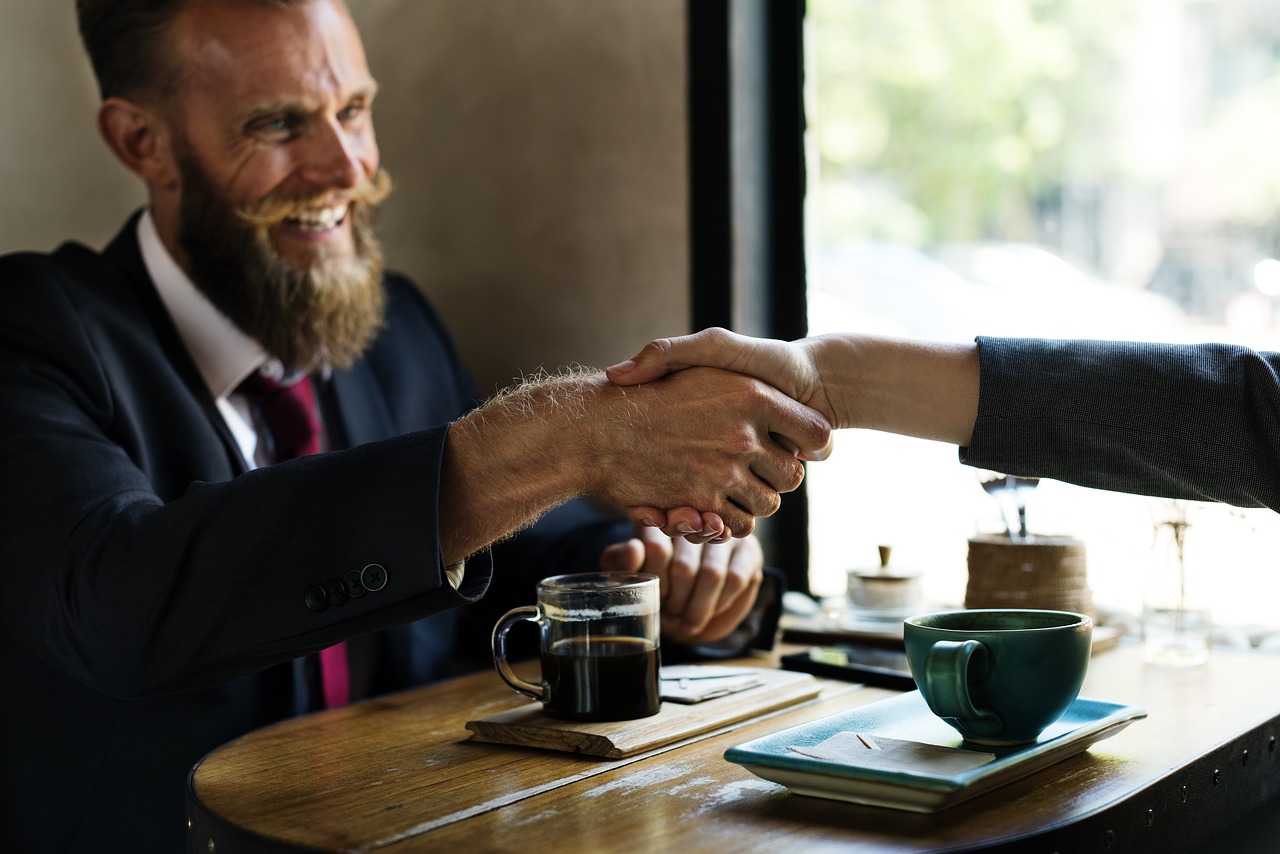 Collaborative office spaces are all about naturally encouraging employees to foster innovation and better ways to solve existing problems. It is no wonder that big companies are investing significantly in design ideas that promote collaboration through interaction. Even early-stage companies can improve the level of coordination between teams by having people from different teams sit close by. This way the ideas of one team member can actually help alleviate a pain point of another team member.
How Pixar re-did its office layout for max gains?
Steve Jobs' Pixar was a prime example of going for an office layout rejig to boost inter-team collaboration. Originally there were three different buildings that housed three distinct teams – computer scientists in the first building, graphic designers and animators in the second, and executives in the third. The outcome was that even though they technically worked under 'one roof' at Pixar, each of the three teams has a distinct way of working, work culture, and siloed knowledge repository.
Jobs re-imagined the office layout and created a single working space for all three entities. The idea was to create lesser distance between different functions. For example, a business manager will see things in entirely different light when he sees an animator or coder at work. Similarly, a creative manager will appreciate the nitty-gritty of business when he runs into an executive at the cafeteria or water cooler.
How Google built a collaborative office space?
Trust Google to take its leadership position and build a workspace that is not only visually stunning and deeply functional but also beyond the realm of the ordinary mind. It supported a 1940s theory that passive contacts and daily bumping into each other in the same neighborhood within the premises would be prime recipes for office camaraderie. Rather than people with the same attitudes being close, it was people in your neighborhood workstation or cubicle who's brief and passive contact made it possible to break corporate silos.
Google's New York City office at Chelsea is spread across 2.9 million sq. feet of usable office space and adopts an open office policy. With slow elevators posing a potential barrier to collaboration, it has installed ladders between the floors for people to climb up or descend, giving rise to a mix of faster collaboration and some exercise too. It also adopts a '150 feet from food' rule where every employee is never more than 150 feet away from a food station, restaurant, or cafeteria. The idea is to build informal meeting places where creative minds can meet one another and get ideas/ inspiration/ innovation from other team members. Even if employees aren't generating unique and innovative ideas, the bond is definitely getting stronger with such unique steps adopted by the search engine behemoth.
Know of any other collaborative office space design hacks? Do write to us and let us know how it has been implemented in your office.