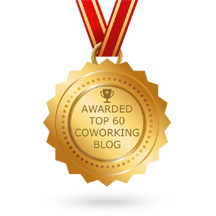 GoodWorks CoWork Featured In The List Of Innovative Coworking Blogs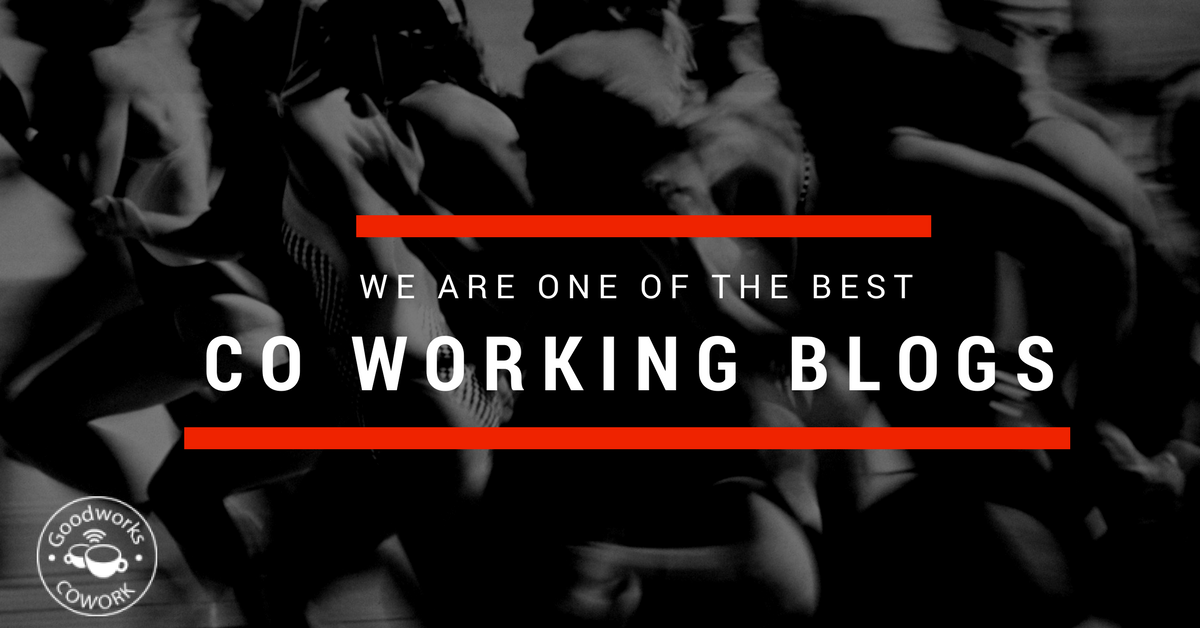 Feedspot, a leading blog platform recently announced its list of Top 60 Coworking blogs. And we, at GoodWorks CoWork we are celebrating this feat as we know we deserve it. GoodWorks CoWork is a design inspired Coworking space in Whitefield, Bangalore and has been running full house within a span of six months.
This is what Feedspot had to say about us, " GoodWorks CoWork is an innovation hub for Startups. Draw daily inspirations on entrepreneurship, productivity and coworking benefits from GoodWorks CoWork blog."
We intend to open a 12,000 feet coworking space in the same location as well soon after garnering a tremendous response from our coworkers. And feats such as these keep pushing us to be better.
Read the complete article here.