First look of our uber cool GoodWorks coworking and managed office space at Indiranagar, Bengaluru! Located in the most happening 12th main road, it will be ready by February!
GoodWorks, the best coworking space in Bangalore now in Indiranagar is an OC compliant building with professional-grade infrastructure which can meet your need for a sophisticated office space in one of the city's most vibrant locations.
Our shared office space in Indiranagar, Bangalore, is unique and creative – with abundant natural light and common spaces to facilitate discussions and meetings. With the best-in-class amenities such as event space, valet parking, conference rooms, virtual office facilities, 24/7 operations and a host of activities and events, this is the right place for your company to grow.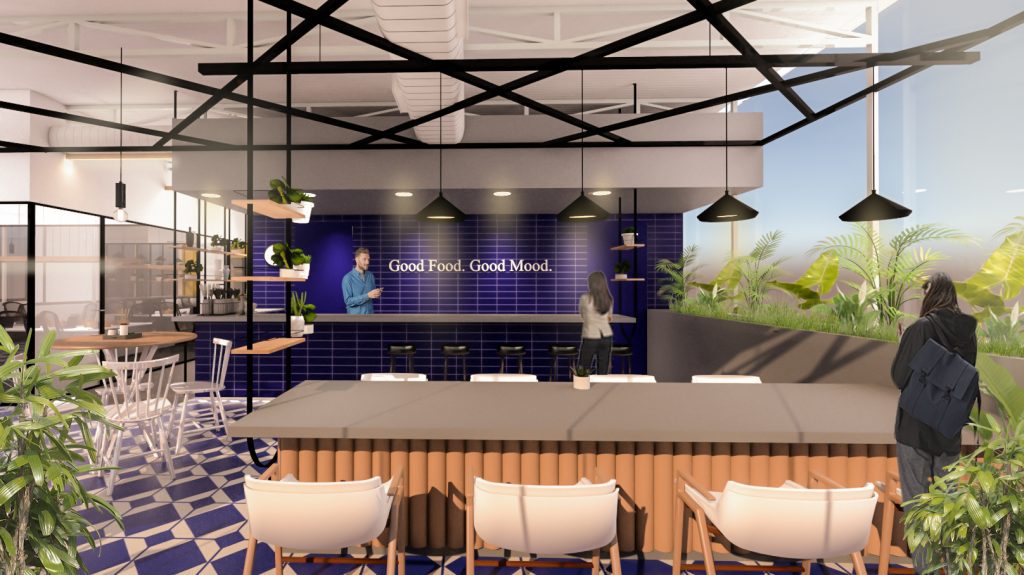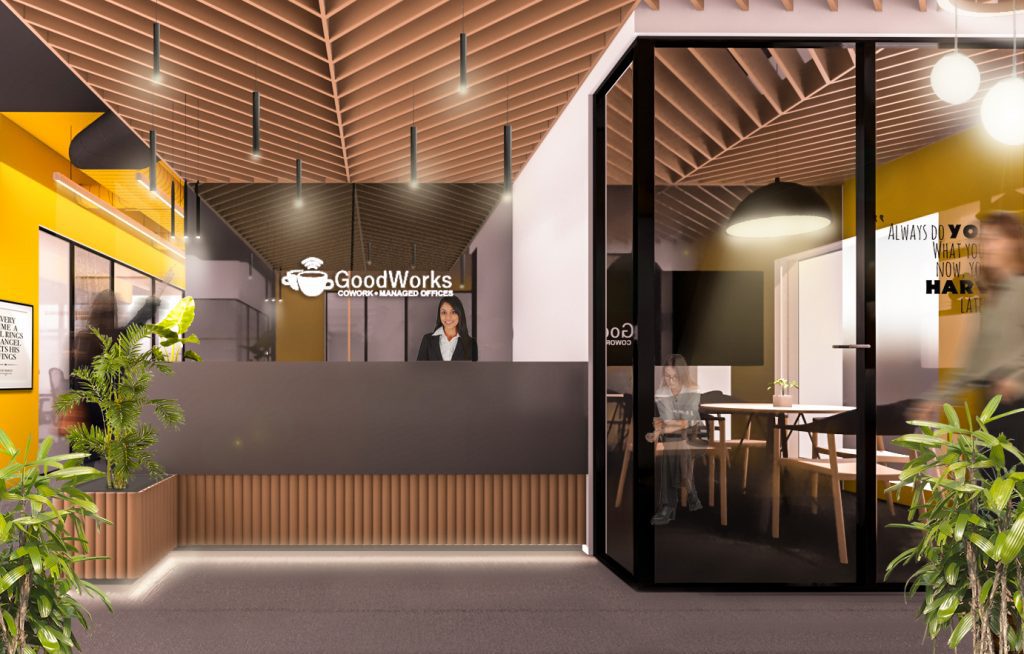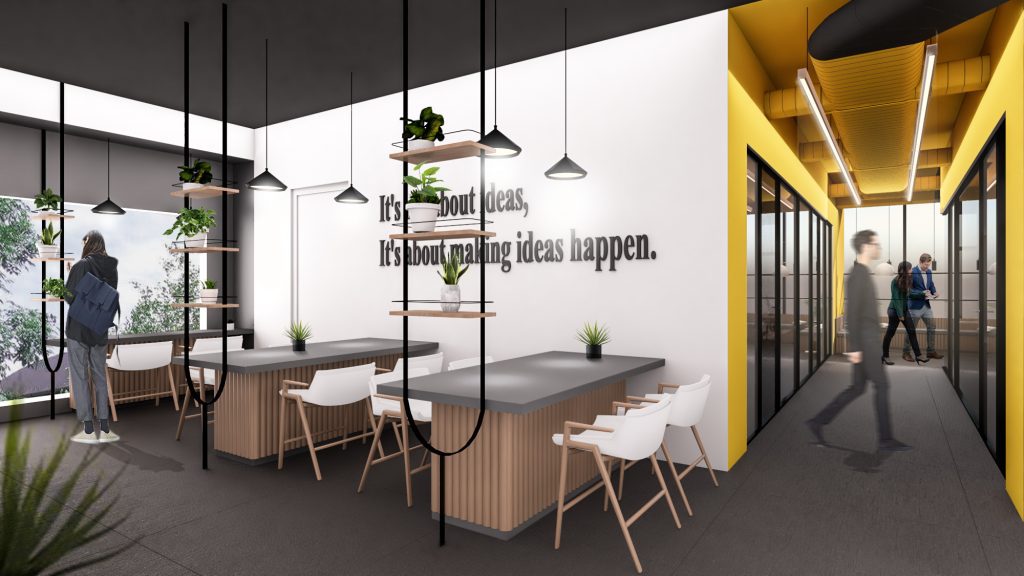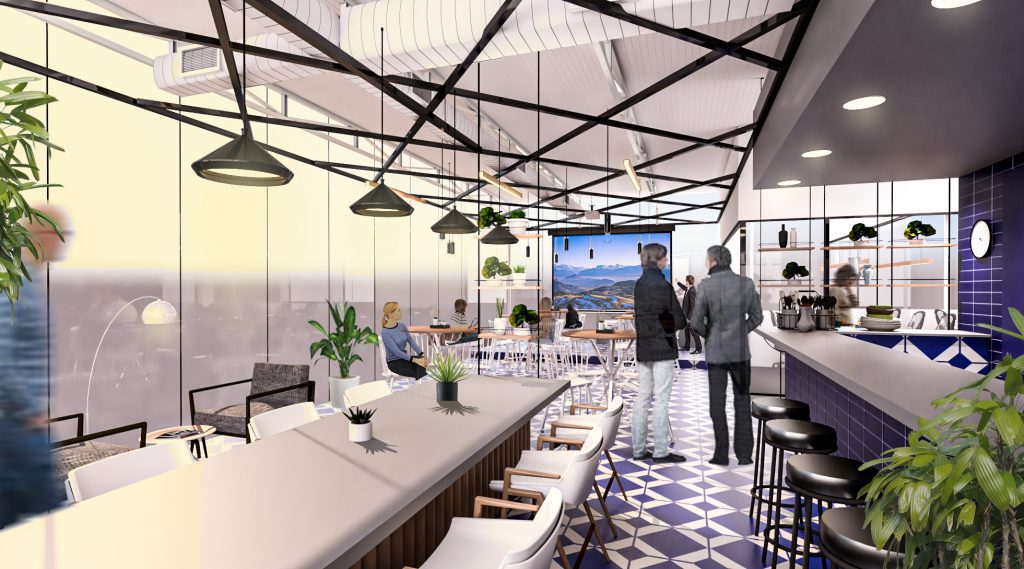 Book your seats/ office space now. Only limited space available.