Financial discipline is a must for any organization and a startup is no exception. It is necessary to have positive cash flows and budget expenses so that funds are routed to focus on revenue generating departments such as Product development, Sales and Marketing etc.
With a regulated spending pattern and a monthly budget plan, Startups can drive strategies to achieve business goals and growth.
Let's explore the benefits of financial discipline in business.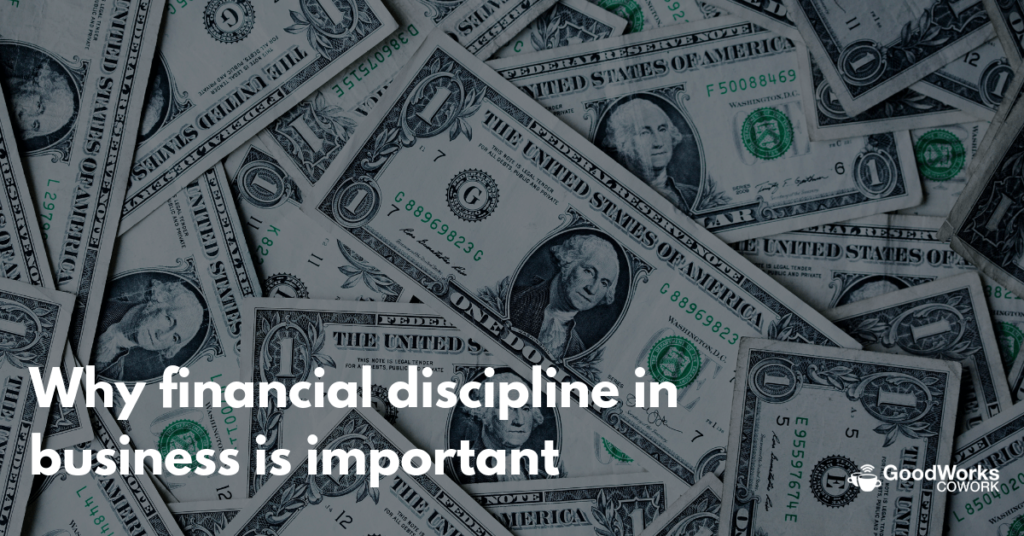 1. No Unplanned Expenses
You should be able to say 'No" to unnecessary expenses. Since the budgetary allocation for each major expense is already identified, your job becomes smooth. Preference should be given to all the essential items such as salaries, office operation expenses, software licenses (if any). Once all these expenditures are accounted for, based on the gravity of the situation, new expenses can be proportioned for under the said budget.
2. Ensures Optimum Inventory
Purchase of inventory should also follow a strict schedule. It is advised to plan a list of monthly inventories so that nothing goes unused. Also, it is always better to first use up the stock from the previous month before placing any fresh orders. In this way, the stock does not get accumulated and is timely used.
This financial discipline ensures that you do not stock the items beyond the required level.
3. Maintains positive cash flows
Maintaining positive cash flows is very important to ensure uninterrupted operational activities. When you stick to the prescribed monthly budget and expense patterns, your cash flow remains intact. This way of financial planning will offer you a leeway in meeting any unforeseen emergency expenses.
4. Aids in achieving the Targets
While preparing the budget estimates, you could link the targets connected to the specific expenses. You can set pre-defined monthly budget allocations. In case of any mismatch between targets and estimates, you can set automatic alerts to help you keep a track of the commercials. 
5. Helps in your Vision
Every entrepreneur will have a vision for the startup. The strategy for executing the targets is difficult without financial discipline. The periodical review of the financial position vis-à-vis the targets extends an opportunity for a corrective measure. If necessary you may take a modified route in achieving the objective set forth.
6. Improves Efficiency
When you become good at money management you automatically become good at planning your business roadmap. Since there is hardly any scope for a deviation, the plan of action ensures that the target set for the period is met.
7. Better Negotiation skills
Most startups run on a shoestring budget. Hence it is important that you get good at negotiating with vendors and external agencies for business. Also, think of barter opportunities. Most companies are looking for an opportunity to collaborate that prove to be a win-win for both parties involved.
To wrap up
Thus, financial discipline in the initial few months of business will eventually take you a long way in terms of growth. An entrepreneur with financial discipline will be able to keep both the product and the employees happy and satisfied.