The Definitive Year – 2017
2017 will be a year of change. Technological upgrades have caused large ripple effects all over the world, most notably affecting the global financial markets and investors' sentiments. In the short term, the financial outlook seems optimistic, and if the trends are to be believed, things are getting better.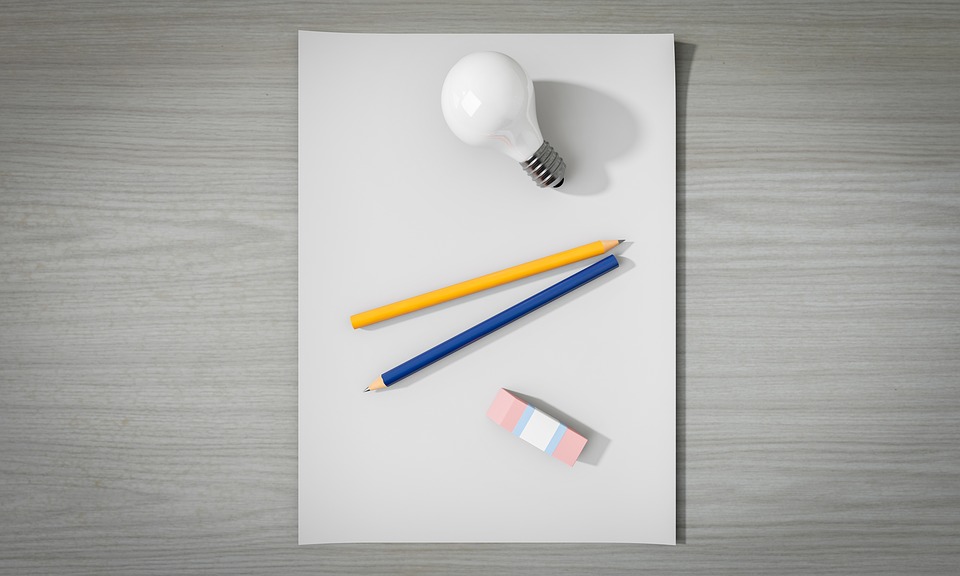 First, is this the best time to jump in? If you have been thinking about starting your business, you should first take a step back and consider your options. It is hard to predict the impact the recent national events and fiascos will have on investors' confidence, but it is safe to say that it will definitely be unstable.
Especially as a first-time entrepreneur, there is much at stake if investors abruptly pull out of your projects. In view of the current situation, perhaps 2017 is not the best year to be making your debut in the entrepreneur world.
Instead, you could spend the time to work on your research and preparation, to carefully refine your plans and probe for any loopholes. Every cloud has a silver lining: without the events of 2017, it might have been tempting to jump straight in without testing every possible angle and coming up with a solid, foolproof plan.
Otherwise, you could also take the opportunity to network and build up your presence in business circles. This will give your project a much stronger chance of successful ignition before you even launch it.
These two alternatives will put you in a better position to effectively launch your business project in 2018 or beyond when the global financial waves have likely settled down.
Second, how will the world change in the coming years? With climate change and major world events taking place, we are teetering on the brink of a huge transformation. Some of the effects have already been felt in recent years, with green technology and health foods increasingly becoming an irreplaceable part of our lives.
How can you, as an entrepreneur, take these trends and turn them into a thriving business? Or, can you look into the future and predict what will be high in demand before anyone else does? While we may not have clairvoyant abilities, we do have some hints to guide us in predicting future trends:
Technology: 2017 will be the year for Virtual Reality (VR). Google's release of the second version of its VR headset in 2015 completely revolutionized the VR market. VR is now not limited only to the wealthy, but to the general public, as long as they own a smartphone. Together with the rapidly growing number of VR apps, this could be a good market to delve into in the coming years. The initial outlay for R&D will definitely be high, but if you manage to secure investors, this could pay off handsomely.
Marketing: As people grow increasingly attached to their smartphones, the future of marketing lies in interactive, immersive content online. Social media will continue to grow in its importance as a digital marketing channel, making it even more imperative to jump onto this bandwagon.
These are just a few of the many possibilities for business ventures in the future beyond 2017, and it would be a good idea to seriously contemplate how you can make the most out of these trends.
One of the things that would-be entrepreneurs in 2017 should think hard is WHO THEY ARE TAKING MONEY FROM? Please do not take money from the wrong kind of investor and please do not turn a blind eye to profitability!
This is because any new startup looking to raise seed funding should first ensure that the investors they are taking money from are not a big pain and their financial interests are aligned with your vision to build your business.
Here's what will never change even if the year is 2030. This will always be the do:
Getting a prototype to market. All the BS goes away when you ship.

Building a social media platform. Social media is the best thing that ever happened to entrepreneurs because it's fast, free, and ubiquitous marketing.

Hiring people who are better than you in their functional areas. If you're the best at every function, you're surrounded by losers.
So what should you be doing in 2017?
Plan
Research
Analyse
And take the big jump subsequently!