GoodWorks Cowork is one of the largest co-working and managed office space in Whitefield, Bangalore.
Ranked as the No.1 coworking space in Bangalore, GoodWorks CoWork is the hub for all startups and MNCs in Whitefield. Our 30,000 square feet office space boasts of great design and infrastructure and consists of
Whether you are a team of 4 people or 100 people, we have a bunch of options and office space for you to choose from.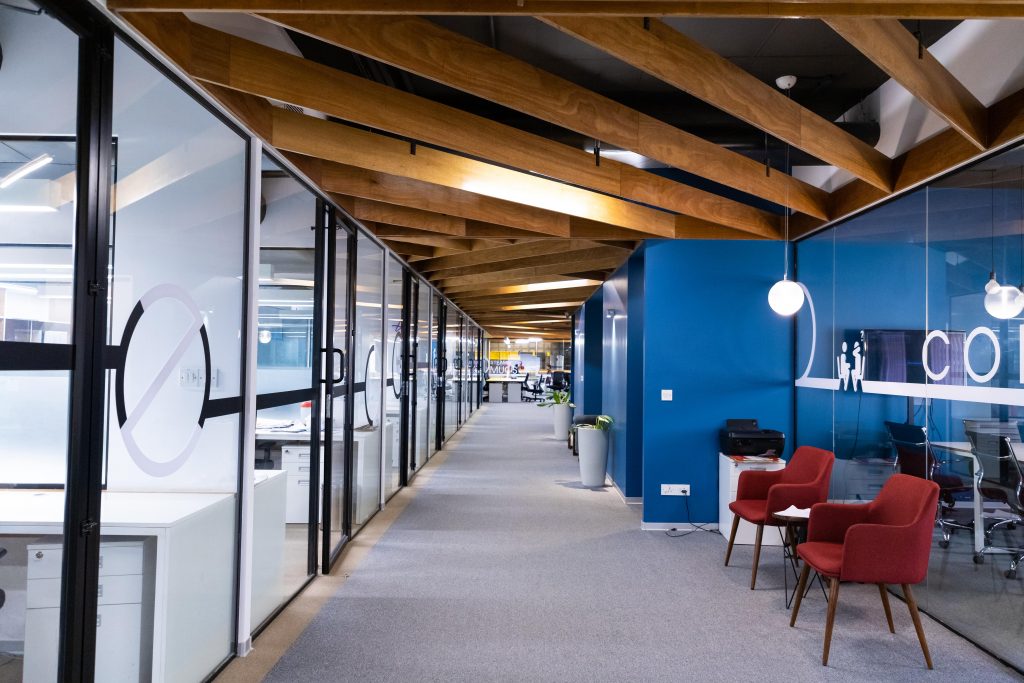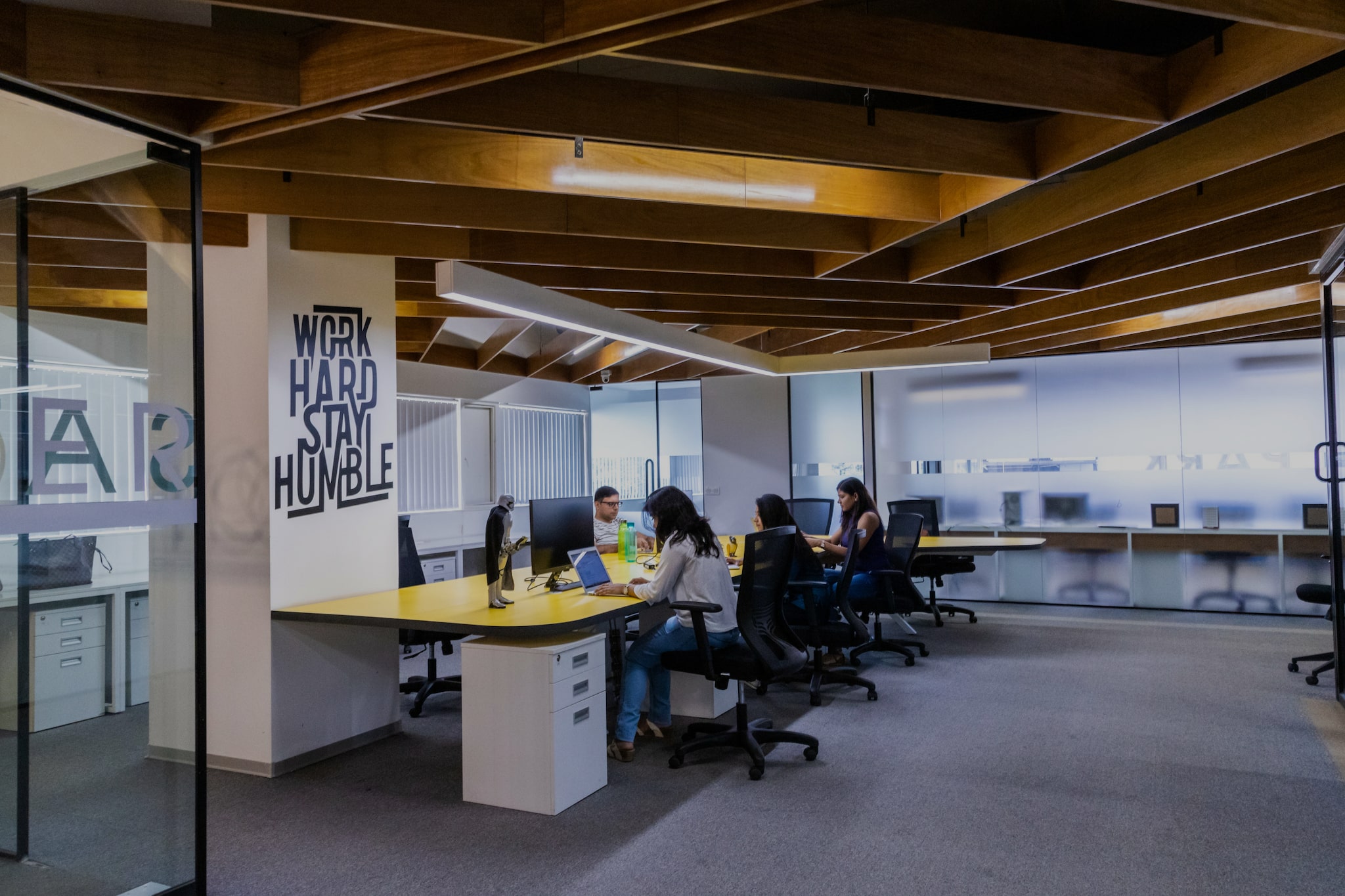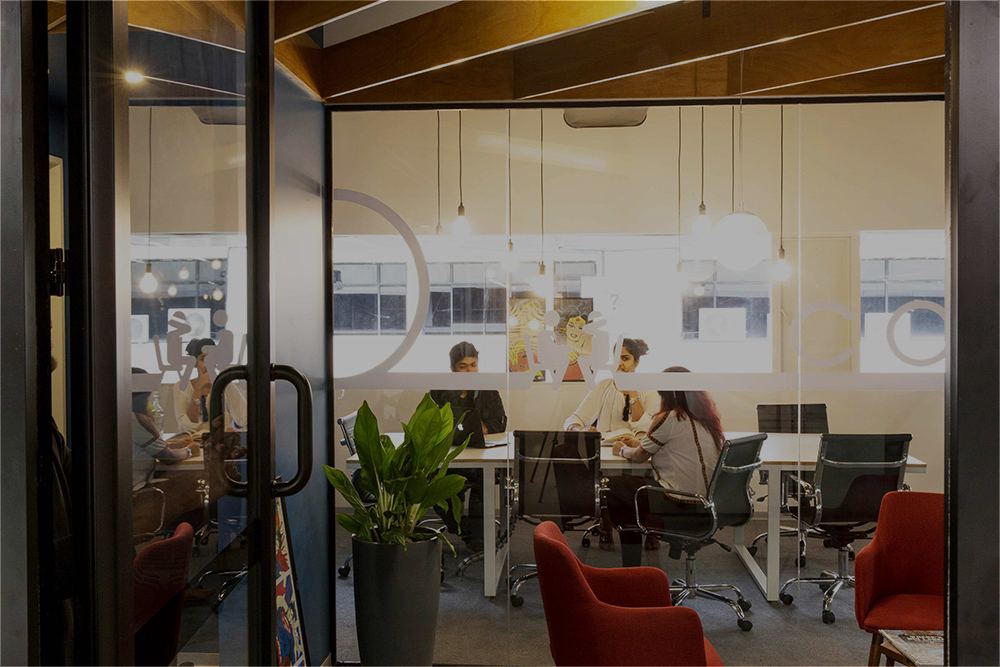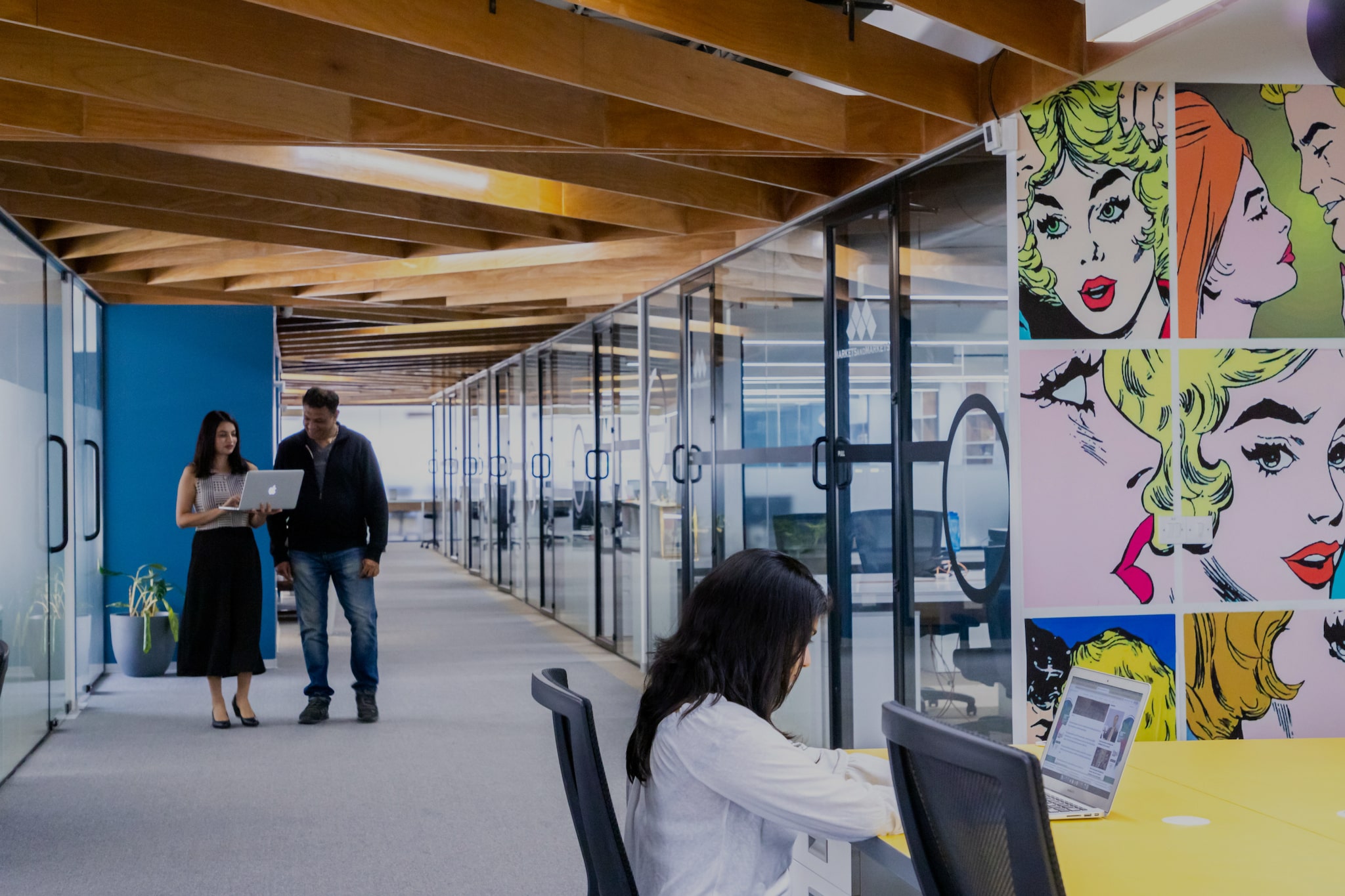 If you would like to have a free tour of our coworking space, then find us on Google Maps here:
To know more about the different office space solutions at GoodWorks CoWork, drop us a quick message with your requirements below: