Startup Stories To Inspire You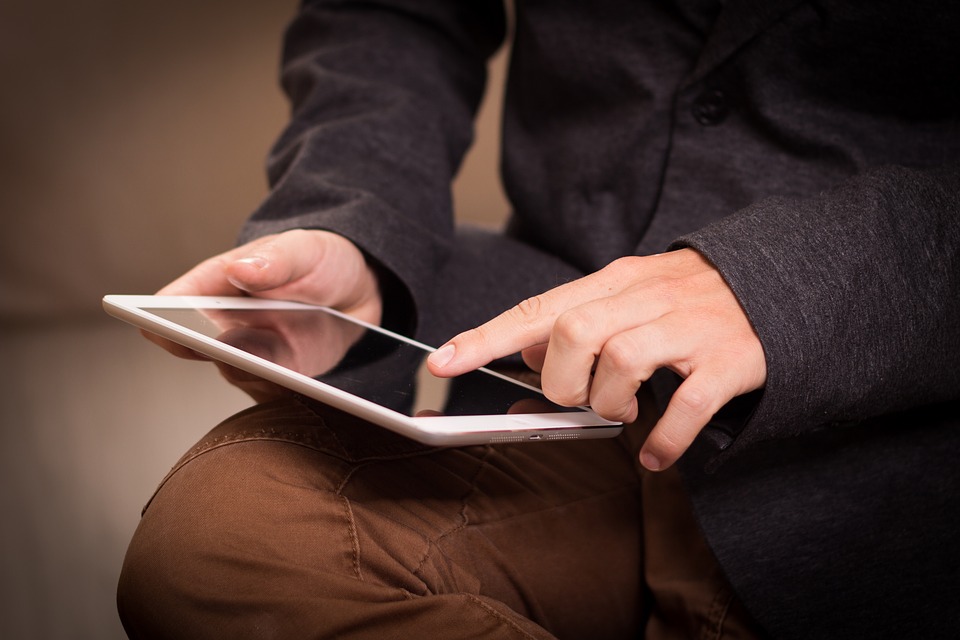 Small businesses are the backbone of the economy and this is no different when it comes to startups in the tech industry. They are also responsible for many of the exciting and groundbreaking innovations since the dawn of the technology boom. Every single app you have ever used or seen, started out as a basic concept or idea put into motion by an eager entrepreneur. The app was either independently built by that person or with the help of a small team, working on a shoestring budget – or somehow, they were able raise funds, build a company around their idea, and bring that app to market.
And while a lot of startups fail, some survive and even prosper, then go on to be the household names that are popular today. Many startups have great stories – some of them you've heard, and some of them you may not have.
HUMIN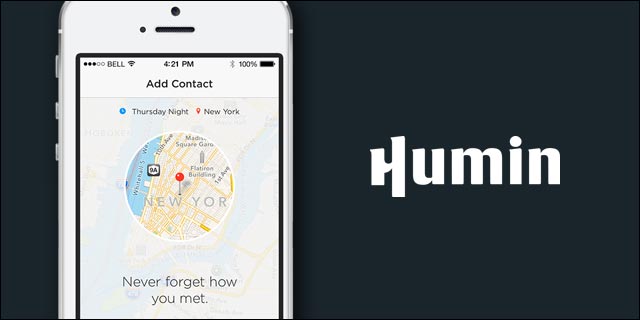 Humin, an innovative contact management app, was created by five friends who co-founded the startup together in 2012. CEO, Ankur Jain, who has worked closely with our Fueled team in the past, is the son of business executive, entrepreneur and tech pioneer, Naveen Jain. Not long ago Arielle Zuckerberg (yes, the sister to Facebook founder, Mark Zuckerberg) joined Humin as a senior project manager. Although Humin has added to their team, they still seem like a pretty tight knit group – which makes sense, since their focus is largely on interpersonal relationships.
Humin helps people to align their style of thinking with their contacts. So, instead of storing a list of contacts alphabetically, Humin helps you remember the relationship you have with that person (how you met, where you met, et cetera) as a way of helping you track that contact. It sounds unusual, and it is, but it's also generating a lot of buzz. The first release of the app was in January, as a private beta to only 20,000 people. Some of those first beta testers include Richard Branson and will.i.am
DROPBOX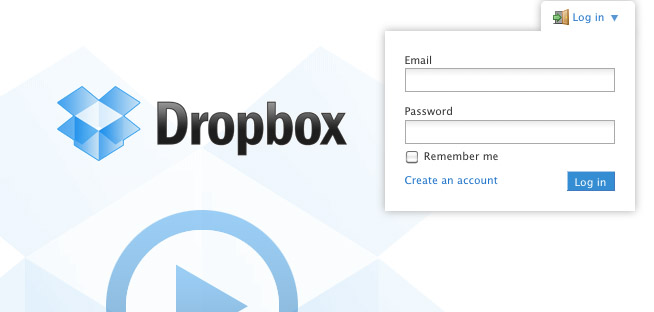 Dropbox was created by two MIT computer science graduates, Drew Houston and Arash Ferdowsi, in 2008. After leaving the vast network of computers that they had access to at MIT, they were forced out into a world of saving to flash-drives and emailing around files. At one point, while on a public bus, Houston realized he had forgotten his USB thumb-drive. He became so fed up that he started coding toward something that would eventually be called Dropbox – the cloud-based file sharing service that allows access from any mobile device or computer platform.
Shortly after moving the Dropbox team to Silicon Valley, Steve Job's heard about their product, and offered Dropbox to essentially join Apple, in 2009. Houston denied Job's offer, because he was determined to build his own independent business. Dropbox is a great example of a small startup that turned into a household name. Starting out with just under 50 team members, the company has grown to employ over 700 people, and has been estimated to be worth over ten billion dollars.
CLEF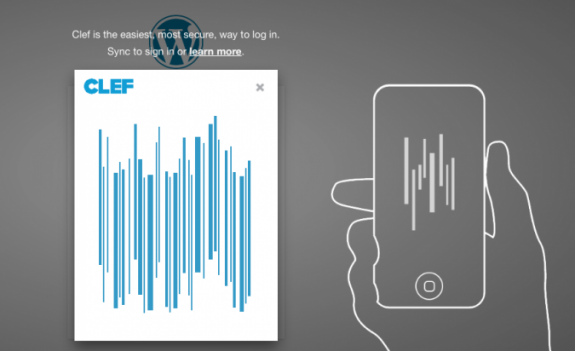 Security is on everyone's mind these days, with hacks, identity theft, and other massive cyber attacks occurring on a near-constant basis. Many people don't realize it, but the primary way this happens is through compromised login credentials (i.e. stolen usernames and passwords). Clef is a startup that aims to help fix these types of cyber security issues.
Brennen Byrne, came up with the idea for Clef, while he was interning at Adobe. This was back in 2012, when LinkedIn experienced one of the biggest security breaches in tech history and over 1.6 billion passwords were stolen from it's members. Together with a few other graduates from Pomona College, Celf was created in December of 2013, and is currently used by over 60,000 websites on the internet.
Clef is an app that is installed on the site you're trying to log into, and on your phone. When you login, the app on your phone uses your camera to sync with a pattern displayed on the website. Once the two devices sync their patterns, you can log in to your account. These patterns are generated by a complex algorithm that makes forging it virtually impossible.
FLICKR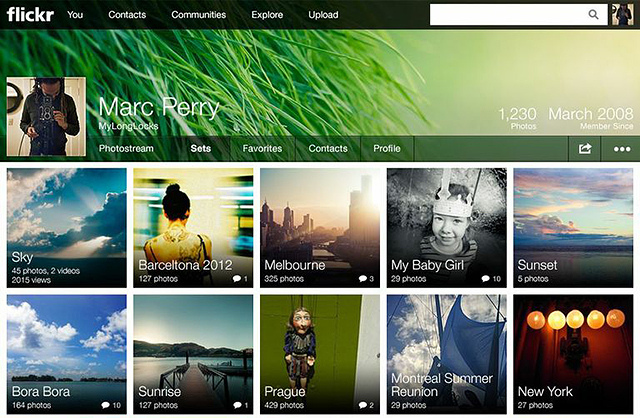 Stewart Butterfield managed to turn his failures into massively successful companies and make millions in the process. Flickr actually came from his small startup company, that ironically built most of the app as part of an intended video game. Originally developed by Ludicorp, the toolset that would eventually become Flickr was first built to support an MMOG called Game Neverending, which turned out to be unsuccessful. However, some of the tools for that game formed the core for Flickr, which turned out to be wildly successful, and was acquired by Yahoo! in 2005.
SLACK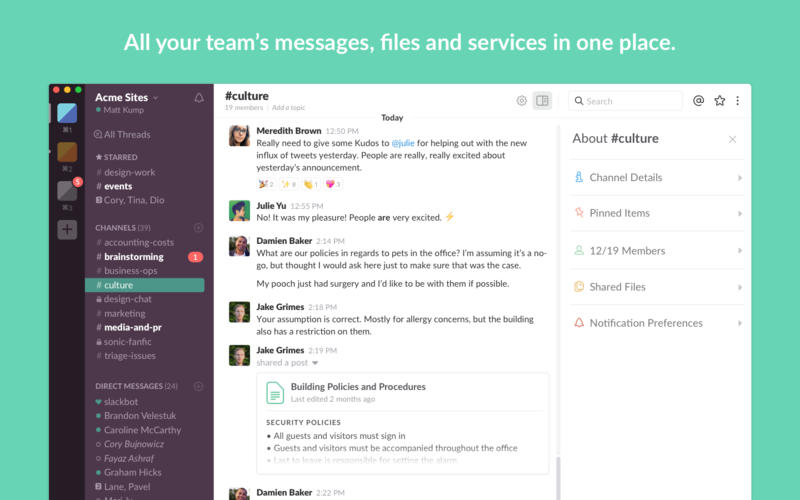 After his first game was a failure, Stewart Butterfield set out to build another game, called Glitch. Yet again, his game failed and he accidentally built a new messaging platform out of a system that was originally created to support Glitch. This team communication app, called Slack, let's you instant message and organize chats by category. It was released in August of 2013 and became the fastest growing startup in history.
DASH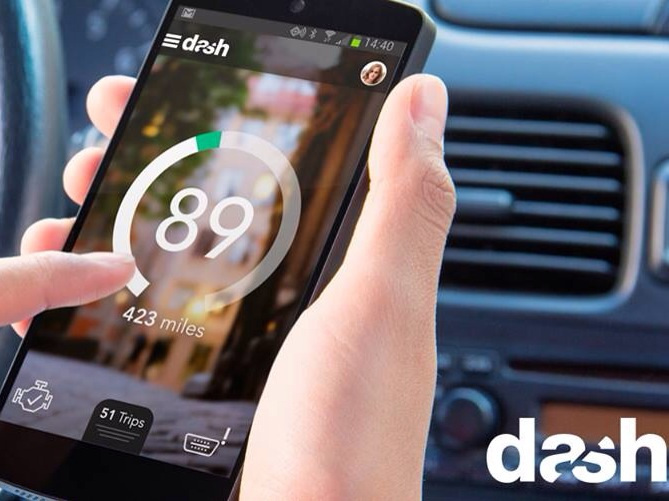 Dash is a new app that lets you manage your driving and car. The app, which installs onto your smartphone, connects with your car for diagnostic and safety information, and also tracks your driving and fuel consumption, even comparing it with data from your friends and people in your network.
Dash was co-founded by Jamyn Edis and Brian Langel in 2012 in New York. Edis, the CEO and founder, emphasises that it's never too late to follow your dreams and build your own company. Edis, the father of two children, was living in NYC and working as a successful consulting executive for 15 years before he decided to take a leap of faith and build upon his idea for this automotive app. It's still a young app, but it maintains investors like Foursquare co-founder Dennis Crowley, and is generating quite a bit of notice.
HANDUP

One of the great things that technology enables is crowdsourcing. HandUp is a startup that takes advantage of mobile technology and crowdsourcing to allows users to anonymously donate to people who need it, within their area. This small but growing startup has raised money from groups like Version One Ventures etc.
Rose Broome came up with the idea for this startup after she couldn't shake the image of a homeless woman out on the streets, one cold night in San Francisco. She wondered why all these technological advancements and innovation weren't adding up to a solution for this woman's problems, as well as her own. She partnered with an old hack-a-thon pal, Zac Witte, and together they came up with the app that allows people to post photos, videos, tell their story, and request donations for the things that might help them off the streets, and onto a better life.
These are just a few notable startups that began with nothing and managed to create successful companies. The technology industry moves at a very rapid pace and the next big multi-billion dollar company could be yours.