'Survival of the fittest' is an apt statement that defines evolution. It also can be applied to the world of entrepreneurship. With millions of startups being launched every year, entrepreneurship is more burdensome and challenging than ever in today's era. With numerous obstacles, you can expect a journey that will be filled with opportunities and reality checks. With our parent company, GoodWorkLabs turning 4 years recently and having endured the initial startup journey, we have come up with some of the difficulties that Startups face on their arduous journey to the top.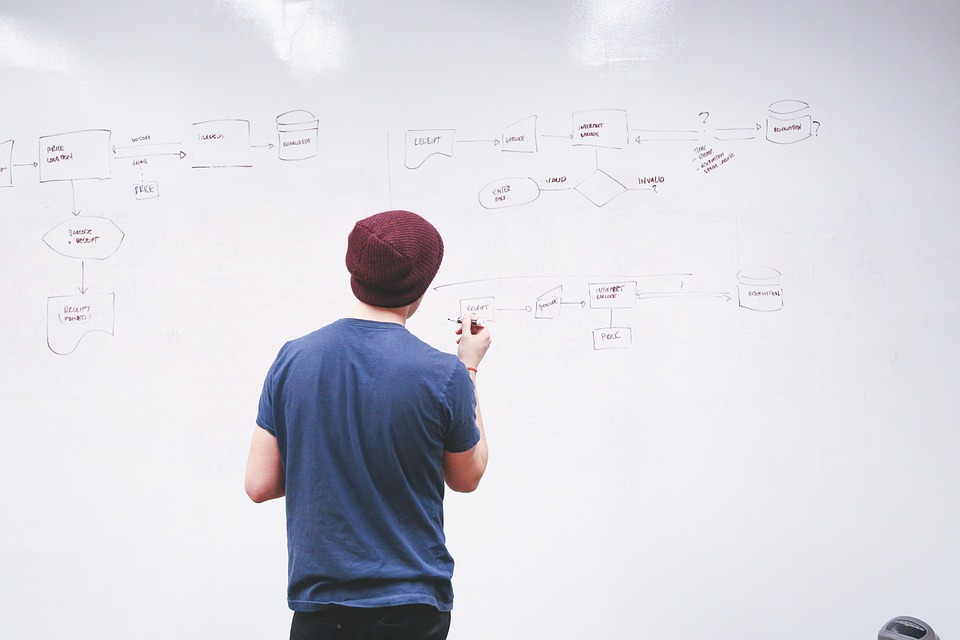 1. Hiring suitable candidates: One of the most important aspects that define organizational culture is the compatibility of a team. A team should comprise of individuals with similar goals and identical focus. Hiring the right batch of employees is hence a very critical issue.
2. Financial Management: Startups rely predominantly on financial backups. At times, when there are shortages, startups tend to find it really hard to properly manage their finances, and they succumb to the pressure. Accurate and proper financial management hence is one of the key areas to focus on. 
3. Customer Retention: Entrepreneurs usually ignore this aspect. Customer acquisition is just a part of the process, retaining them through customer engagement tools and services is a totally different ball game. It is usually the reason Startups fail on the bigger level. 
4. Unrealistic Targets: The business projections are not always accurate and achievable. If you are confident, it is a great attribute to have but still, have a realistic expectation of business. Prepare for worst case scenarios, and keep your resources and finances aside for a bad day.
5. Competition: It does not take much time for a unique idea to be duplicated. Competition in the same market can spur you on but at times, your organization can take the brunt of it. The margin of error becomes minimal and even a slight hiccup can lead to loss of tremendous market share. 
6. Marketing: Clever marketing can make your product and services visible in the market. Most startups refrain from doing so, but with a proper marketing setup, revenue generation would be almost nil. 
7. Research: Research is an important aspect of any growing company. Choosing the right target audience, developing new products and raising funds all need in-depth analysis of recent trends and market statistics. 
8. Office Space: One of the most important prerequisites is finding the right office space to suit your requirements. It can make or break you eventually. A prime address is essential to keep your brand image alive.
Numerous obstacles have been sidelined by startups who have grown into multi-billion dollar organizations now. The key is to see them as opportunities to improve yourself.
Success is the destination, the journey is filled with challenges. Are you ready to face them heads on?