The Critical Questions
In 1962, Warren Buffett began buying stock in Berkshire Hathaway after noticing a pattern in the price direction of its stock whenever the company closed a mill. Eventually, Buffett acknowledged that the textile business was waning and the company's financial situation was not going to improve. In 1964, Stanton made an oral tender offer of $11.5 per share for the company to buy back Buffett's shares. Buffett agreed to the deal. A few weeks later, Warren Buffett received the tender offer in writing, but the tender offer was for only $11.375. Buffett later admitted that this lower, undercutting offer made him angry.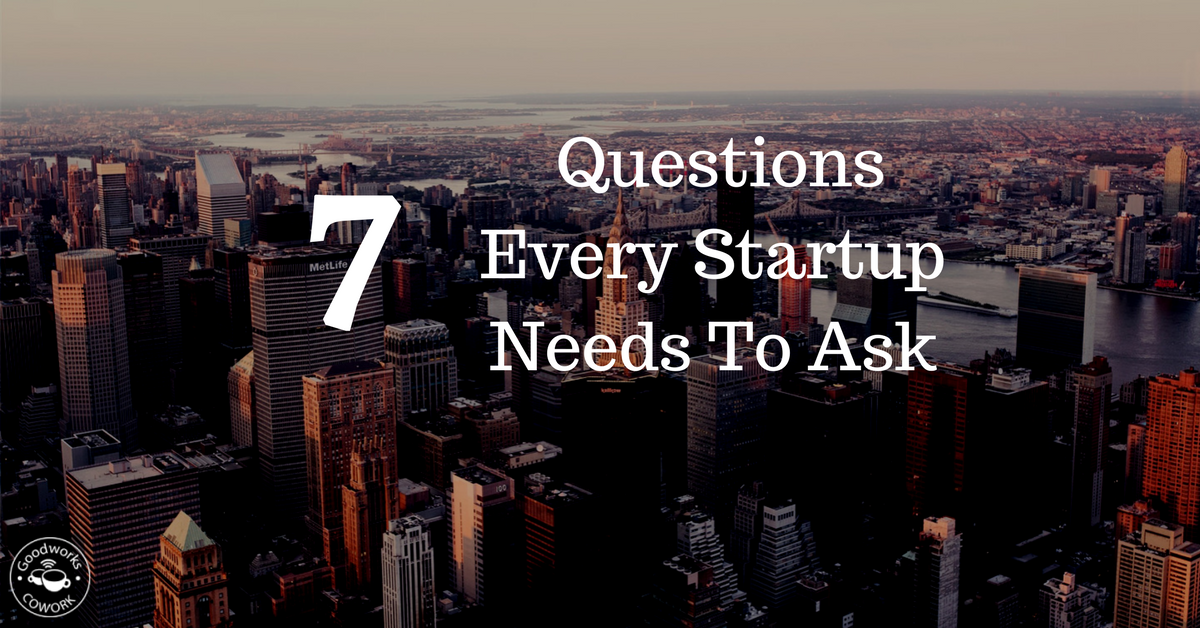 Instead of selling at the slightly lower price, Buffett decided to buy more of the stock to take control of the company and fire Stanton (which he did). However, this put Buffett in a situation where he was now the majority owner of a textile business that was failing.
In 2010, Buffett claimed that purchasing Berkshire Hathaway was the biggest investment mistake he had ever made, and claimed that it had denied him compounded investment returns of about $200 billion over the subsequent 45 years. Buffett claimed that had he invested that money directly in insurance businesses instead of buying out Berkshire Hathaway (due to what he perceived as a slight by an individual), those investments would have paid off several hundredfolds.
Excite failed to invest $1 million in the purchase of Google. Today, Google has over $130 billion in assets and controls more than 60% of search results. Had Excite purchased Google way back in 1999 they would likely not have been bought out by Ask.
In 1998 Mercedes opted into merging with Chrysler. A move that would cost more than $30 billion to complete. Unfortunately, things didn't go as anticipated and in 2007 Mercedes sold 80% of its stake in the deal. Total loss for Mercedes was more than $20 billion.
Don't you just love the power of digital cameras? This technology was first available in 1977 via Kodak. However, because it conflicted with their current products Kodak decided to do nothing with it. Had Kodak chosen to be first to market just think where they would have been today? Which brings up a very important question, where in the world of camera technology is Kodak?
Now that you have gone through some real-life examples of startups failing and committing horrendous mistakes, let us ask ourselves a few questions.
7 Questions Multi-Billion-Dollar Companies (And You) Need to Ponder
Do we clearly understand where our marketing dollars are going to?

How do we balance time investments between marketing and other responsibilities?

Do we have a consistent marketing plan that we work each day?

Is our brand message consistent with all aspects of the online and off-line world?

Have we got a clear vision of how our marketing dollars directly impact lead generation?

Is the client and/or customer feedback received congruent with our marketing message?

Is the organization of our marketing materials clearly organized or scattered?
Every time you are at the crucial juncture of your entrepreneurial career, ask these questions to yourself.