Mobile Applications For The Entrepreneur Of Today
As an entrepreneur, you need to constantly conduct research, streamline collaboration, spur communication channels, reach out to your followers, keep a track of time and watch over all of your accounts, and the list goes on.
Sounds intimidating?
Do not worry, there is an app for everything and we will tell you which ones to utilize to keep your startup roaring and raring to go always.
1.HootSuite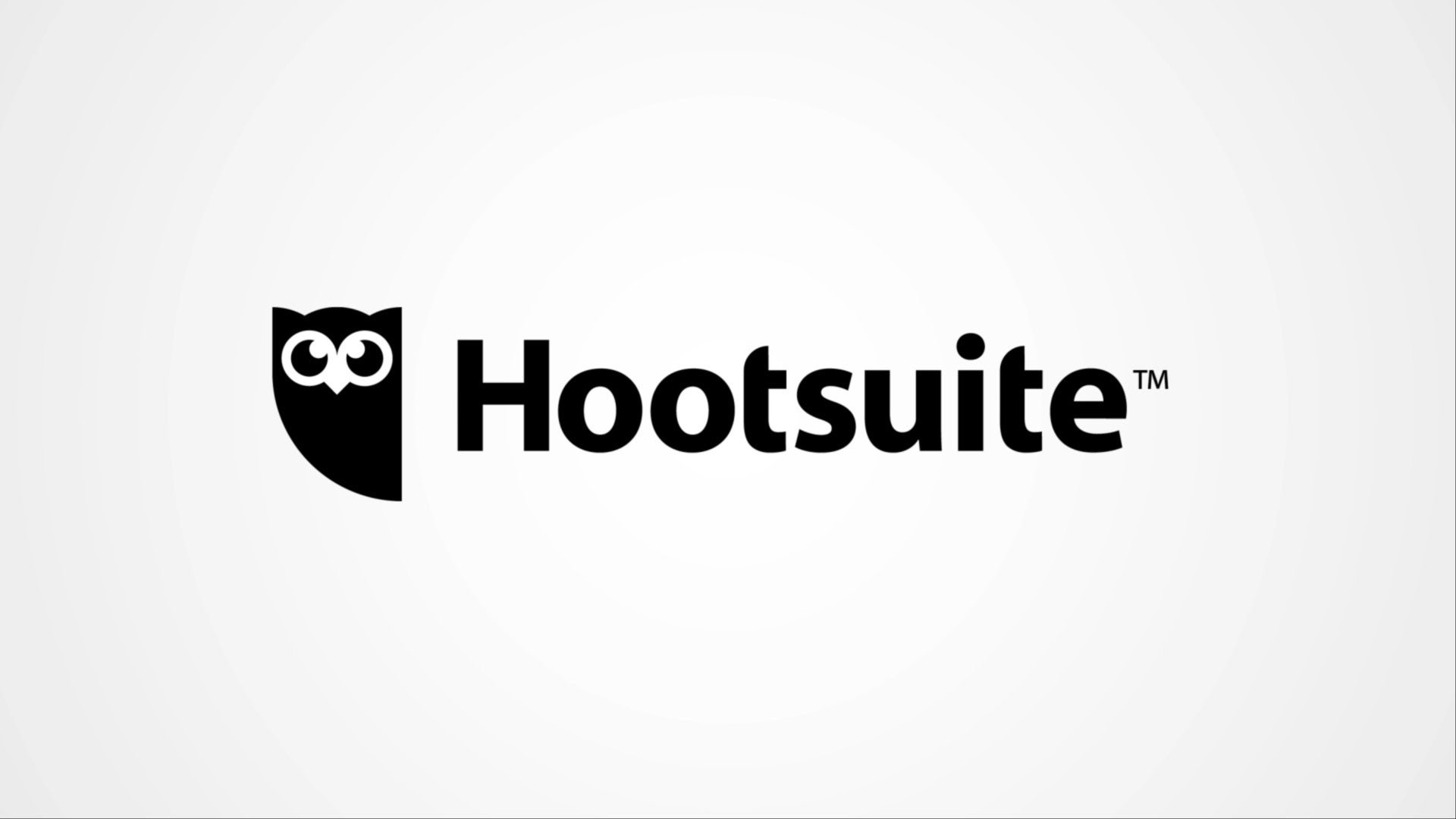 HootSuite simplifies the process of reaching your fan base by making it easy to schedule content on social media. It helps increase your reach by ensuring you get the most out of each post. With one click, you can share content across multiple social networks.
2. SalesForce1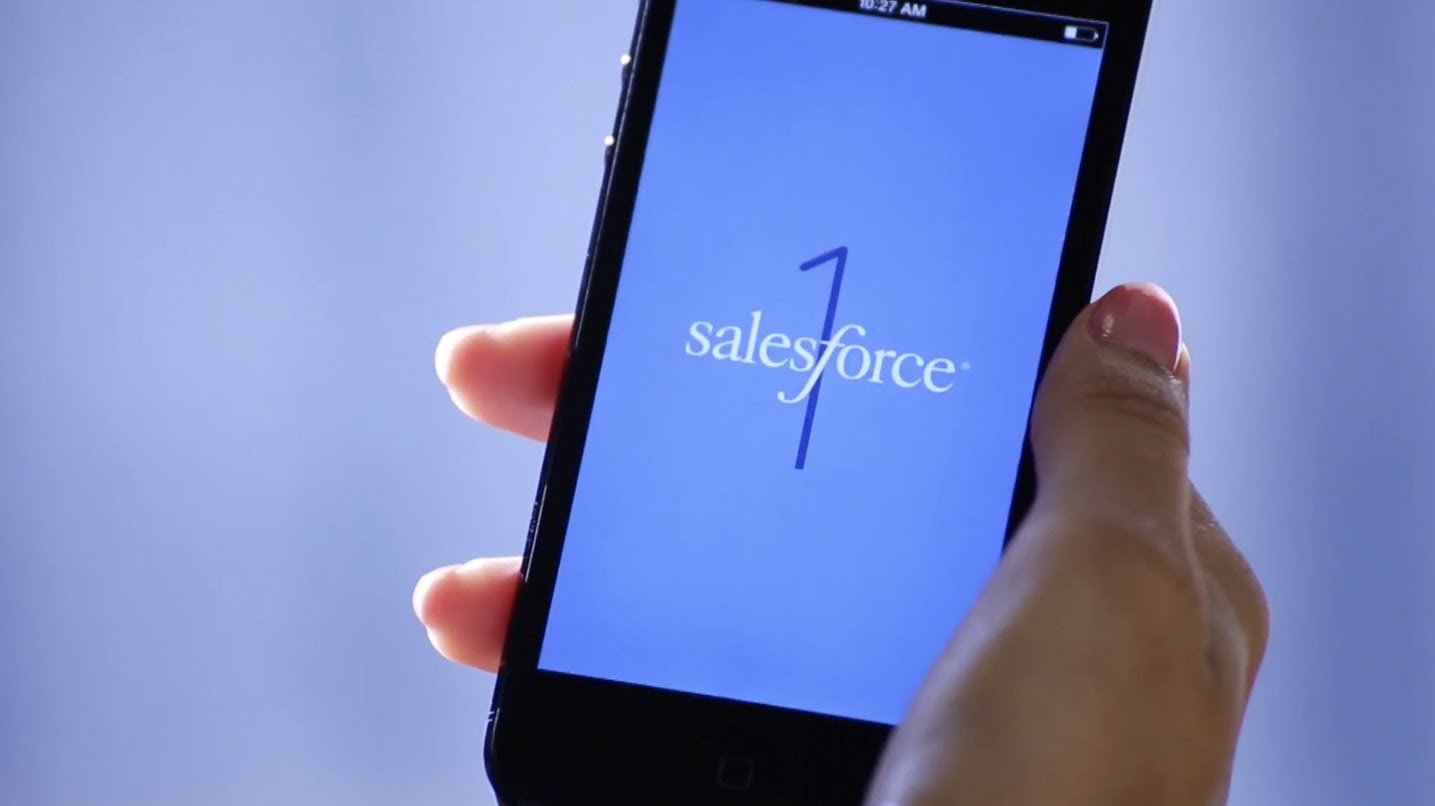 SalesForce1 enables you to connect directly with your customers and run the business from your phone. It assembles all your customer information into a single, integrated platform. Thus,  enabling you to build a consumer-friendly business that includes marketing, sales, customer service and data analysis. This gives you a complete understanding of your customers and in turn, allows you to make smarter decisions.
3. Toggl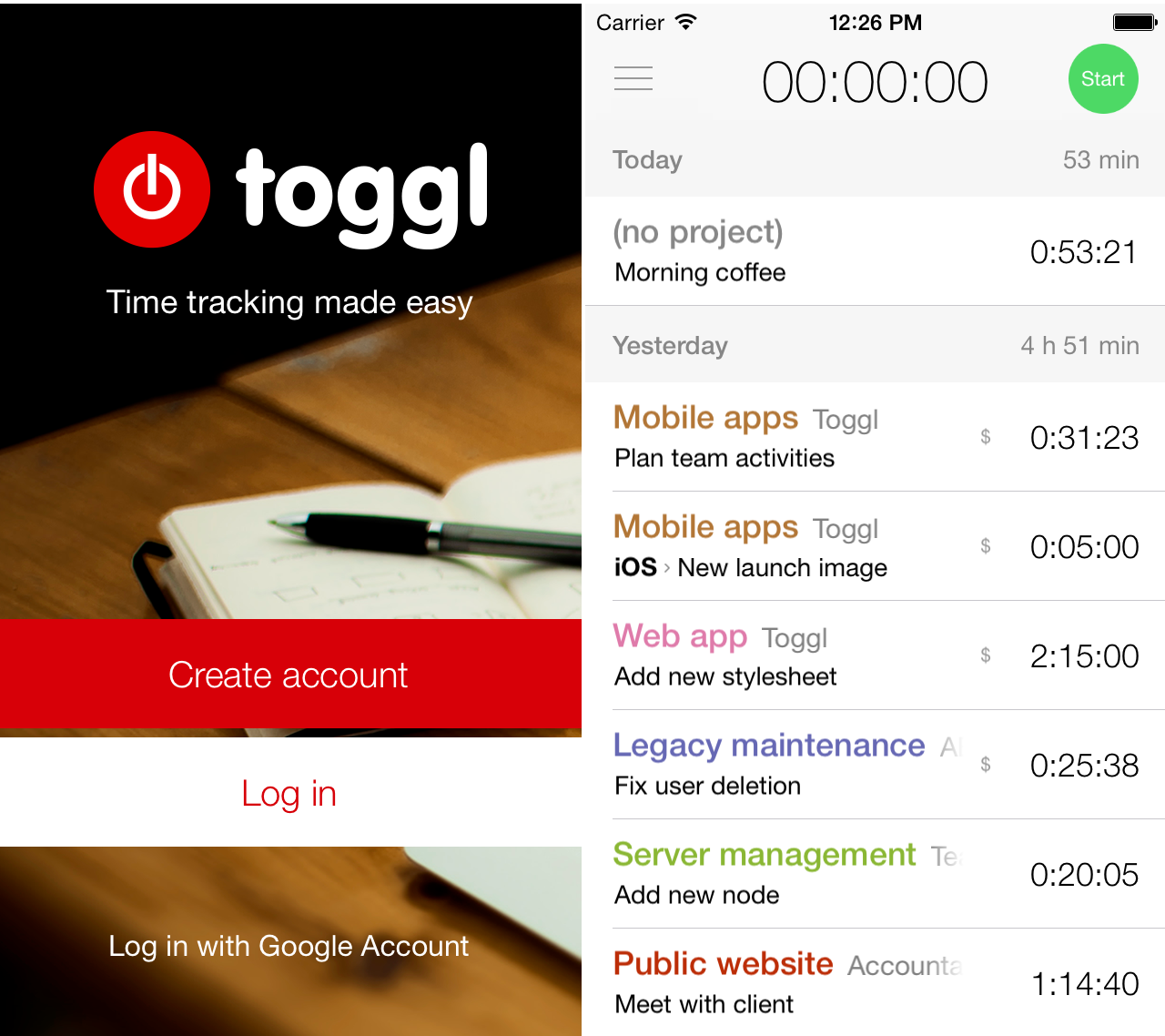 Toggl is the simplest way of tracking your time that eliminates the need for timesheets. This app allows you to track time from a browser, computer or a smartphone so you never again lose a minute of billable time.
4. WunderList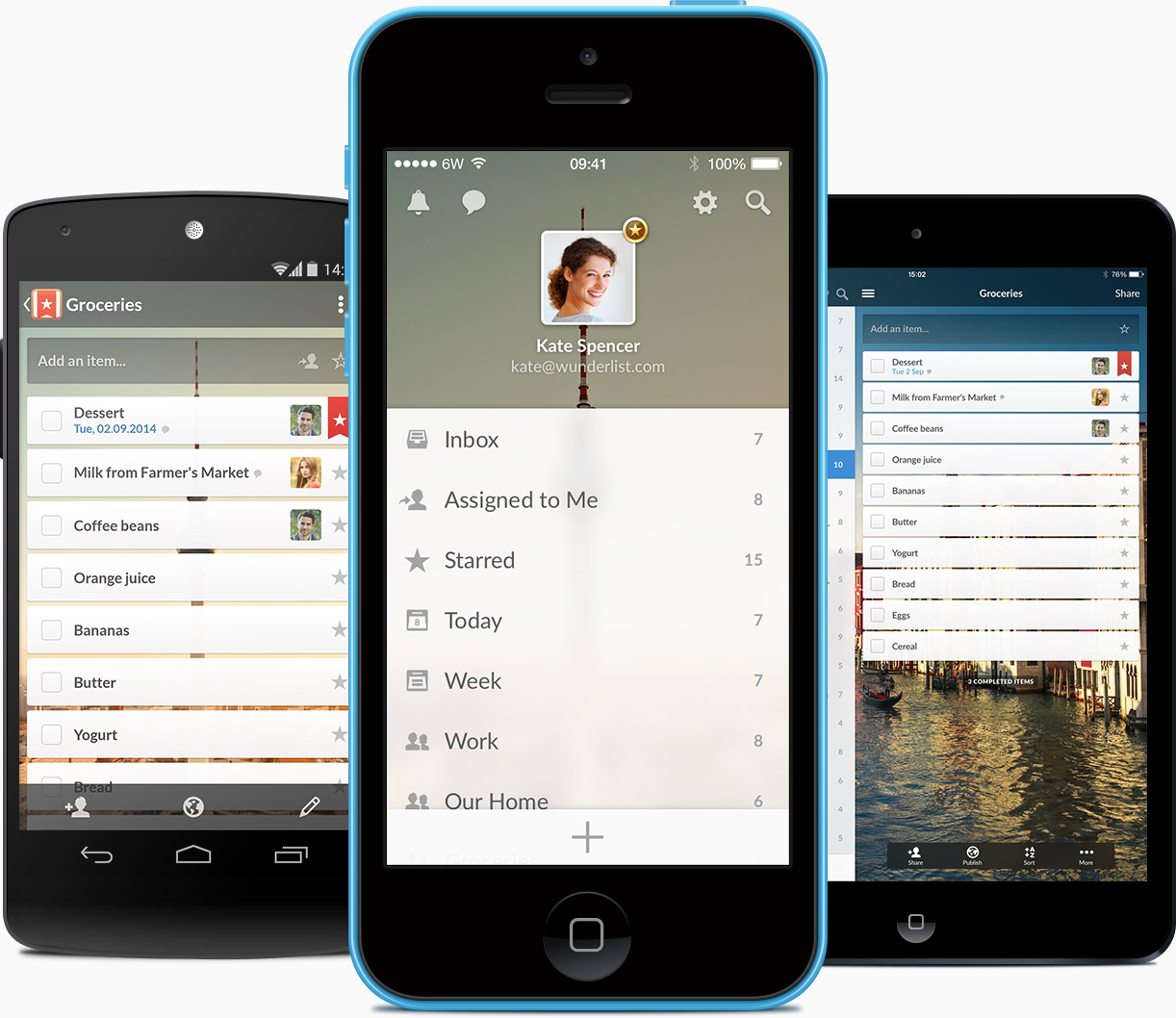 WunderList helps you tick off your personal and professional to-do list by getting your life in sync. A cloud-based task management application at the core, it makes sharing grocery lists, working collaboratively on projects or planning household activities and vacations easier. It syncs with your phone, tablet, and computer so you can access your lists from anywhere.
5. Wave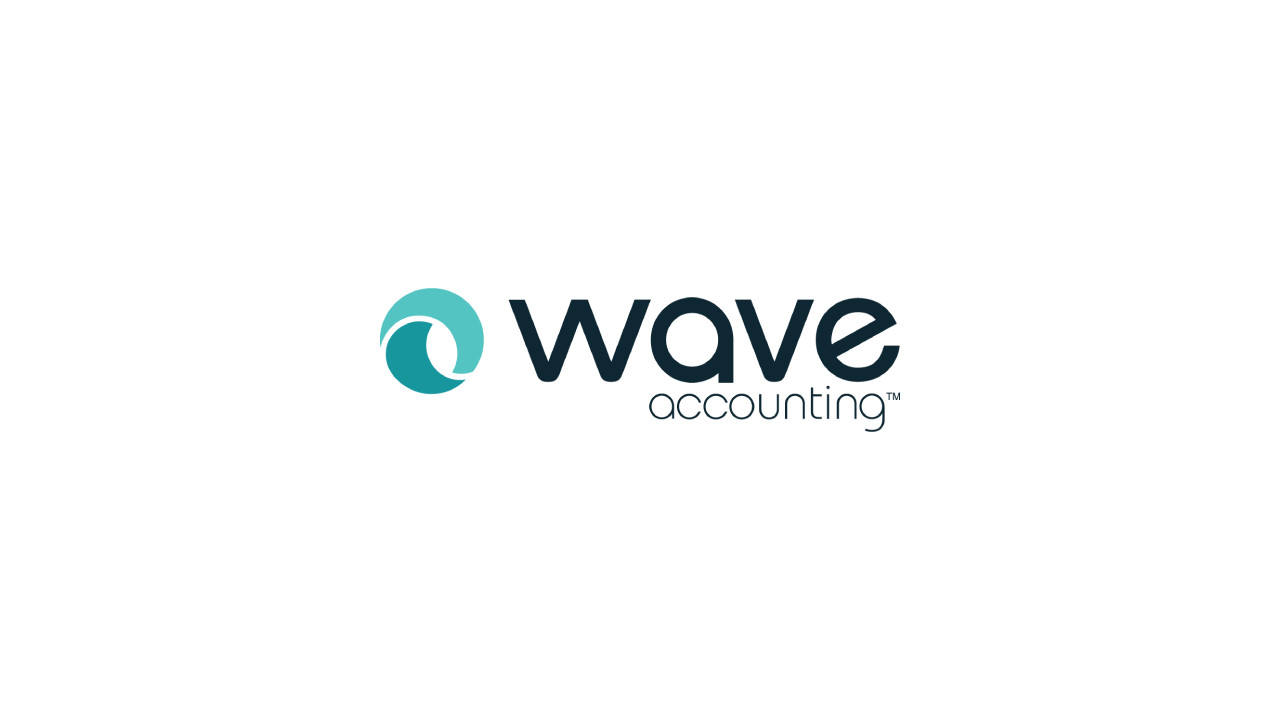 Wave assists you in creating and delivering professional invoices, estimates and receipts instantaneously. It keeps your business organized by tracking income and expenses effortlessly, with receipt-scanning tools and bank connections. It includes a suite of online small-business software products, including direct bank-data imports, invoicing and expense tracking and customizable charts of accounts.
6. Trello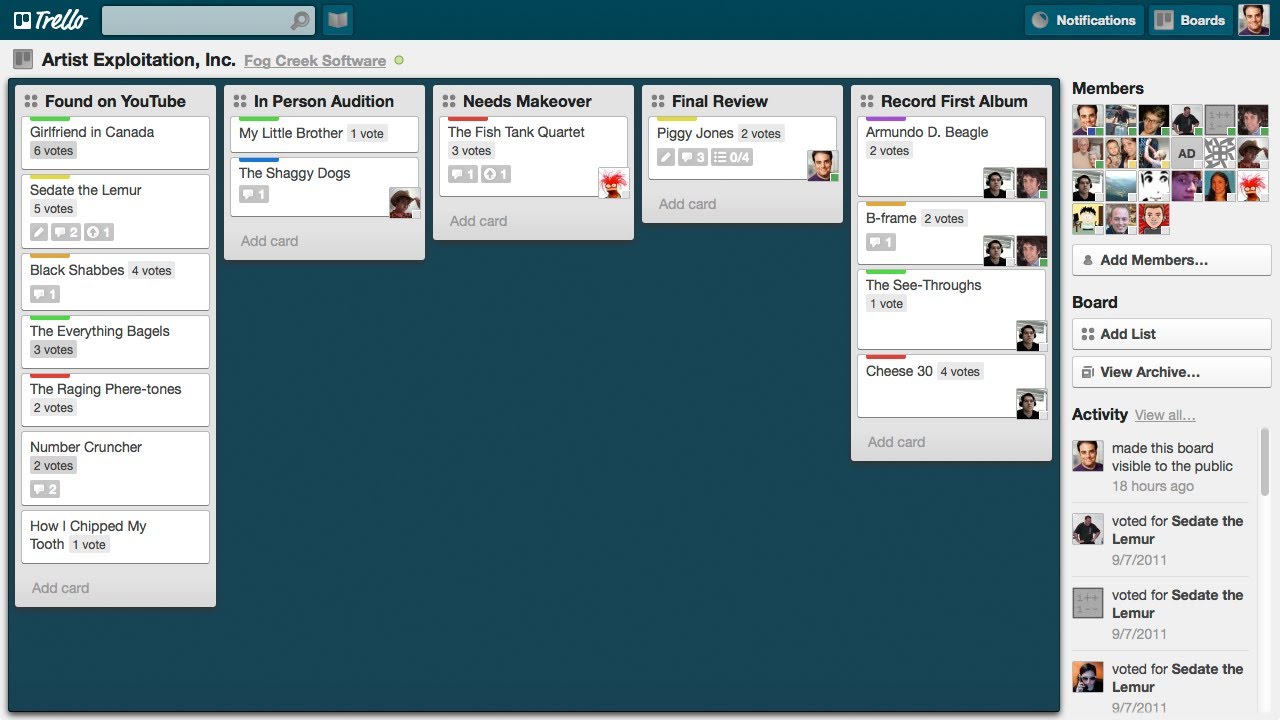 Trello is a collaboration tool that organizes your projects into boards, lists, and cards so you can prioritize easily. At a single glance, you can see what's being worked on, who's working on what and the progress on a project. It makes project management easy and enjoyable.
Image Source: Google.