Knowing Bill Gates Better
William Henry Gates III (born October 28, 1955) is a co-founder of the Microsoft Corporation and is an American business magnate, investor, author and philanthropist.
In 1975, Gates and Paul Allen launched Microsoft, which became the world's largest PC software company. During his career at Microsoft, Gates held the positions of chairman, CEO and chief software architect, while also being the largest individual shareholder until May 2014. Gates stepped down as chief executive officer of Microsoft in January 2000, but he remained as chairman and created the position of chief software architect for himself.
In June 2006, Gates announced that he would be transitioning from full-time work at Microsoft to part-time work and full-time work at the Bill & Melinda Gates Foundation. He gradually transferred his duties to Ray Ozzie and Craig Mundie.
He stepped down as chairman of Microsoft in February 2014 and assumed a new post as technology adviser to support the newly appointed CEO Satya Nadella.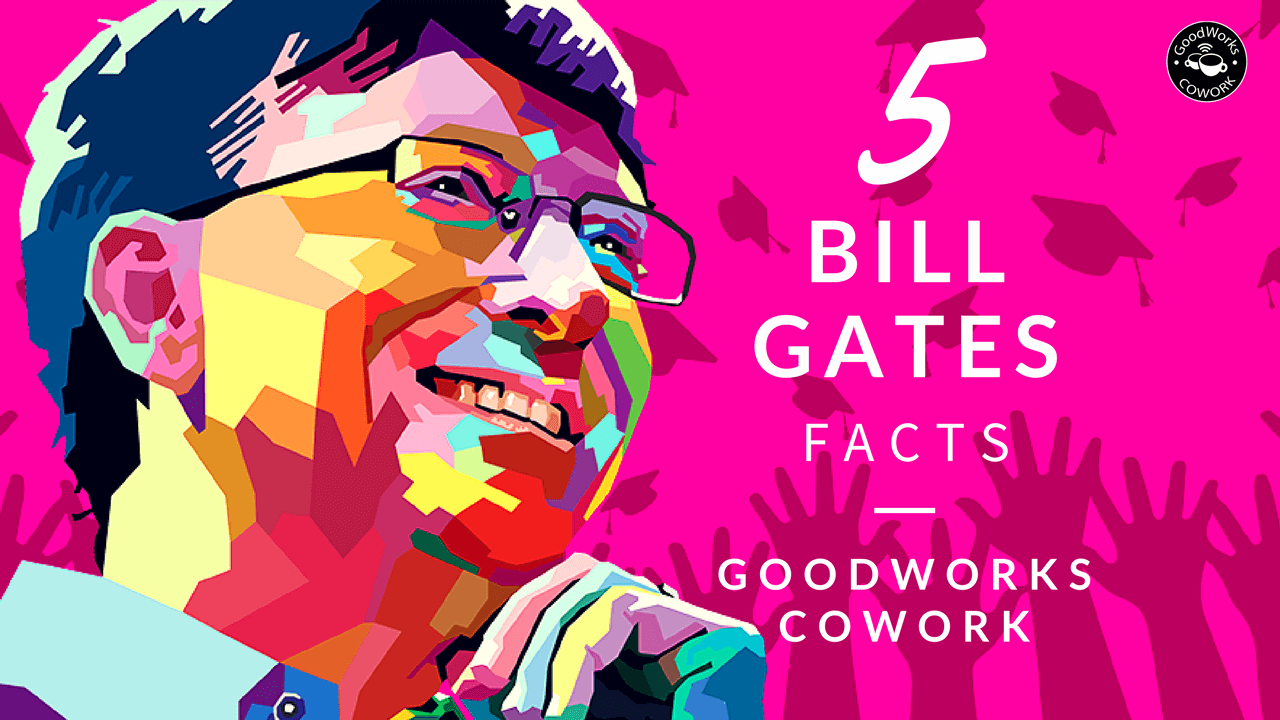 We bring to you 5 unknown facts that we are sure you would not know about one of the richest man on the face of Earth.
The Fortune 
Bill Gates spends more money on global healthcare a year, than the WHO of U.N. He has saved more than a million lives. Through his "Bill & Melinda Gates Foundation", he had donated a whopping $28 billion till now.
Friendship
When Steve Jobs was dying of cancer, Gates wrote him a letter and he kept it beside his bed. They were famous rivals, but this two men also had a strong bond and spent a lot of time together when Jobs was dying.
Investment
Bill's secret weapon is a man you have probably never heard of: Michael Larson. Gates hired Larson 20 years ago when his net worth was a relatively paltry $5 billion. Larson runs Gates' personal investment company Cascade Investment LLC, funded solely by Gates.
Teenage Prodigy
As a teen at Lakeside Prep School, Gates wrote his first computer program on a General Electric computer. It was a version of tic-tac-toe where you could play against the machine.
The CEO Trait
At Microsoft, Gates used to memorize employees' license plates to keep tabs on their comings and goings. "Eventually I had to loosen up, as the company got to a reasonable size," he said.