We are excited for our newest coworking office in Indiranagar. Located on 12th Main Road, our coworking office is by Chai Point and right opposite to Mamagoto-Indiranagar.
Like all of our coworking spaces, GoodWorks Indiranagar too features Grade A infrastructure, 5-star Amenities, beautiful and sophisticated Office environment.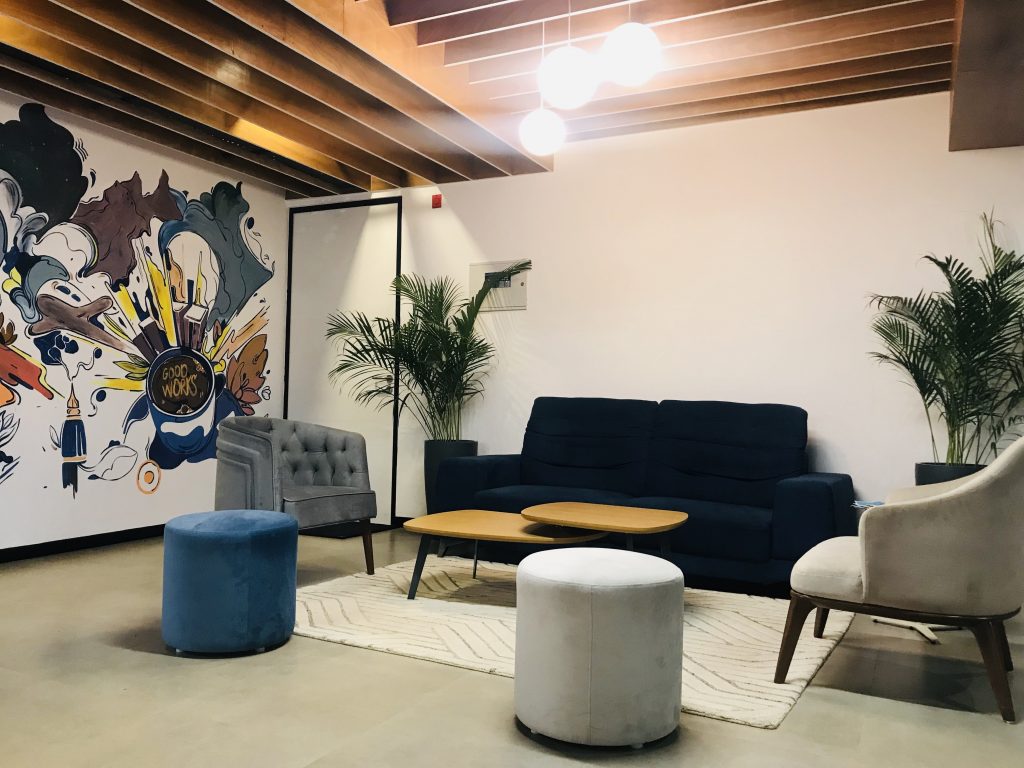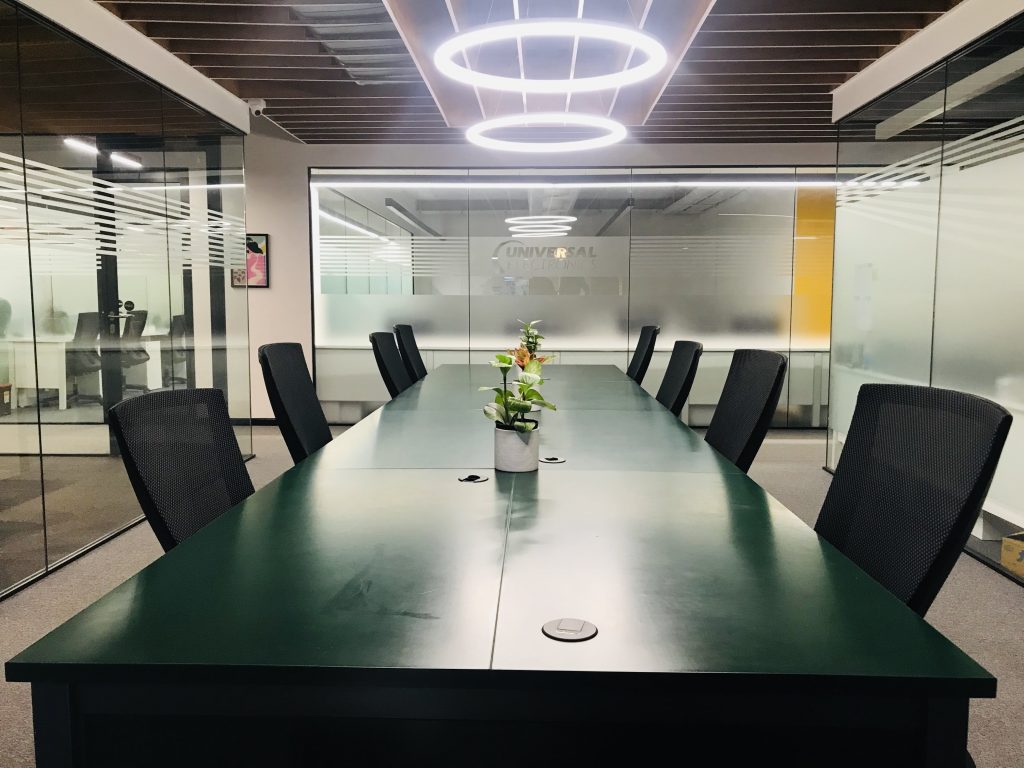 At our coworking space you have the luxury of seeking private cabins to save your team from the noise and distraction which you generally find in shared spaces. Our offices are designed such that you can enjoy your own private office and also make the most of coworking. Learn more about Managed Office Spaces here.
Here are 5 reasons why you should consider moving to GoodWorks Indiranagar.
Cost Effective: Having your own office in Indiranagar can be very expensive. At GoodWorks you can get yourselve a private office or take a few seats in the shared space and pay only for the number of seats your team has occupied .
Highly Convenient: Jump in and out of your investor meetings, participate in start-up meetups, find a business opportunity while catching up with coworkers after work –  Indiranagar is a sea of opportunities and why should you stay at bay when you can swim with the sharks?
Attract Talent: Because Indiranagar is centrally located and connected through metro and other public transport, it attracts a lot of good and energetic people who love to have their offices in easy to access and happening part of the city.
Readymade office just for you: It's common to find people who work from cafés in Indiranagar. Imagine you get to work from a serene coworking space that is created to fuel your productivity. Working from GoodWorks can help your business in more ways than working from a café: ergonomically designed workspace, meeting rooms, phone booths  to take quick calls or have quick informal meetings.
Training and activities: We provide space for our coworkers to conduct training sessions and recreational activities. These spaces are also rented out for workshops on the weekend. Our coworking community has easy access to these events that help you network and acquire more skills.
We also have exciting offers in store for you! Contact Us Now!