The GamePreneur
The digital world we live in helps us simulate situations from our daily lives for the purpose of better understanding. Gaming is one such concept which apart from being entertaining, teaches us a lot as well.
We have compiled some of the games that we believe every Entrepreneur should try his hand on.
Bring out the gamer and the Entrepreneur in you and transform into a Gamepreneur!
1. Hipster CEO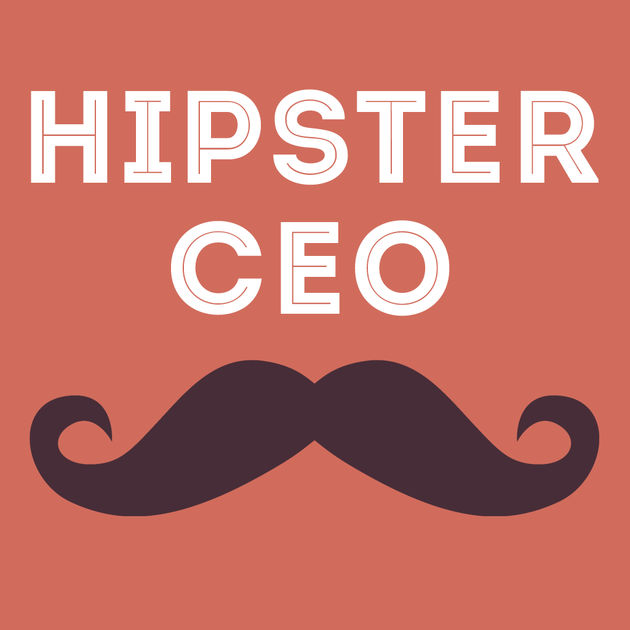 Hipster CEO allows you to prove that you're the next Mark Zuckerberg by growing your business from a tiny dorm room startup to a global tech powerhouse. In the process, it allows you to look totally trendy while you're doing it.
2. Biztopia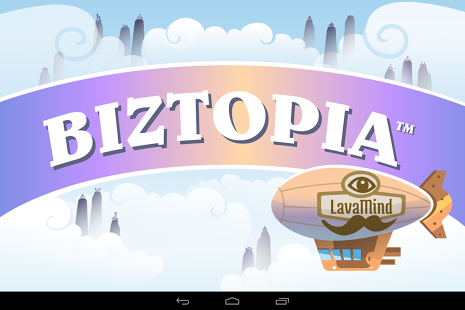 In this game, your role is essentially running your own outlet in this imaginary land. Your task is to make sure there's a proper balance between supply and demand, which is done by figuring out the right pricing to put on products and reaping the rewards from whatever profit is gained.
3. Business Inc.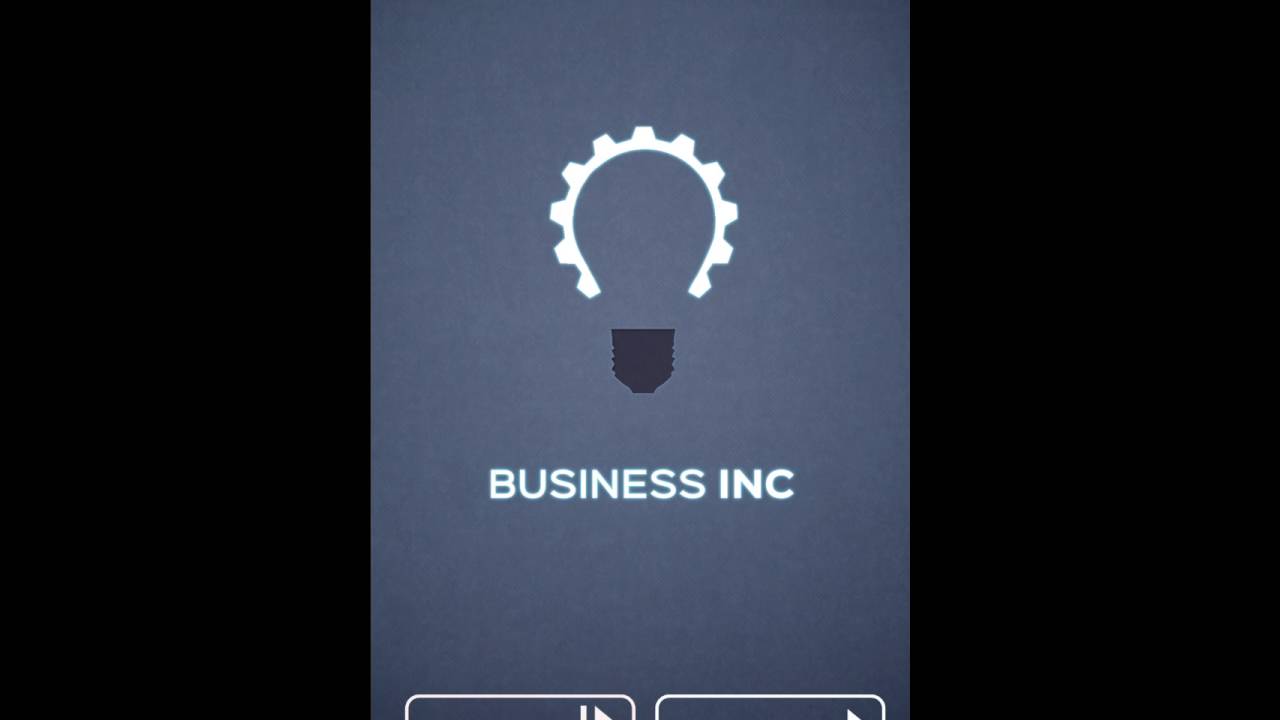 Business Inc. is a business strategy game where you are in charge of running a company that develops mobile games. Your end goal is to expand your business as much as you can to come out on top as the leader of the mobile entertainment market.
4. AdVenture Capitalist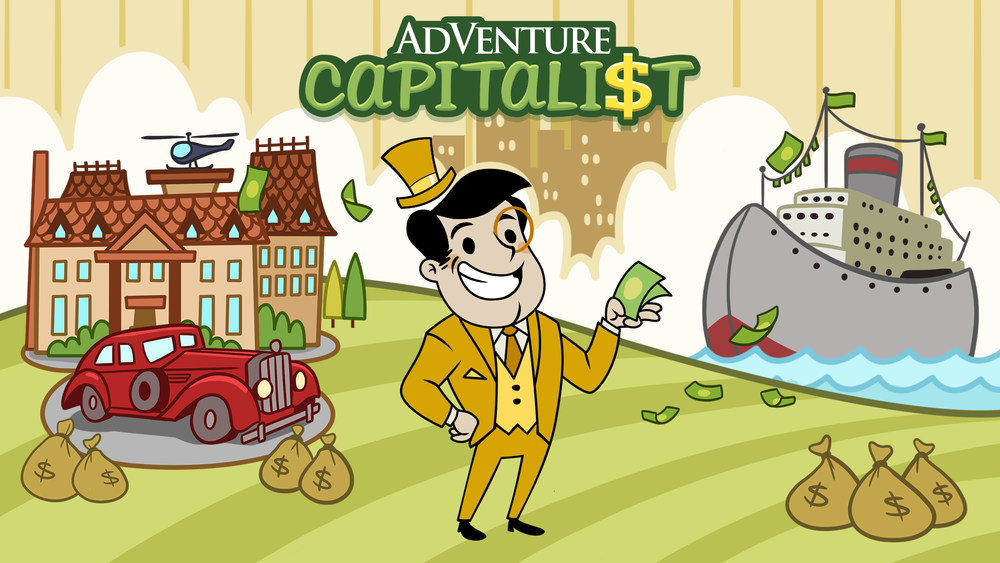 Have you always dreamed of owning your own business? Being the master of your own destiny?  Forming your own multi-national conglomerate to create a world-wide, monopolistic economy? Then AdVenture Capitalist is the game for YOU!
5.  Billionaire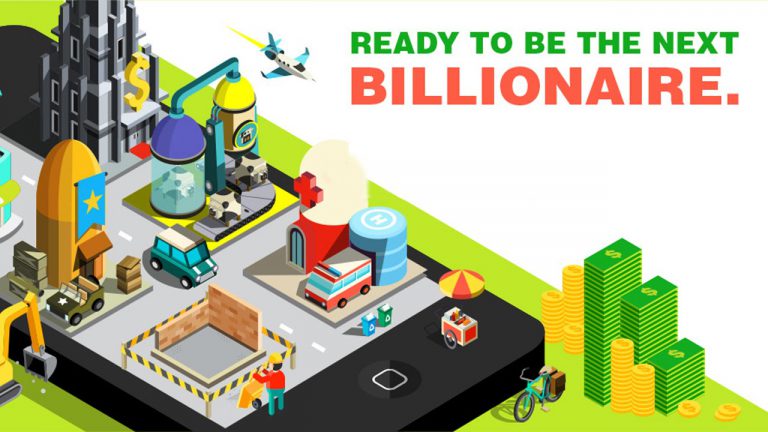 Billionaire is a simple tapping game where you're given the option to erect lots of different businesses in order to earn profit fast. The more buildings you build, the more money you earn.
You can thank us later for introducing you to these games.
As of now, go ahead be the GamePreneur and get your strategies churning.
Image Source: Youtube & GooglePlay