Bill Gates – Inspirational Lessons To Be Learnt
In the same way that every truly worthy recipe has a couple of key ingredients that make it unique and amazing, leaders also tend to have key qualities that enable them to shine. Such is the case for Bill Gates. Along with Paul Allen, Bill Gates founded what is now one of the most successful companies in the world, Microsoft. He frequents Forbes Top 100 lists with ease year after year.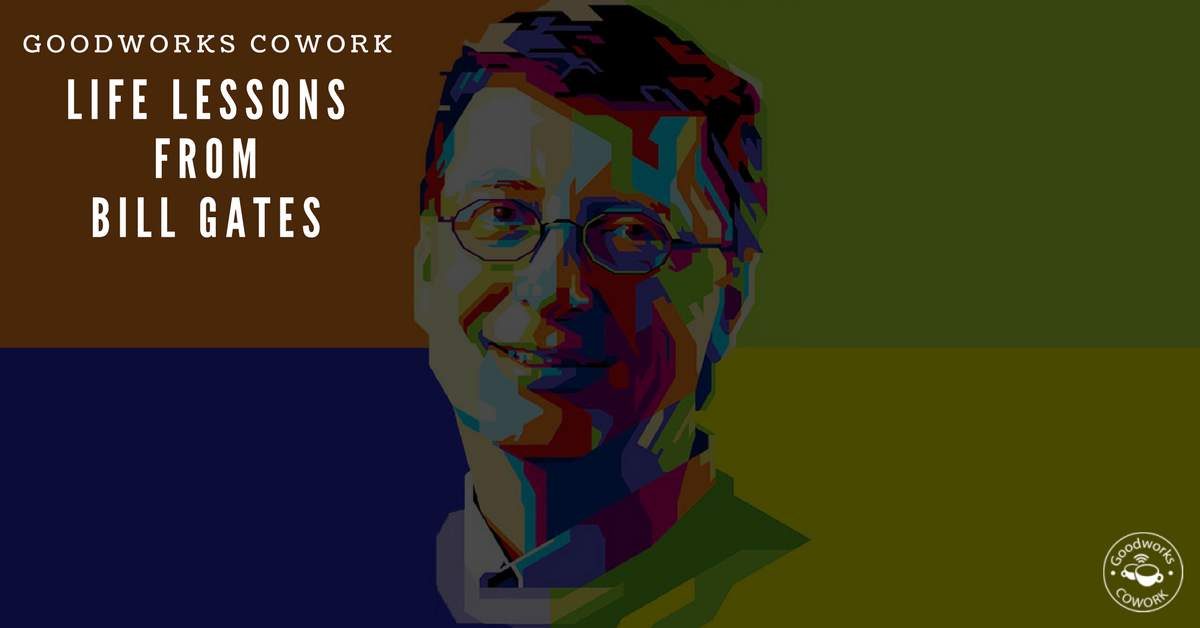 There is no doubt that Bill Gates has had a remarkable career. From creating the world's largest PC software company to establishing his own organization, Gates is certainly not shy of achievements. With a career now spanning 40 years, there are many life lessons that we can learn from Bill Gates, from decision making to entrepreneurial processes. 
Keeping in mind his stature and the kind of inspirational figure he has turned into, we bring to you 4 Life Lessons To Learn FRom Bill Gates. 
Grow & Learn
After landing billionaire lists several times, it would be easy for Gates to become prideful or think he knows it all. But he's not that way. In fact, a recent  article highlighted his efforts to improve on his communication and public speaking skills. Gates is also known for his wisdom in seeking council from others. He often speaks of how much he has learned from Warren Buffett.
Read wisely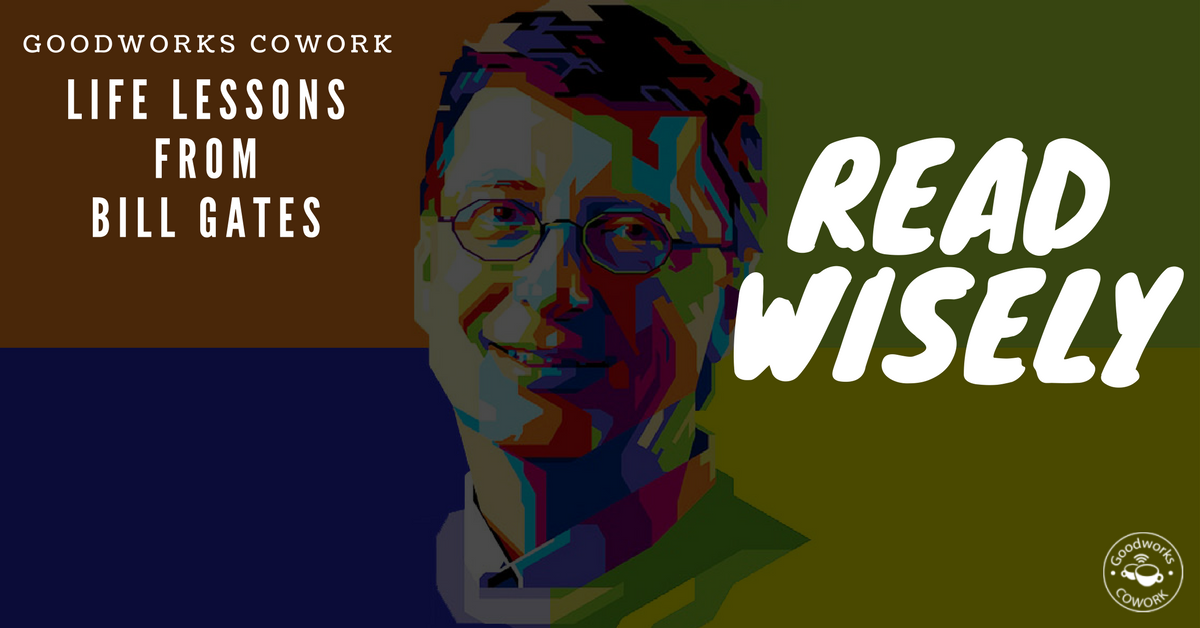 To call Bill Gates a bookworm is a major understatement. Gates has an in-depth section of his blog dedicated to what he is reading, and over the last year, has taken to reviewing and recommending books for summer reading and year-end lists. His lists are diverse highlighting authors that range from cartoonists and humorists like Allie Brosh of Hyperbole and a Half and Randall Munroe of XKCD to policy analysts like Vaclav Smil, and historians like Doris Kearns Goodwin. 
Be Unique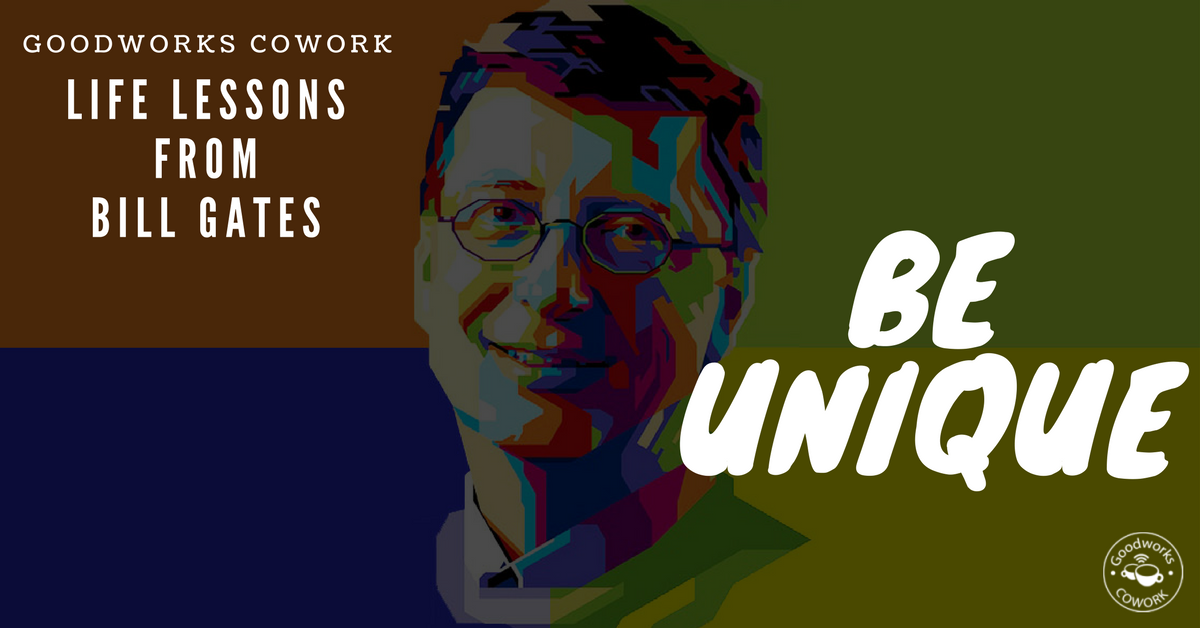 Be yourself, don't try to be someone else. Make sure any business you are doing, you are different. Develop your own style, be special. Bill gates succeeded more than his friends because he was unique, he did not have a definite study plan. He keeps developing his style. While he was a student at Harvard, he spent a lot of time using the school's computer. Develop yourself with the equipment and resources you have around you.
Handle Success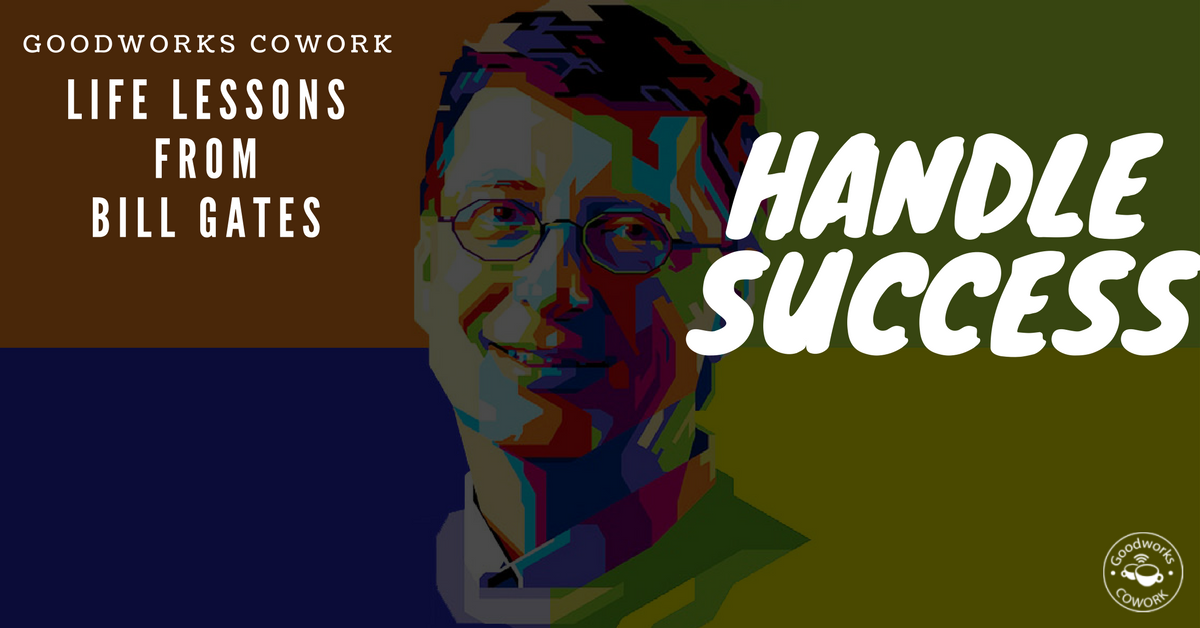 One of the greatest lessons we can learn from Bill Gates is his ability to look past success. He once famously stated "Success is a lousy teacher. It seduces smart people into thinking they can't lose". While we should reflect on our successes, you must ensure that they don't cloud your judgement, and that you don't become overconfident. Gates believed that we shouldn't ignore the initial patterns of our success, but focusing all of our efforts into why this success occurred can leave you unprepared for future challenges.
Keep Hustling!