Starting Up Perfectly
"Think about the customer above all things and ensure that they are well served. The rest will follow." The quote above is probably one of the best tips any Startup can adhere to. We bring you a few more to stick by and implement to be more successful.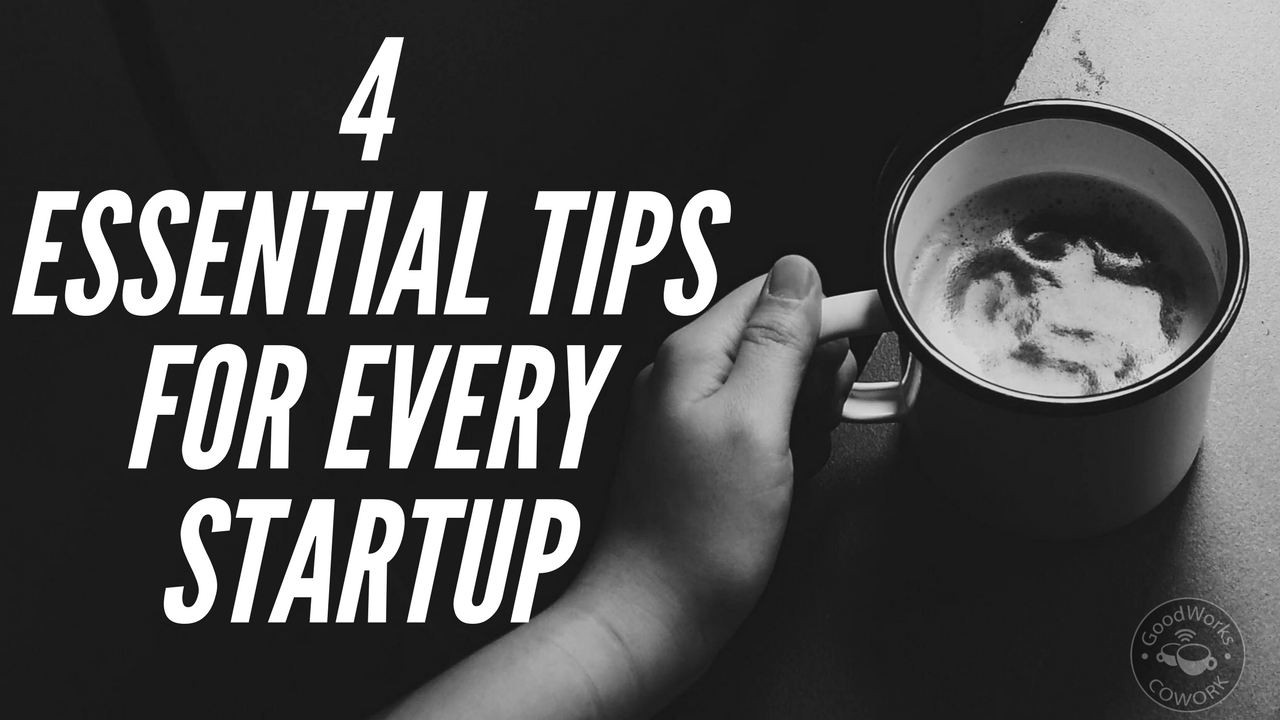 The Need for Networking With a Home Business Start-Up
When you have a Home Business Start Up, you need to focus on networking. This is a chance to learn and connect with others who are trying to do the same thing as you. These are people who are not to be viewed as competition. The reality is that networking can provide an array of benefits.
Toss Ideas Back and Forth
By networking with other Home Business entrepreneurs, you can have someone to go over different ideas with. It can be all about sharing best practices and having someone to listen to your ideas. Sometimes, it can feel as though you're on an island when you're in business at home. However, networking will give you the chance to meet others and be able to talk to them about what they have done that's been successful, and you can share your experiences as well.
Discover Some of the Obstacles
In the world of business, your goal is to make as few mistakes as possible. The reality is, you are going to stumble from time to time. However, if you can learn from other people's mistakes, it can save you a lot of time and money. When you network at various events, you can discover some of the obstacles that people have run into with a Home Business Start-Up.
By learning about these obstacles, you can work harder to avoid experiencing these for yourself. People may even be willing to share how they were able to overcome them. This way, if you do stumble over an obstacle, you will know how to get a faster resolution rather than going through the trial and error on your own.
Learn About Training
You have the opportunity to learn about the best training in the area. This may be with Online Marketing, local, or specific to your industry. Particularly when you get time with a Home Business and you become profitable, you can start to incorporate training and special events into your budget. This will help to give you the edge on the competition, and provide for further networking opportunities.
It can be difficult to learn about some of the different training options that exist. However, as you start to network in events around your area, people tell you about what they have gone through and what training events have been worthwhile and cost-effective. This way, you can use your funds more effectively, and get better resultsout of your Home Business Start Up.
Find a Mentor
When you network, it's a great chance to meet people who have been in business for longer than you. They may know some tips and tricks that are going to help boost your revenue. They can tell you about some of the best suppliers, the best workshops to go to, and more. Before long, you may find that someone is willing to be your mentor. This will give you an exclusive person to call, even when you are not actually at a networking event. They can guide you through some of the most critical times of your business, and help you to boost revenue to levels you never thought was possible. Then, over time, you may find that you are one of the more seasoned people at an event, and can return the favor by being a mentor to someone else.
Overall, you need to remember that starting a Home Business can be difficult. Various network options at events can ensure that you are never alone. Learning from others and sharing best practices can be what ultimately helps you become more successful in your endeavors as an entrepreneur.