So you have decided to start a business. Cheers!
Once you get over the initial excitement, it's time to get down and do a reality check.
It is not an easy world out there. So, unless you plan meticulously and keep a track of the past. Present and the future, you are going to find it hard.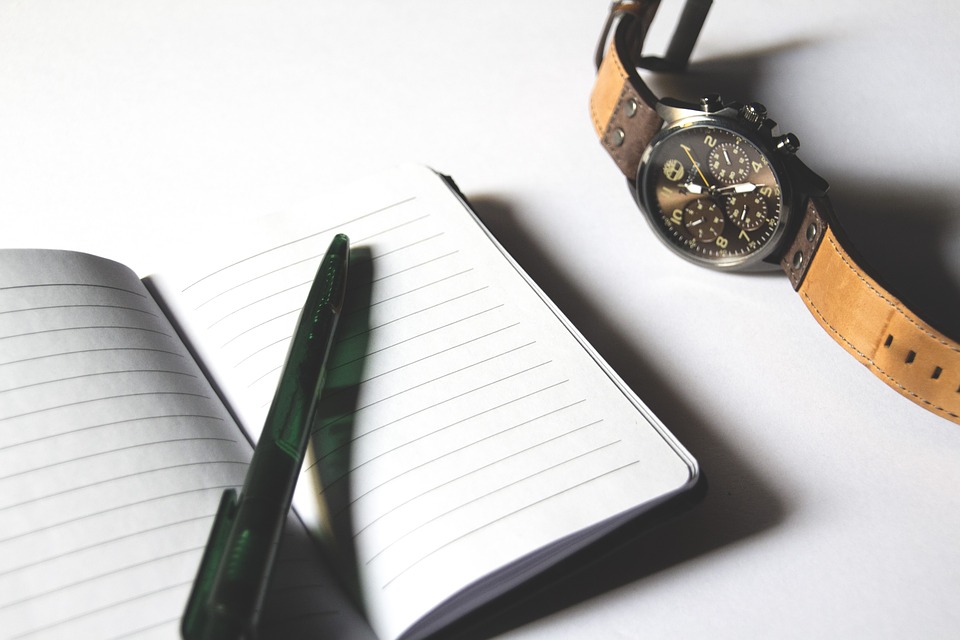 Let us help you out by creating a simple step by step checklist to kickstart your Startup.
1. Be Honest with yourself: Your startup needs to be profitable. Ask yourself if you would buy your own firm? Determine if users will pay enough so that you can maintain your finances.
2. Planning Ahead: It's easy to keep telling yourself that a business plan is not required, but formulating a business plan with financial projections allows you to be more confident.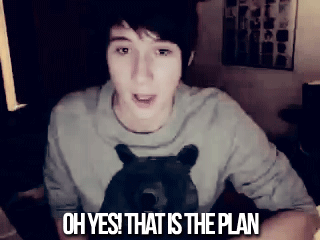 3. Financial Planning: Most startups take a lot more time to get the starting pad. Plan for the initial year's finances. Work out how will the basic expenses be taken care of. Always keep a buffer amount for the rainy day. Take risks, but calculated ones.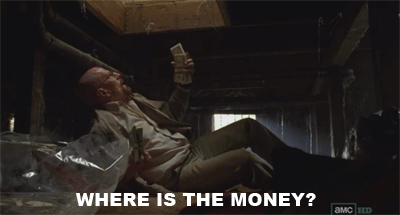 4. Family Support: Talk to your family about it. Their emotional support will be of utmost important to you. Remember to never compromise on the safety of your family.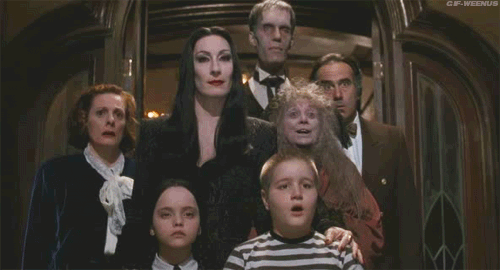 5. Choosing The Right Name: Getting your business name right will be half the battle won. Branding is important. Choose a name accordingly.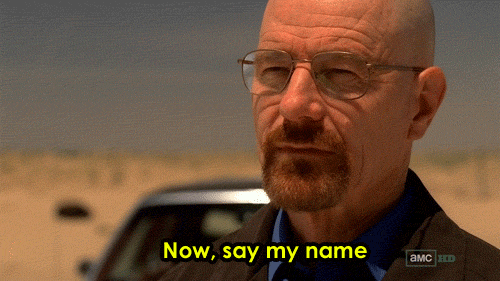 6. Consult a legal attorney: Consulting a legal expert will assist you in choosing the kind of company you want to register. Also, it will help establish the legal structure of your company.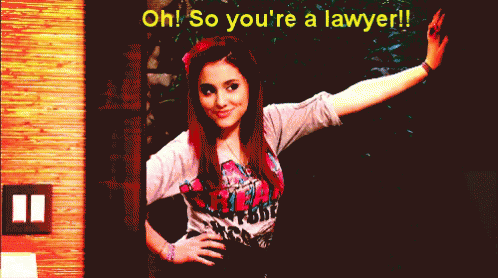 7. Licensing: Do your research. Investigate the market and your possible future products. Apply for the licenses accordingly.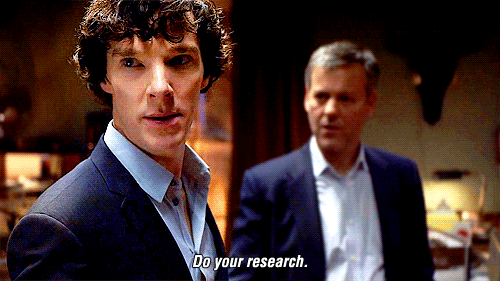 8. Go Live: Build a website for yourself, get a jumpstart on social media profiles and let people know that you exist.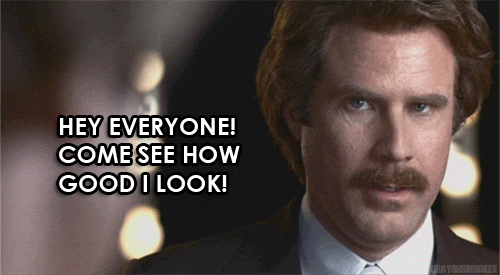 9. Rent Office Space: According to the type of business you want to operate, rent an office space. An address for the business is important. You can always choose coworking to save many hassles.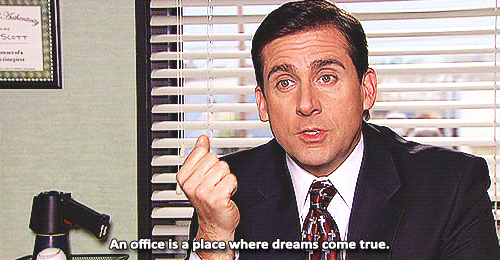 10. Banking: Open a bank account in your company's name. Read through the tax document and keep updating yourself on the same. Keep your personal account and the business account separate.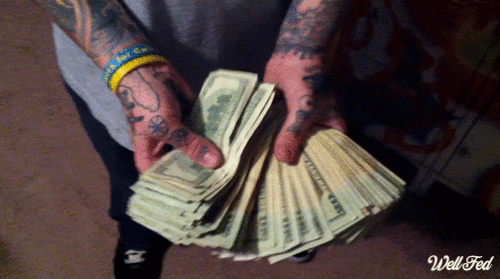 11. Accounting: Maintaining your books is of utmost importance. Choose an accountant or an accounting firm accordingly. Be transparent and virtuous.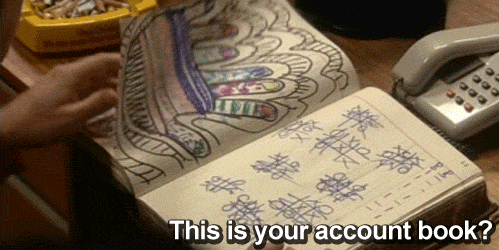 12. Insurance: Depending on the type of business you're starting, you may need insurance of one kind or another, like liability, workers' comp, or health insurance, especially if you hire full-time staff.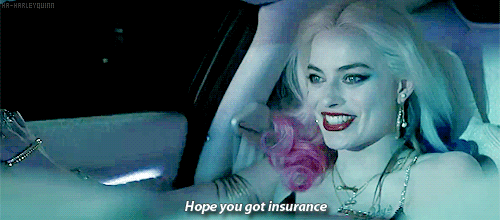 13. Networking: Reach out to people. Schoolmates, previous co-workers, close friends and family friends etc. Do not be shy in promoting your firm.

14. Keep Refining: As you grow as an entrepreneur, you will learn more about the marketplace.  Use customer feedback to refine your product and service offerings.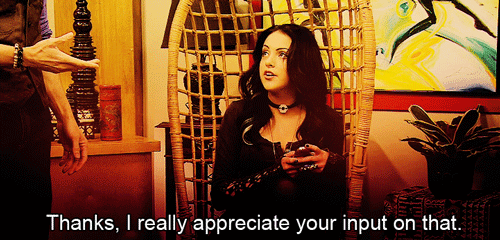 15. Mentoring: A mentor who has succeeded in your industry can provide you with priceless advice and serve as a sounding board. A mentor can provide you deeper insights as well as listen to your side of the story.