The Secret Recipe
We share a few secrets we grasped from the many successful entrepreneurs working around us. Working out from an excellent coworking studio like ours, we regularly get to interact with startups, and we would like to share a summation of what we have learned & understood.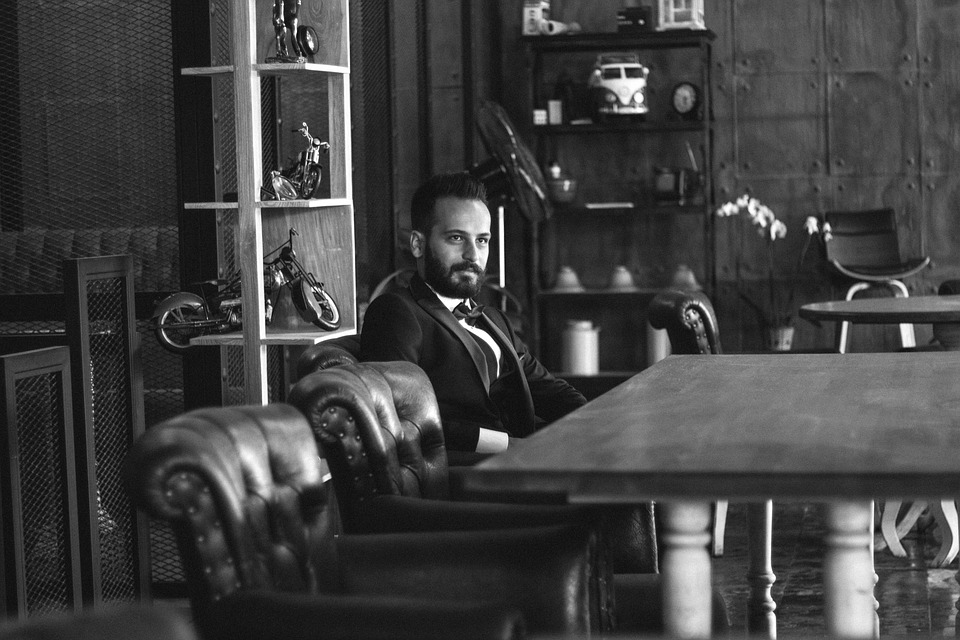 1) Not being good at what your passion is 
Lot of people advice young entrepreneurs to just follow your passion.But its an incomplete piece of advice. It is very important that we should be very good at what our passion is.
  Secondly, your passion should intercept with the market. It is very important that your skills should be sell-able.
So one should understand that business and hobby parameters are different.
2) Lack of Customer analysis 
It is important to know our customers well before serving them.
It is very important to understand our customer needs. Needs that are never served by others should also be focused.Also remember time change people change, needs change.
         Keep changing keep upgrading and then think of scaling it.
3) Lack of faith in Serendipity
As the word itself indicates " invention out of discovering something else".
We should look into the past that some of the best inventions came out of discovering something other. So while we are in the process of making our business venture we should not underestimate the ideas that come to our mind. It is highly improbable to say that which idea has a good probability of gaining you success. You should analyze each idea properly.
     Fuel to entrepreneurial spirit = Faith .  
4) Lack of self-awareness in leaders.
It is very important to analyze yourself first. Self-awareness is a must. Each person has some of the other good quality in himself, no person is incapable of gaining impossible heights he has decided to get. If you have something good about yourself, figure it out and amplify the value.
Become professional in something in what you are good at !! :)
5) Lack of  Commitment
Well, guys, commitment is the foundation that leads to creating big enterprise. Any enterprise that lacks commitment is perishable.
One can't be just involved, one should be committed to the idea.
6)Lack of Stamina to keep the race going.
It is very important to have good stamina to win the race. Stamina here means strong mental preparation to achieve. Most people get emotionally unstable due to factors prevailing from family and socially demoralizing people eventually ending up ourselves.
So a strong emotional intelligence is a key factor in maintaining the spirit.
7) Lack of "Don't Give up" attitude.
Take your time. Understand ups and downs well. Don't give up on minor failures. They teach great lessons. No matter what it takes you through. No matter how worse the situation becomes just don't GIVE UP.
8) Money motives – sick people have this in mind.
Most of the young starters think after graduation its good to end up living a job. Doing a regular job is not a bad thing, also one can live happy life doing a single job too. One can get good salary from his job and also one can make good saving too. But in order to accumulate wealth one has to be entrepreneur first.
At the start, it would be much foolish of us to expect high income, luxurious cars, air-conditioned office. 
Remain patient with money.You will get it both ways.
9) Most of they fail to enjoy the ride  
It is very important to enjoy what you are doing. Success is not a destination, its a process. We are meant to be happy. Learn, explore, enjoy giving to others and share. Its a powerful process of energizing and recharging yourself.
10) Lack of gratitude
Be thankful to everyone you meet in your life everyone is responsible for your growth.