Everyone has some or the other ideas up their sleeves, hidden somewhere down the line. However, to have that idea surface, a nudge in the right direction is required. The key to becoming a successful entrepreneur in this modern age is being innovative and professional.
It is essential to have innovative ideas since innovation is the key to success for business ventures. Given the kind of completion you are likely to face now, it is vital to be guided in the right manner. These eight assorted Entrepreneurial Podcasts are going to help guide you in the right direction so that you get to take your idea to the zenith of glory.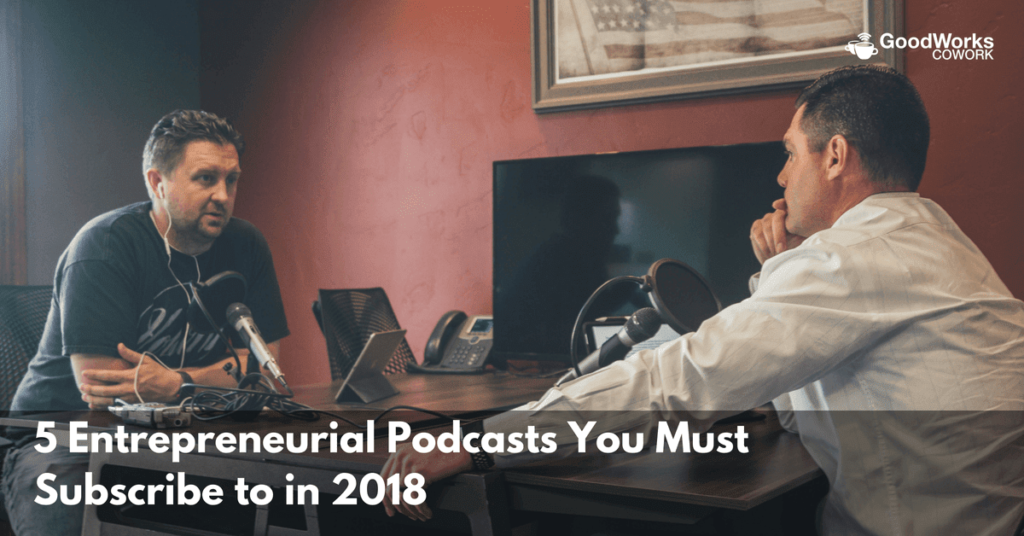 This is a production of the Gimlet Media House, which is renowned for their unique philosophies regarding a successful business venture. This Podcast essentially helps to guide you in the right direction and lets you understand the basics of building a good business. It addresses some of the most critical aspects in a business foundation like fundraising, partnerships, business valuations and technicalities.
Andrew Warner who is known for his fantastic presence on set and energetic compilations hosts this Podcast. This podcast will help you understand the lives of successful entrepreneurs and how they were able to make it this far. Dealing with real-life success stories is an excellent way of gaining practical knowledge in the field of business entrepreneurship.
You may agree to the fact that most of the millionaires in the present started from a shallow point. "The Eventual Millionaire" is a series of personal accounts and case studies of individuals that have made it to the throne of the millionaire. This series will inspire you towards success through hard work, personalized lessons and motivation.
Those individuals that have fantastic life stories found the most successful business ventures in the modern world. The "Masters of Scale" podcast deals with a collection of some of the most successful entrepreneurs that people know of today. This show features life accounts, successful business venture methodologies and the steps undertaken by Mark Zuckerberg (the founder of Facebook), Reed Hastings from Netflix and Sheryl Sandberg.
The best thing about the show is that Reid Hoffman who is the co-founder of LinkedIn hosts it. He has some amazing actionable theories on setting up successful business ventures and taking them to the next level.
This highly successful show features Tim Ferris, the author of "The 4 Hour Workweek" which also happens to be the best seller in the segment. The show is known for its candid features, which help to deliver the business tips funnily. This is a great place to learn and improvise while maintaining a high quotient of humor.  
Often, what we lack tends to be the guidance and the motivation. These podcasts bring forth real life experiences and amazing actionable advice. With the help of the tips and success secrets delivered by the amazing individuals on the show, you will be able to gain a lot of practical knowledge.