The year 2019 couldn't have ended in a better way! We had the honour of hosting BMW Motorrad President Markus Schramm, who inaugurated the BMW office at our GoodWorks Infinity Park, Electronic City, Bengaluru.
Couldn't have asked for a better start to our ambitious coworking space at Electronic City. With BMW coming in as an anchor client, we have built an ecosystem of enterprises, startups and SMEs who have taken up space. It's a delight to learn that BMW is very keen to work side-by-side diverse companies to leverage their expertise.
We welcome BMW to our GoodWorks workspaces!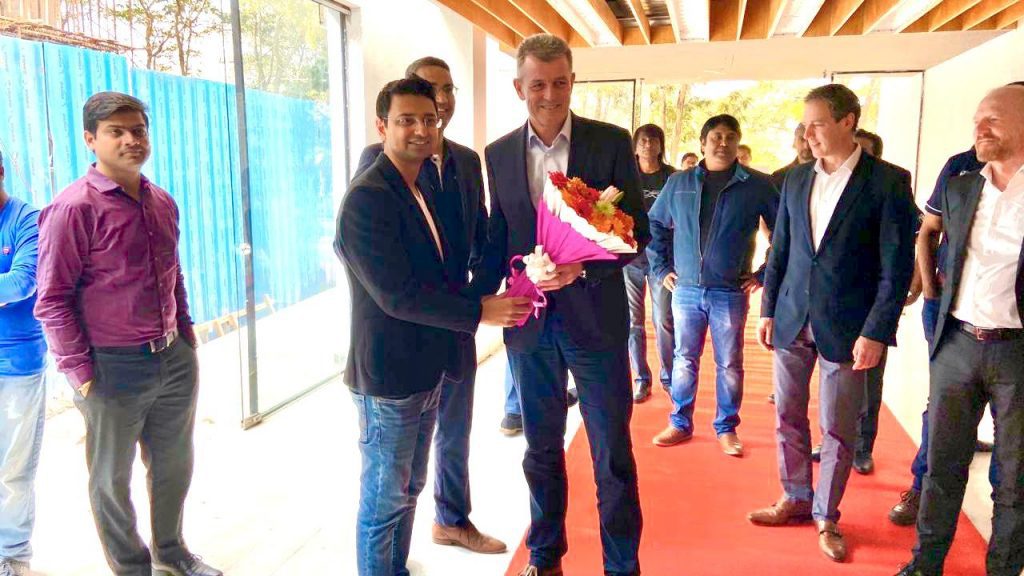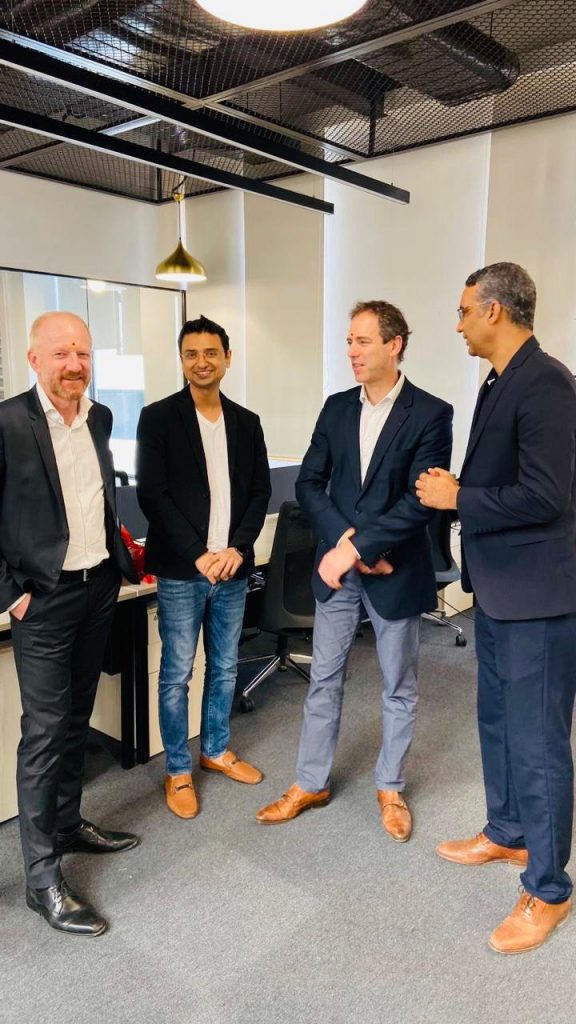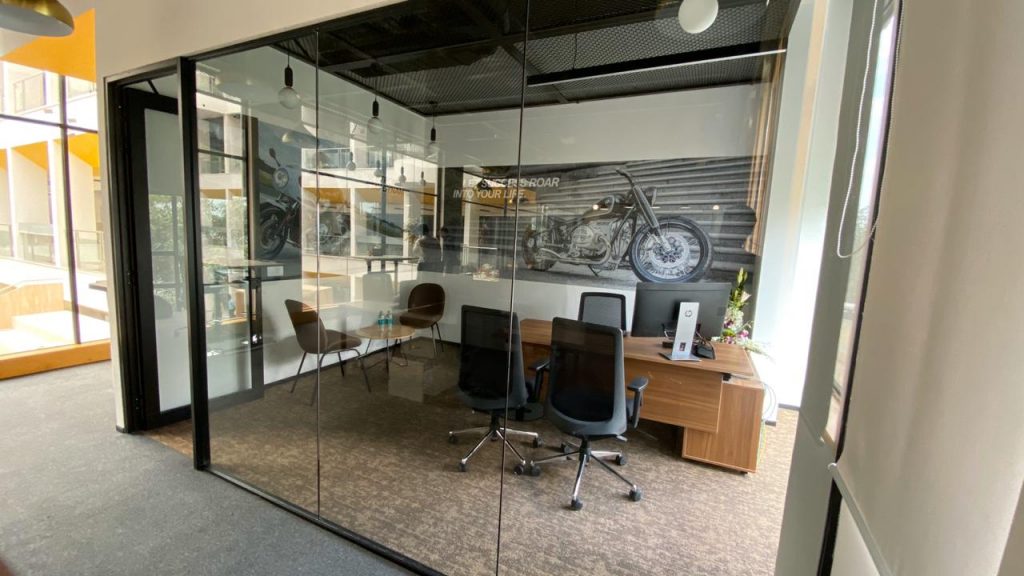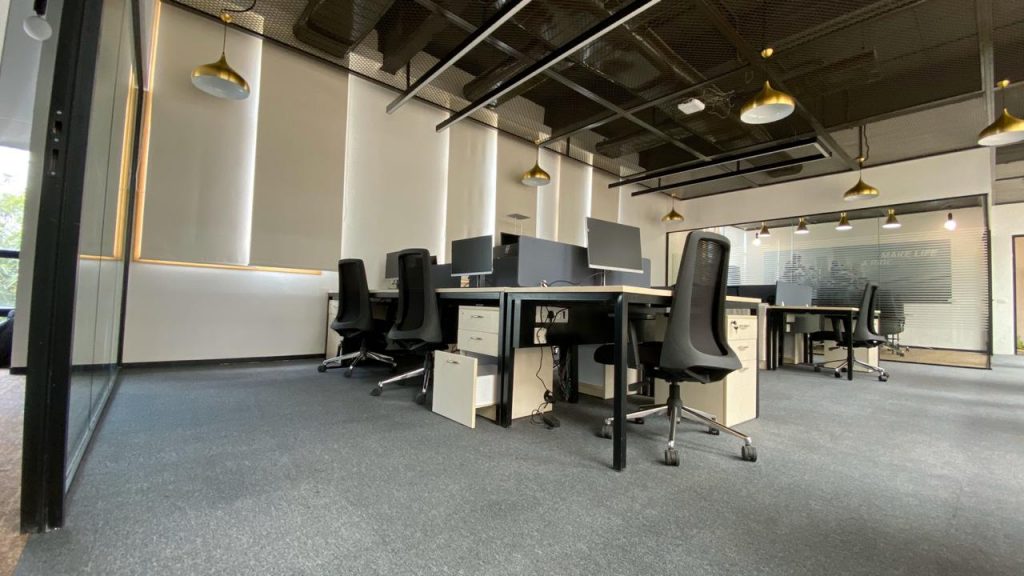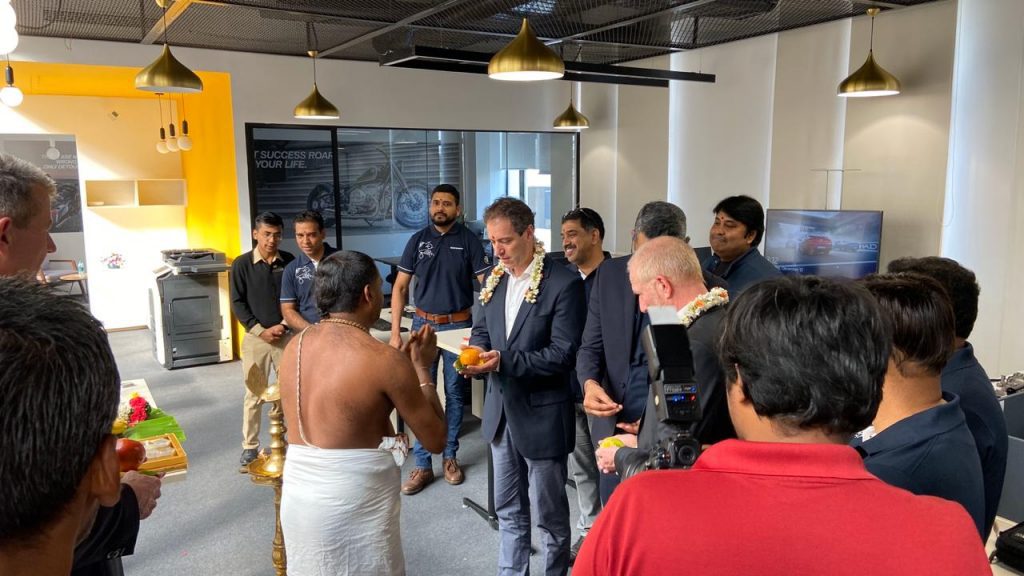 If you are looking for state-of-the-art coworking offices in Bangalore, connect with us at Goodworks. We are one of the market leaders and awarded as the no. 1 coworking space by popular vote. We have offices in prime locations like Whitefield, Indiranagar, Electronic City, Millers Road,  Manyata Tech Park, Outer Ring Road(Sarjapur- Marathahalli) and Varthur-Whitefield.