Hate working in a confined ambiance of office? This imperative hatred against the rat race office politics is a major drive for starting startups. Working in a free environment without any corny office politics, rush hours commute, or project deadlines slitting your neck is always a dream for all.
Here is where the idea of coworking office spaces comes into play. You may wonder how good the idea of sharing workspaces with strangers can be. In this blog post, we want to debunk all your misconceptions about coworking.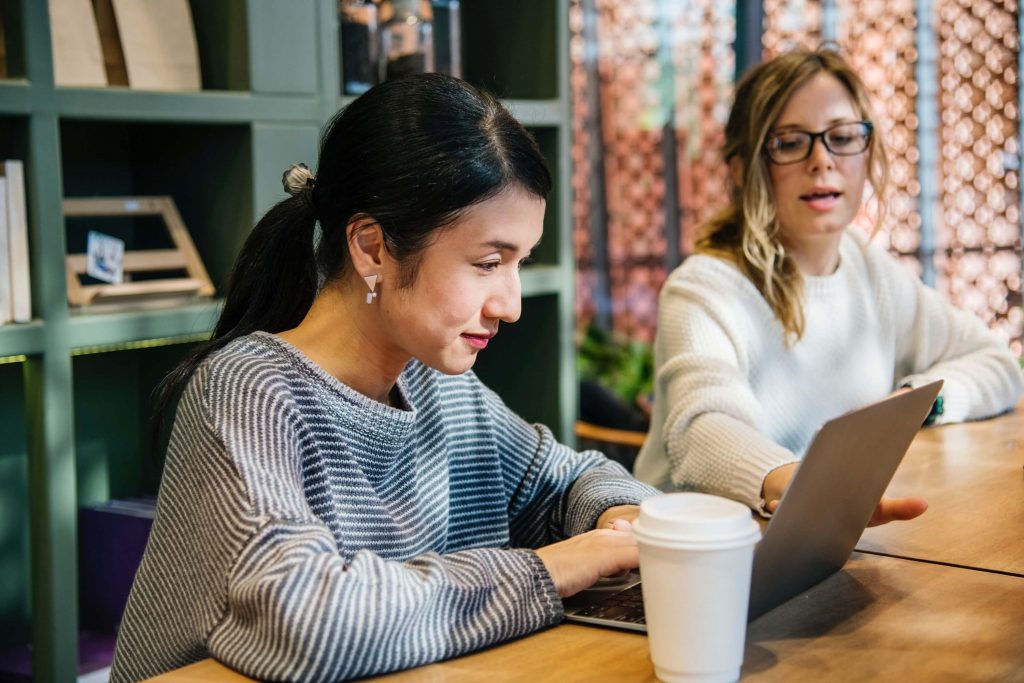 Advantages of coworking
Before diving into the advantages of coworking space, let us understand what a coworking space actually means. A coworking space is a structured office environment where you can go daily, have your own desk do your work while staying amidst like-minded people. Nowadays the demand for this type of environment is gaining relevance.  Most coworking spaces are well equipped with amenities of a proper office from desks, Wi-Fi, to coffee, conference rooms, AV setups and some have relaxation spaces as well.
1) A structured office environment
Although working from home or coffee shops sounds alluring in reality it isn't much. Working from home surrounded by pets and family and TV gives rise to lackadaisical attitude. A structured office space is always way more efficient especially when you are struggling to set your idea.  In a study on office vibes, it showed that a coworking environment makes entrepreneurs 64% more active, 68% more focussed and 90% more confident.
2) Cost efficient
For entrepreneurs, freelancers, digital nomads, and all likeminded business nerds, costing comes as a big factor. Renting your own space can take a toll on the pockets. So a coworking space is can be your savior by giving you office amenities on a per person rent basis.
3) Networking
Like the proverb says the more the merrier, it's the same for start-ups. The more contact you build, the more spree you can give to the venture. Working in a community environment with people coming from diverse zones with different areas of knowledge can land you with opportunities that working in own office couldn't have given you in years.
4) Creativity and learning in coworking
Working alone is tough. You might spend hours without any feasible solution for a problem but while in an environment with all like-minded wizards creativity pops up in the blink of an eye. Likewise, you get an opportunity of learning new things every day.
5) Building a team
Although working alone can sometimes sound enticing but for ideas to grow deep, a team is needed. Scalability and team building is the secret for success. In a confined space you can get employees to work under you, but in a coworking environment you will build a team with skills, ideas and caliber.
Wrapping it up
Whether you are thinking of a startup or just aiming to gain experience by freelancing, it is best to join a coworking environment where you can learn, explore, and evolve with merriment of like-minded people.
Contact GoodWorks CoWork and get a free one-day trial of working from our coworking space.