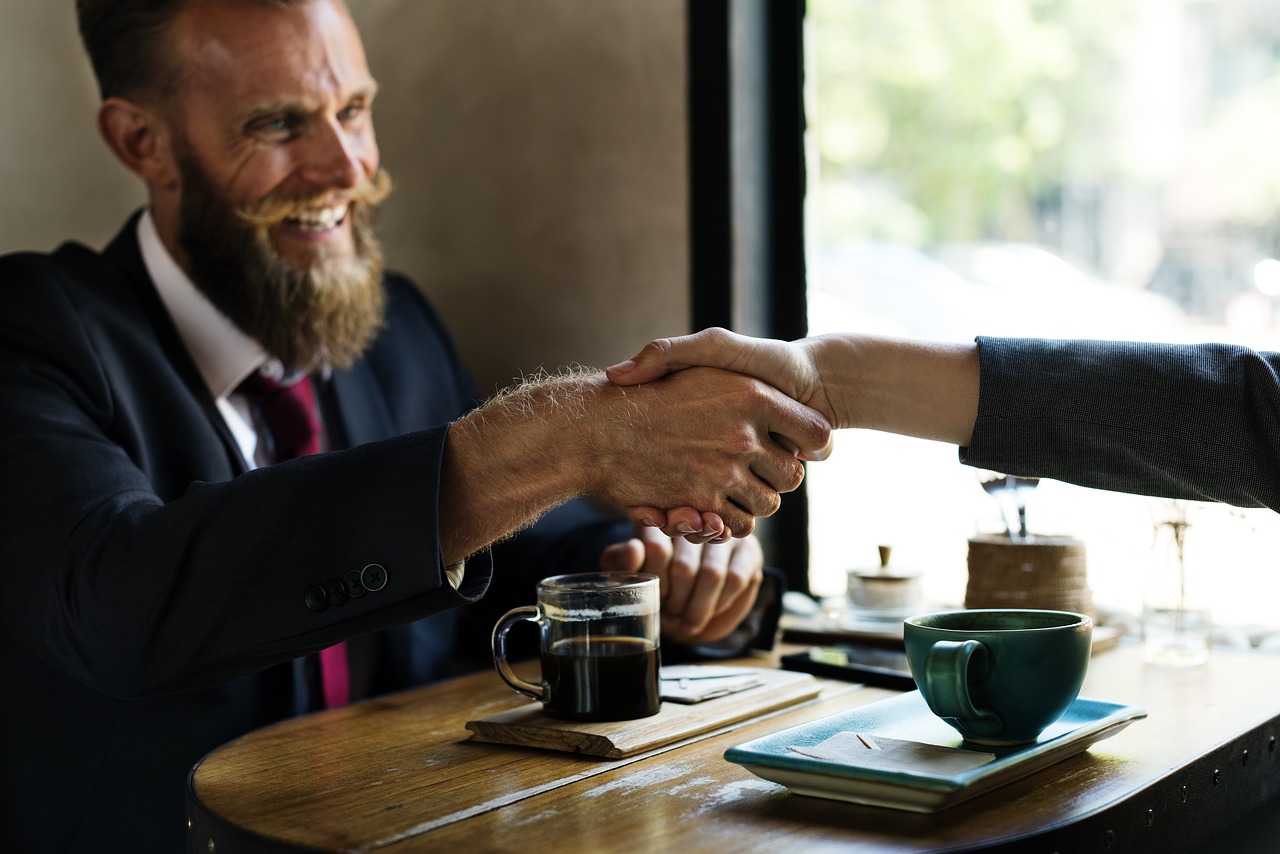 It is crucial for an entrepreneur to turn himself into a leader to guide his company from the initial challenges of establishing a name in the market. Only a few entrepreneurs get past the "launch" stage.
A start-up will only be successful if a founder can create a personal leadership strategy based on self-awareness and driven by a sophisticated focus on progression and adaptation.
There are two kinds of founders: the ones who quit their job because they're fed up of it and foresee starting something new, and those with an MBA degree who want to build their own startup straight after that.
Here are a few characteristics which a founder should possess in order to take his company towards success:
Emphasis on valuing the customers:
Giving your clients good quality products and services is crucial when you're just starting up the company. When it comes to startups, clients value the actual content in front of them rather than just promotional talks. It is essential to keep the focus on delivering quality and also maintaining and upgrading the product quality in the future.
When the client is happy with the products, he will automatically promote your company through word of mouth thus promoting your company like no other. This will help the entrepreneur increase the clientele.
Training his team to think outside the box. Ensuring that they come up with ideas that are a mix of traditional and modern ideas. These ideas will be very helpful when the entrepreneur is thinking of new marketing and advertising strategies.
This can also help when the company wants to launch a new product into the market. Taking ideas from the team always helps as different minds come up with different ideas.
Question everything and listen
A leader always questions everything. He also actively listens to people's advice. Listening is an effective tool for communication. It shows people that you actually care. But, it's not necessary to follow everyone's advice. Sometimes people just randomly advice and some advice with bad intentions in their minds. A leader should always question them. If a leader directly accuses them, it may be insulting. He should be tactful enough to deal with them and should instead question their intentions
Keeping the business' interest in mind
An entrepreneur should act with confidence, knowing that if the company succeeds, so does he. Businesses that cultivate this spirit will have a better chance of succeeding because they are developing a fully invested team that is dedicated to boosting the business forward. Once his team supports this kind of attitude, an entrepreneur can lead his team to soaring success.
These were a few things every entrepreneur should keep in mind if he wants to make his start-up a fully established full-fledged business. One thing should always be kept in mind; handling an entire team, cultivating good etiquettes, maintaining a good workspace environment and being a mentor to the employees can be challenging but worth every effort.