Helpful Websites For Every Entrepreneur
Being an entrepreneur is a constant process of evolving yourself through innovation and hard work. On the path to glory, at times you will feel let down and might need the assistance of digital tools to keep your process and firm in check. There are a lot of websites out there that can help you with your day to day work. These can help you cut down costs and be more effective.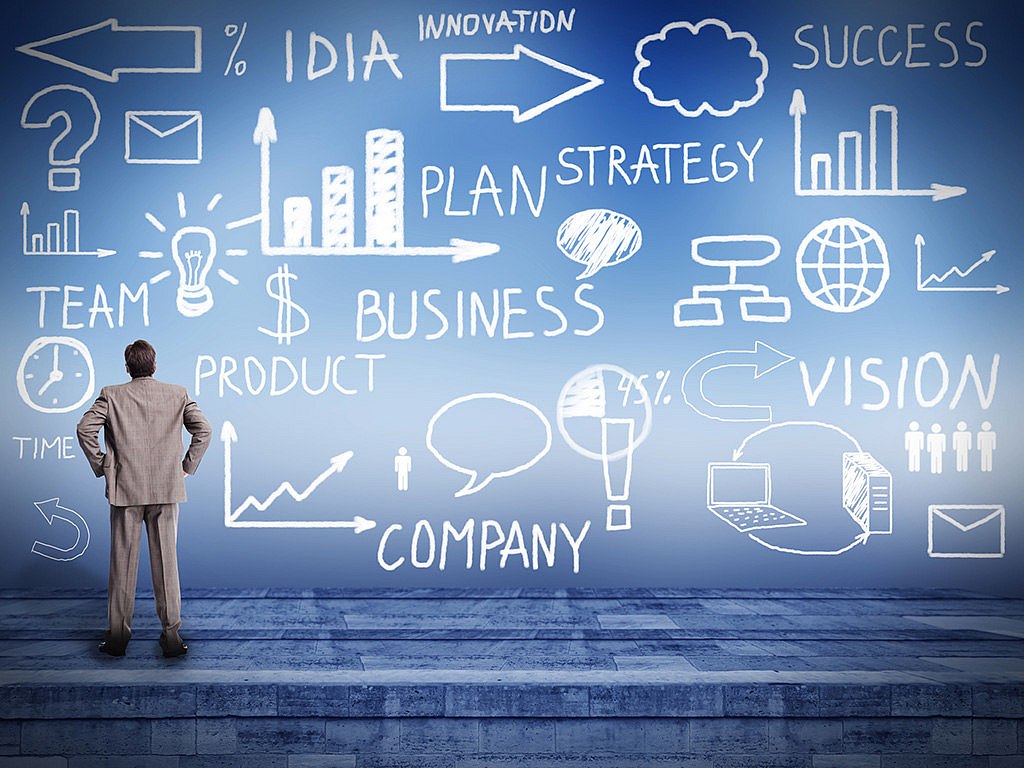 You can thank us later for mentioning these websites to you. We would be really overwhelmed if you took a few tips from us and gain success. 
So, here is the list. 
1. Google Analytics. The gold standard for tracking everything that happens on your website. Utilize to its fullest limits and unravel astonishing analytics about your website.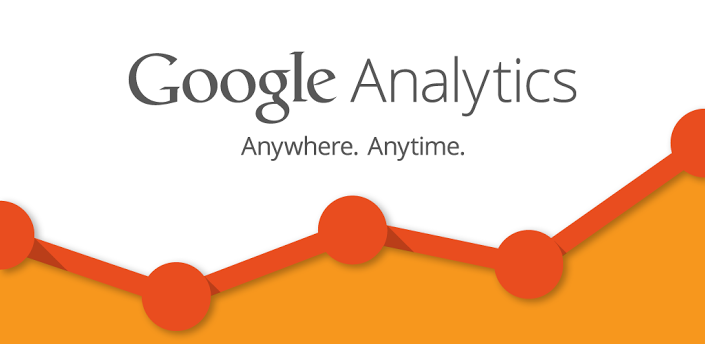 2. Sumo. Complete set of tools made to increase your conversions and rolled into the only email collection app you'll ever need.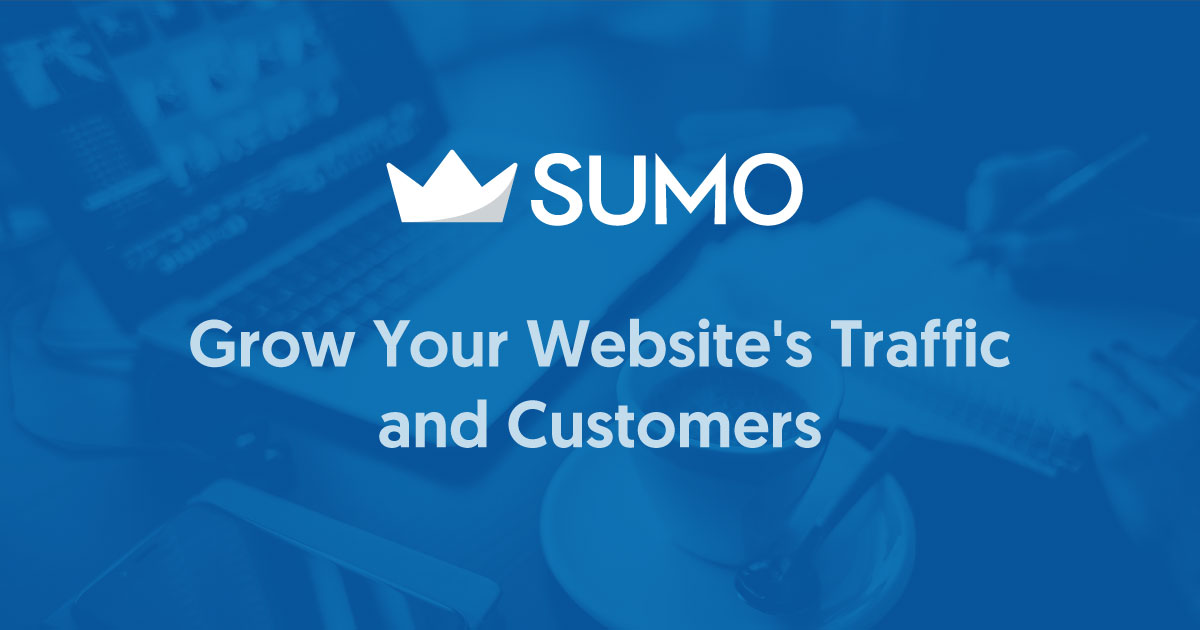 3. Autopilot. A tool that automatically sends emails and SMS texts to people.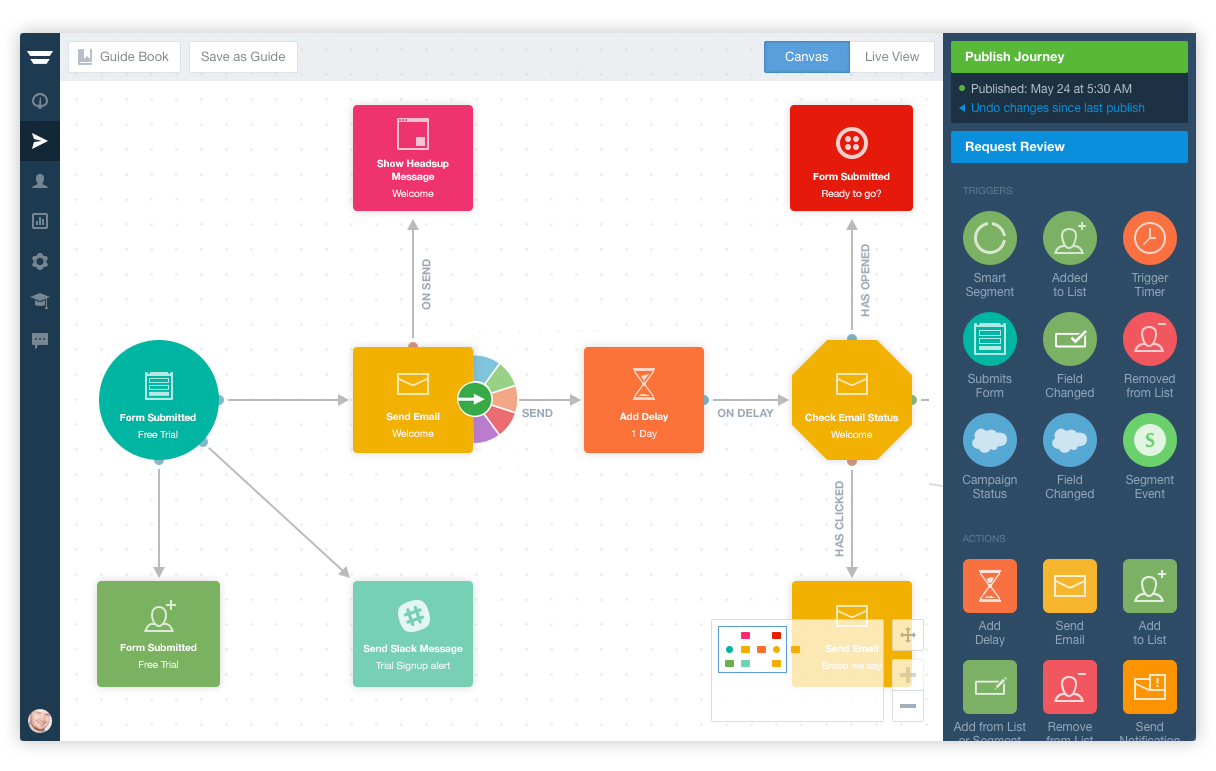 4. Mixmax. A tool that sends cold emails on your behalf and lets you see some crazy stats.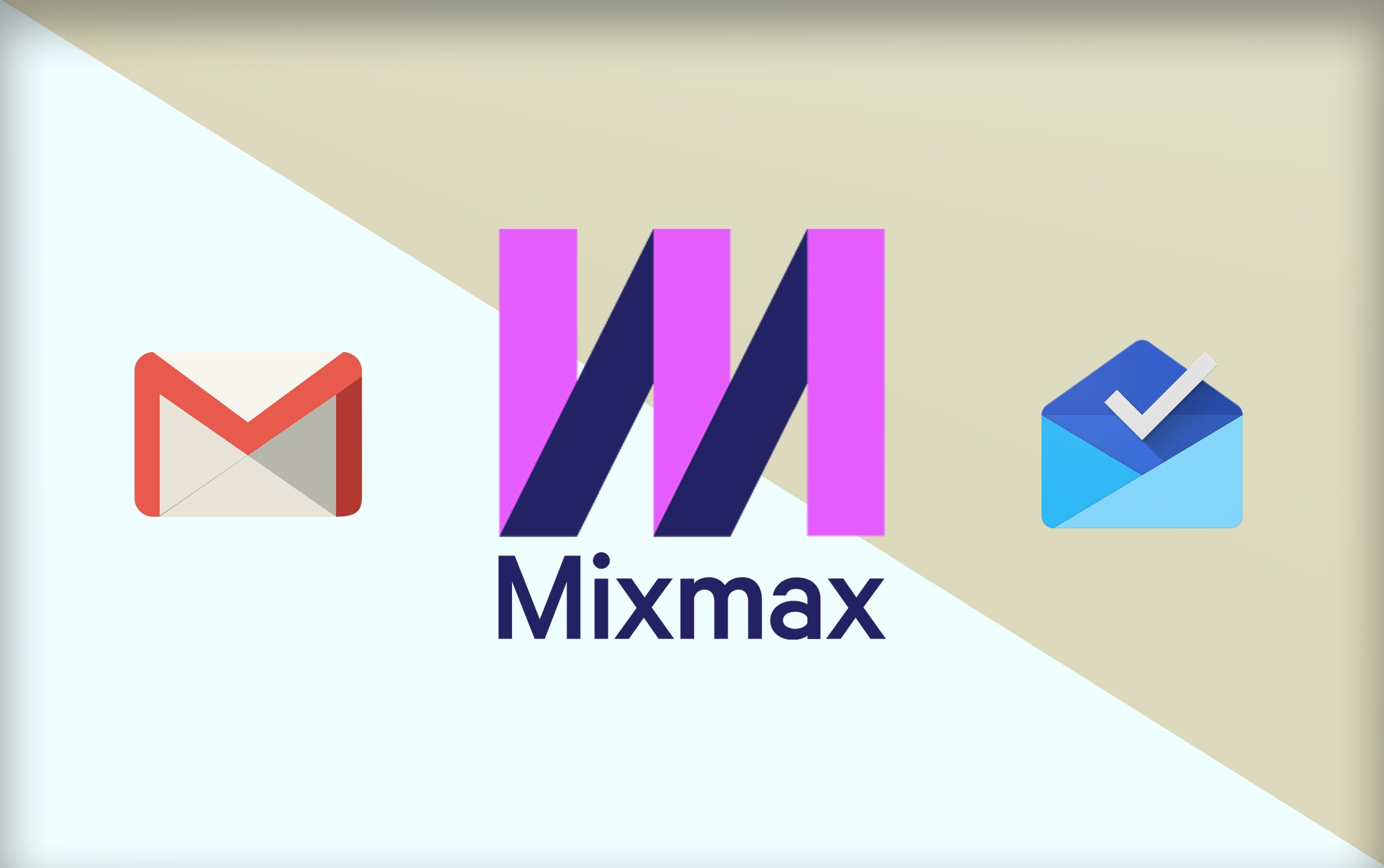 5. Buffer. The BEST tool available to schedule your social media posts to go out when your audience is online and engaged.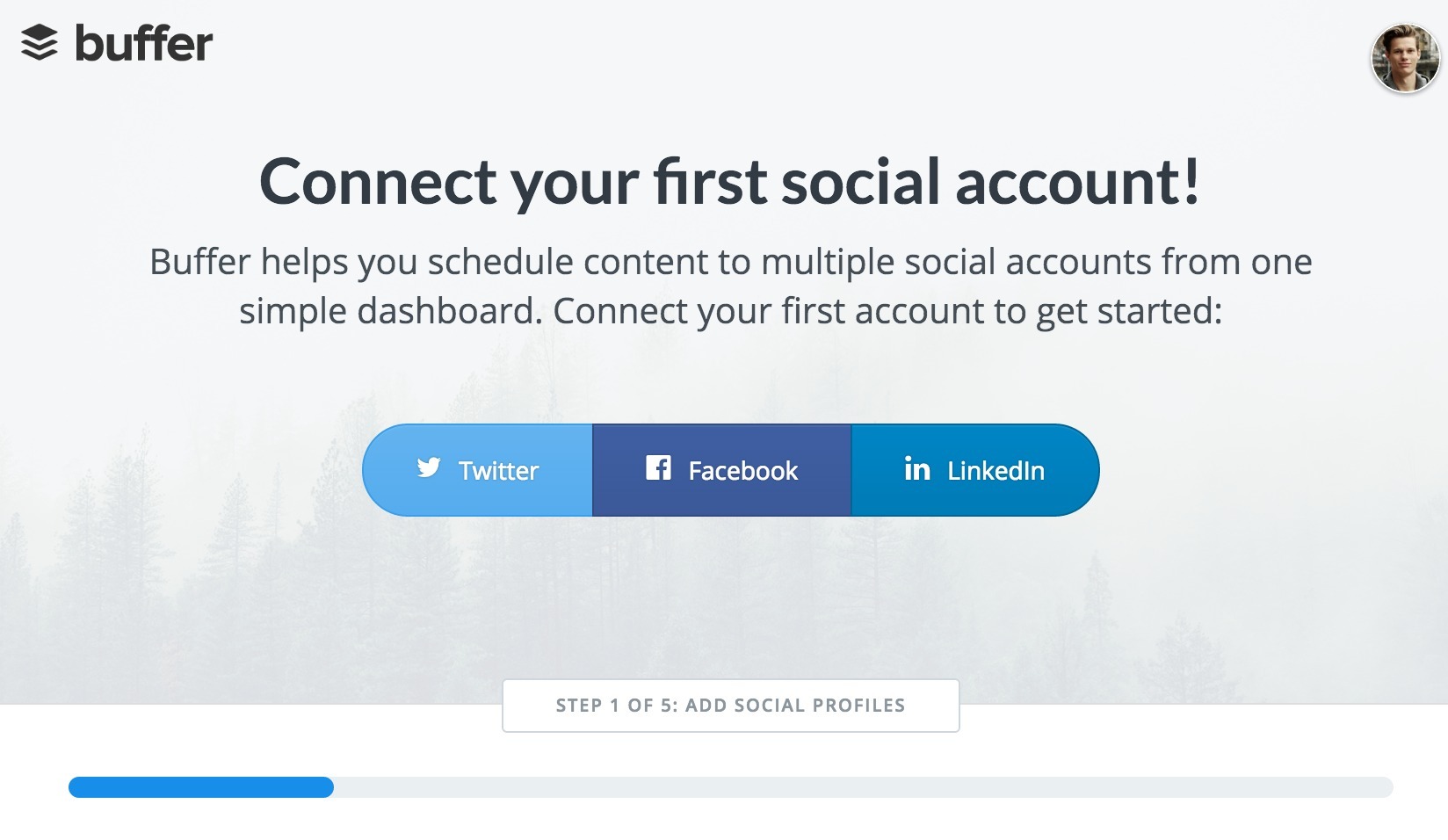 6. Mention. A tool to monitor where you're mentioned online and find influencers to mention you.
7. Canva. A tool to easily create graphics for blogs, social media, ads, infographics and more.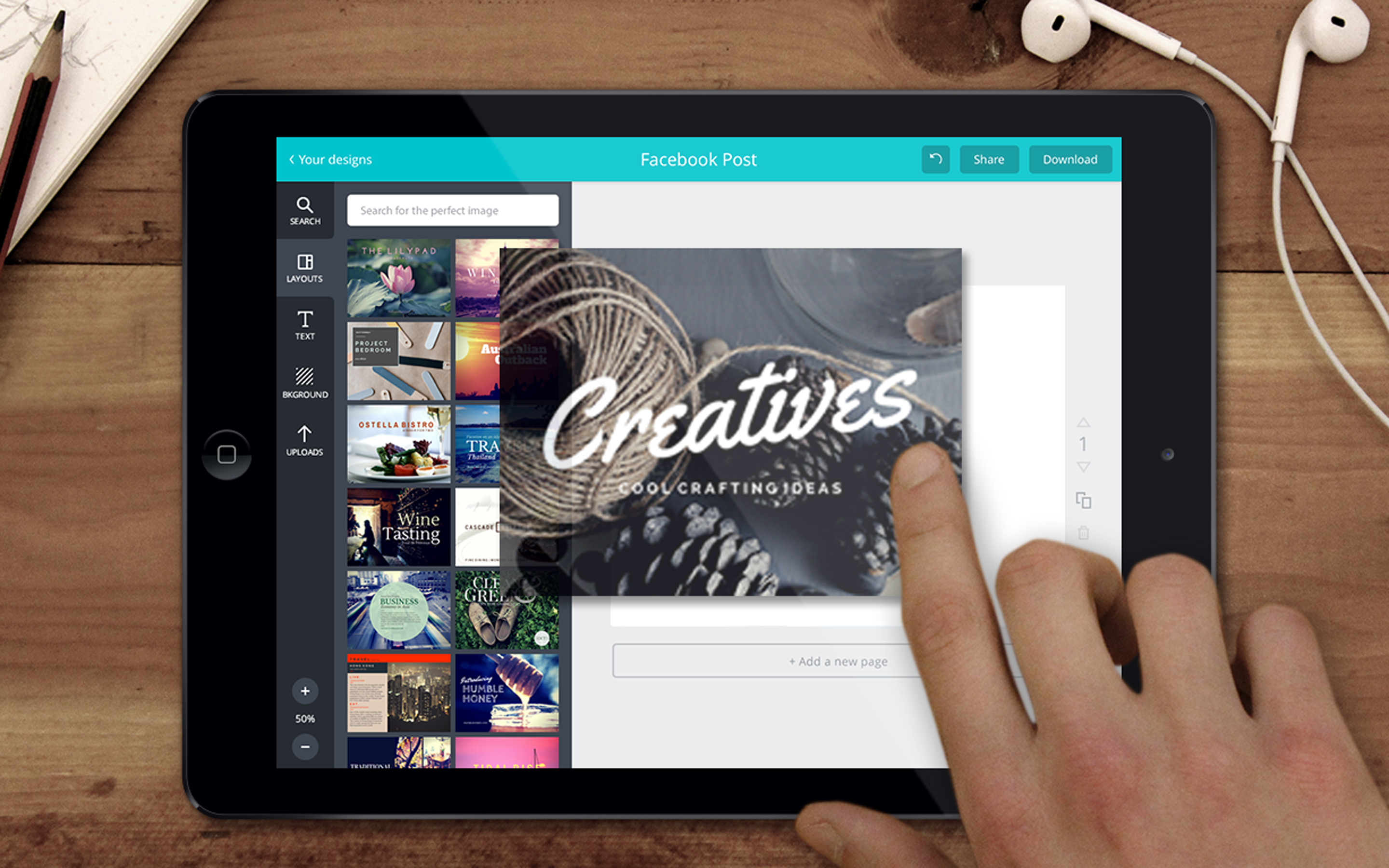 8.Promoter.io. A tool to engage and learn from your customers.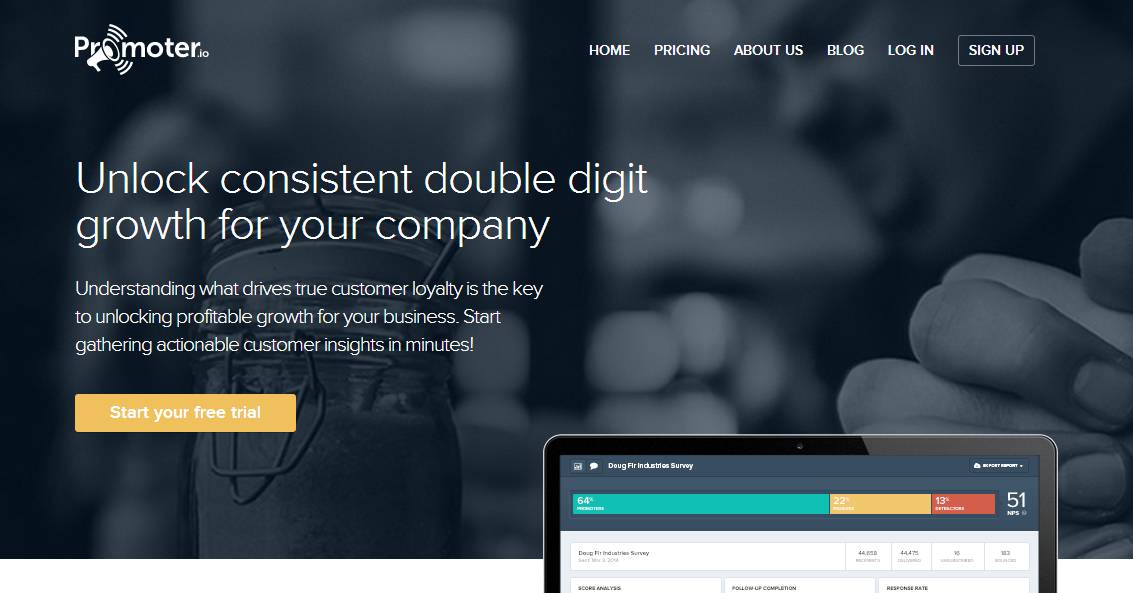 Utilize these websites, grow your audience and reach the top of the ladder!