When You FEEL Like Giving Up, Do Not!
Creating your own money-making opportunity in some ways is everyone's desire but only a few courageous follow this path. In other words, it can be a troublesome headache that never seems to really go away, the art of entrepreneurship. Most entrepreneurs don't strike it big with their first idea. Many can put in long hours for more than a decade and barely have any cash in the bank to show for it. Lack of inspiration, lack of zeal, lack of creativity can be some factors that bog you down. And at times, you just need to understand a few harsh facts and look at a process in a brand new manner!
The key is to keep striving, pushing your limits beyond your known limits.
And to constantly remind yourself why you started out in the first place.
Remember the following lines.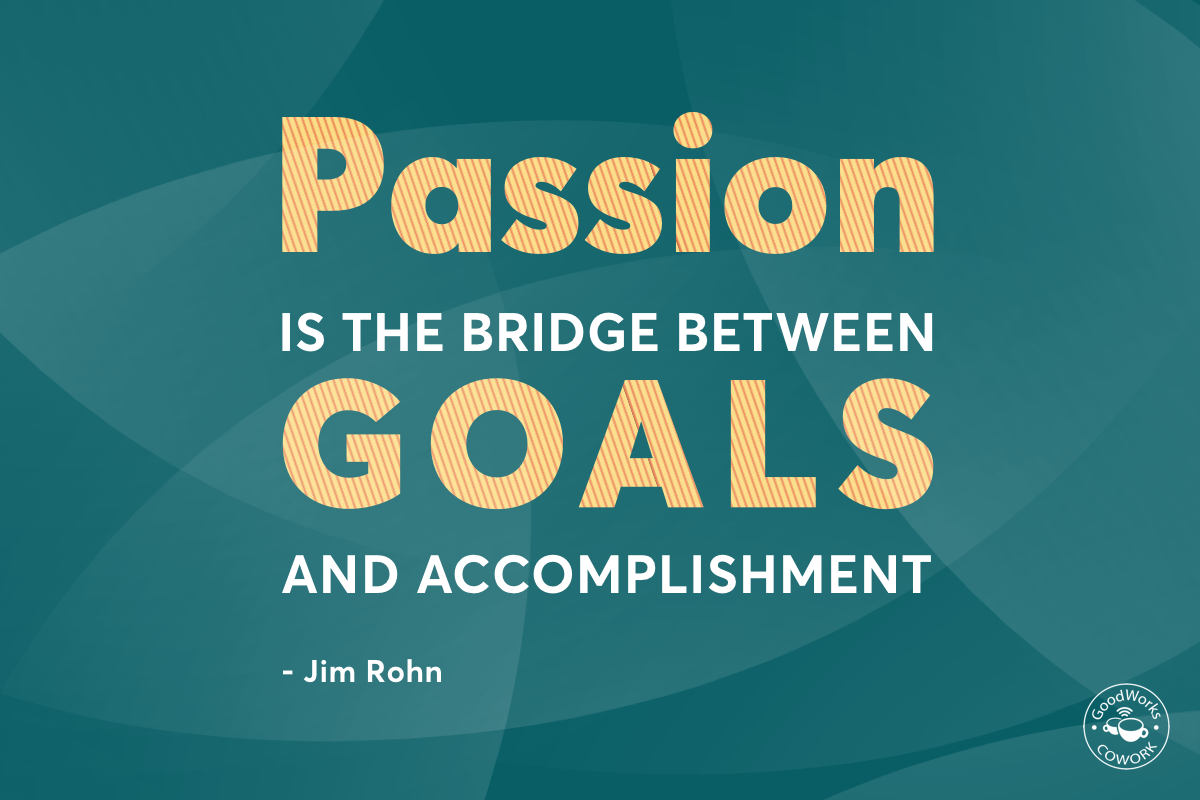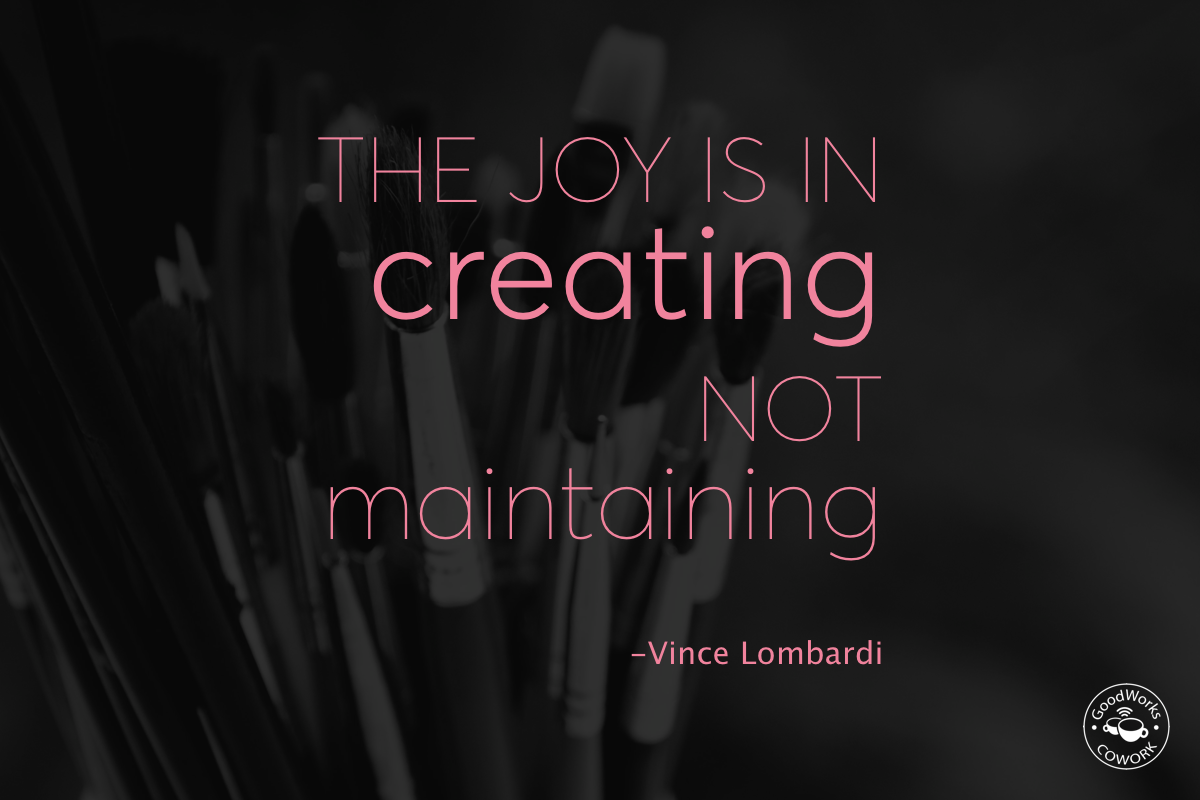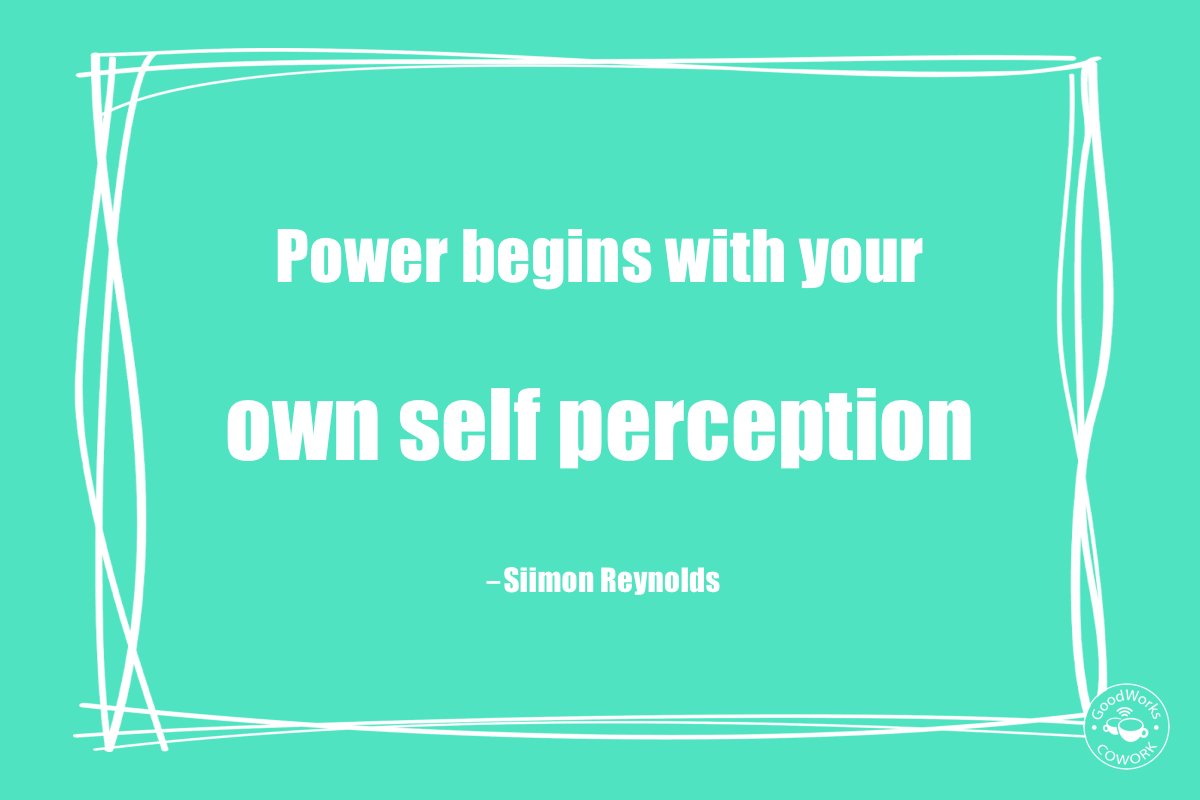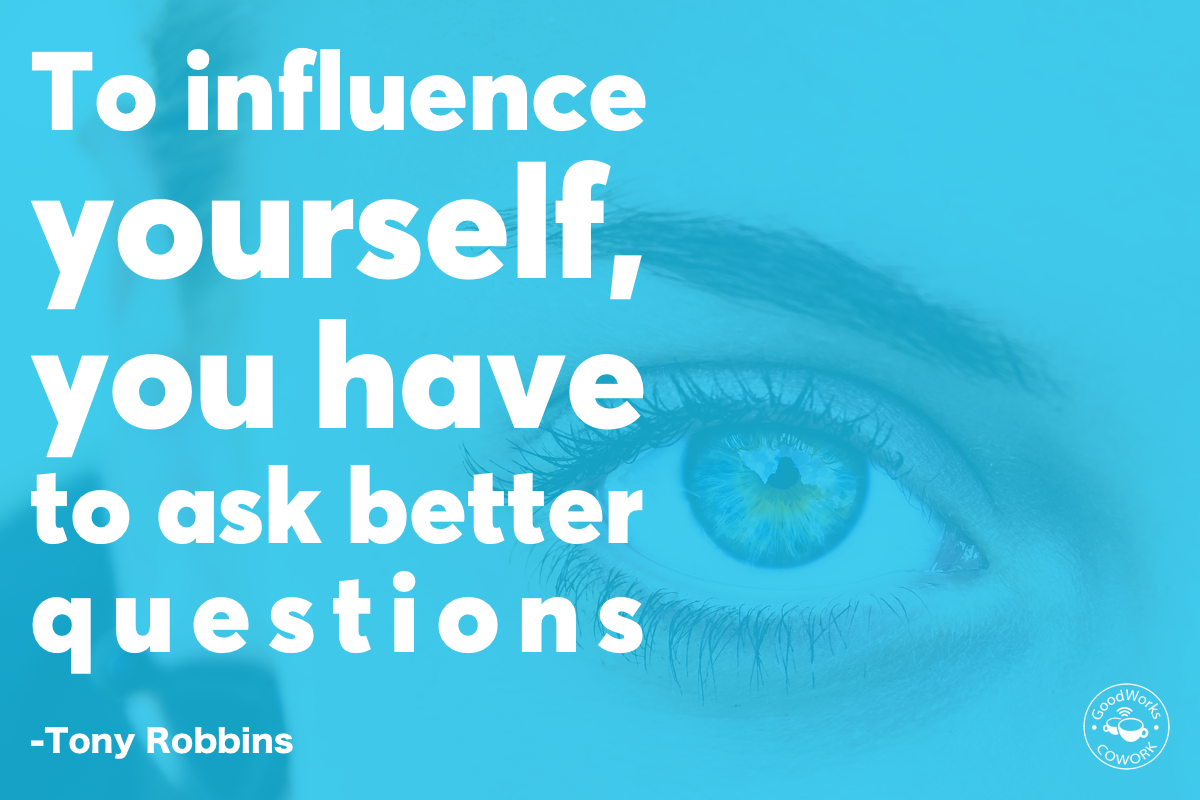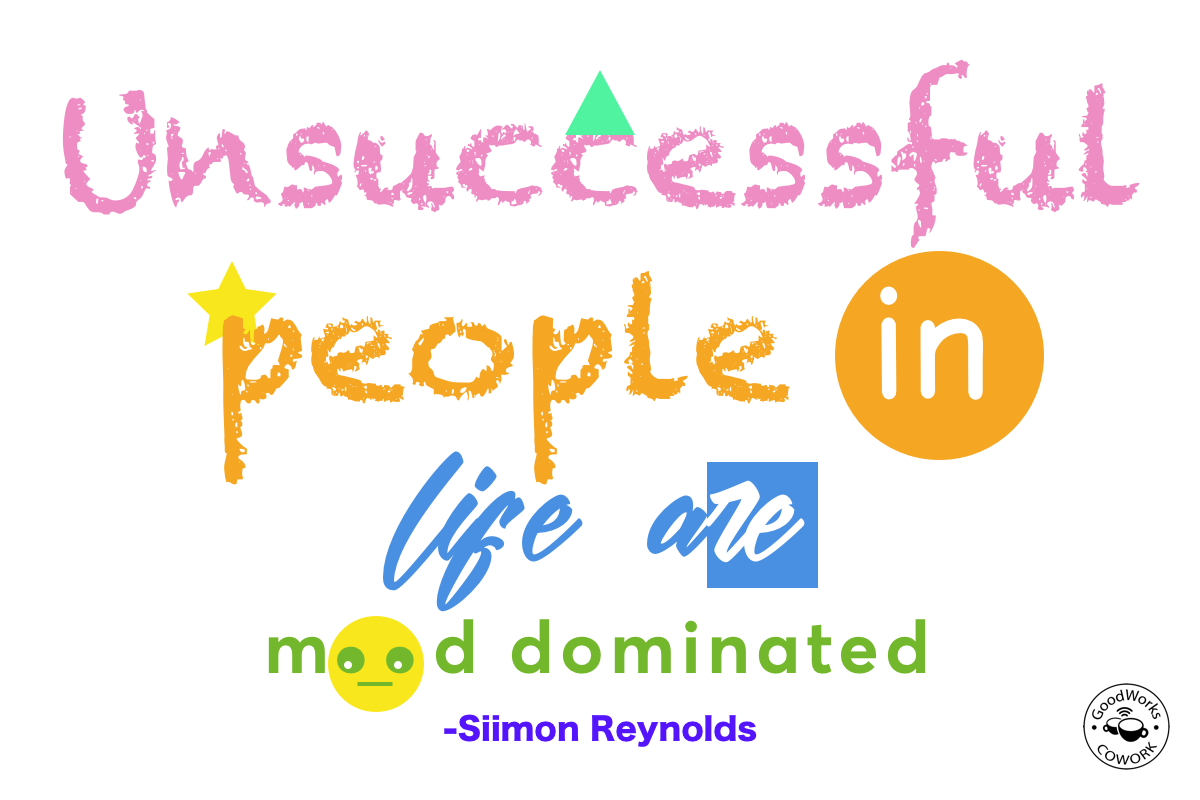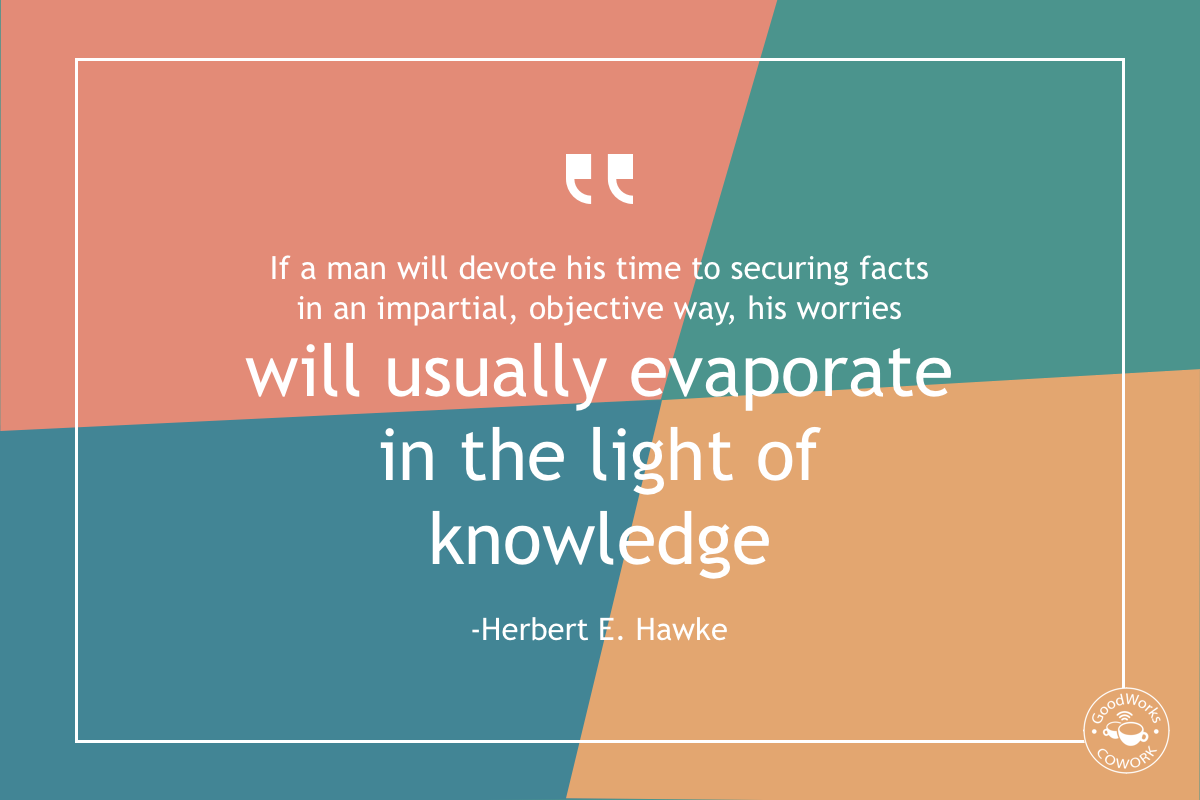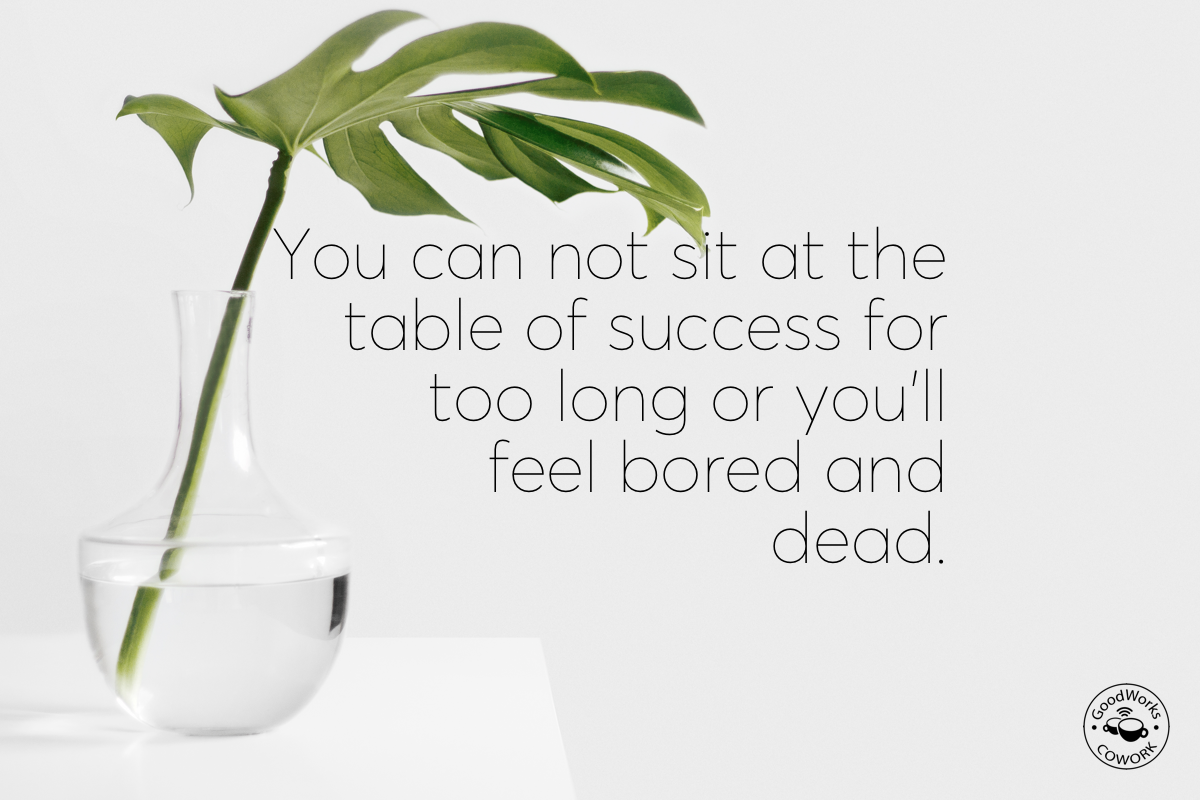 Keep following us, we will keep posting content that will keep you pumped up for the hardships of being a successful Entrepreneur!